Back to work after an extended vacation?Jetlagged from your trip across the globe? Or even just need to easily transition back to productivity after a long weekend? This is how you can take a much needed week (or more) of relaxation and still continue to generate leads for your real estate business.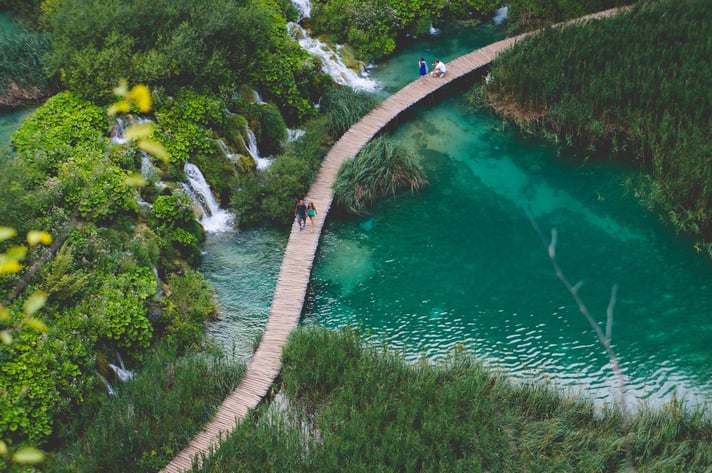 Here is How Real Estate Agents Can Relax, and NOT Fall Behind:
1. Set Reminders for When You Return
What do you need to do when you get back? Are there any leads or clients you need to follow up with? Don't let any important tasks fade into obscurity, and use a system that allows you to set reminders for yourself. Most virtual assistants on smartphones will be able to set this up for you.
2. Schedule Emails to Send While You are Gone
Perhaps that lead you are working still needs to be nurtured. Or maybe you leave during a holiday, and want to send a holiday greeting to engage your sphere of influence while you are gone? Platforms such as Outlook or PropertyPulse have the ability to schedule emails for the future.
3. Return (In a Lower Capacity) Early
Some people like to dive in head first into cold water. Some people like to slowly ease themselves in. We'd recommend the latter approach to resuming your real estate business. If you have a day of recovery, use some of that to take care of less intensive tasks such as logging into Facebook to post in Facebook groups or clearing out some emails to make your triumphant return much more managable.
4. Leverage Automation
If you will be gone for an extended period of time, or perhaps want to enjoy your weekend, or are so busy that some tasks over overlooked - utilize automation to help carry that load. Emailing listings that match your real estate leads' search criteria or posting relevant information on social media can be handled by automation.

---
Planning to take a vacation soon? Leverage automation for FREE: