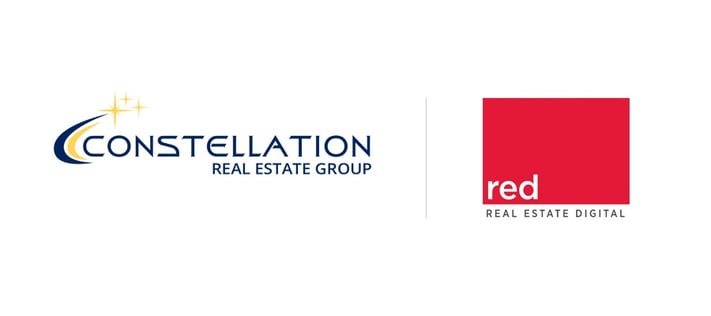 On February 1, 2018 Constellation Real Estate Group (CSRE) announced, via press release, the acquisition of Real Estate Digital LLC from Xome Holdings LLC. This procurement will exclude its reDataVault product, which Xome will maintain ownership of.
The Z57 family, also a Constellation Real Estate Group, couldn't me more excited about this fantastic addition! As CSRE continues to expand, we're able to reach more agents and find new solutions for those in the industry all across the country and Canada, streamlining their processes and increasing their success overall. This is something that here at Z57, we are deeply passionate about!
So who is Real Estate Digital LLC?
Real Estate Digital is a technology provider for real estate business management and marketing software. Real Estate Digital's products provide solutions for brokers, Multiple Listing Services, franchises and agents. This recent acquisition expands CSRE's real estate industry presence once again, providing those in the industry with even more marketing, sales, and transaction services.
Currently CSRE is providing services for more than half a million real estate franchises, brokerages, and agents in both the U.S. and Canada.
In just the past six months, this is CSRE's second real estate industry acquisition. In November 2017, the group purchased Relocation Specialist. Now with Real Estate Digital onboard, the CSRE family is serving hundreds more brokers, over 200,000 agents and interacts with millions of consumers monthly. With Real Estate Digital on board, CSRE's reach will continue to expand.
To read the full press release and learn more about the Constellation Software Real Estate Group, visit PRweb.