For any type of marketing, especially real estate marketing, there is a heavy emphasis on the visual aspects of advertising pieces. Visuals are what will capture a real estate lead's attention and stop them from scrolling. The content in those graphics is what will keep their attention.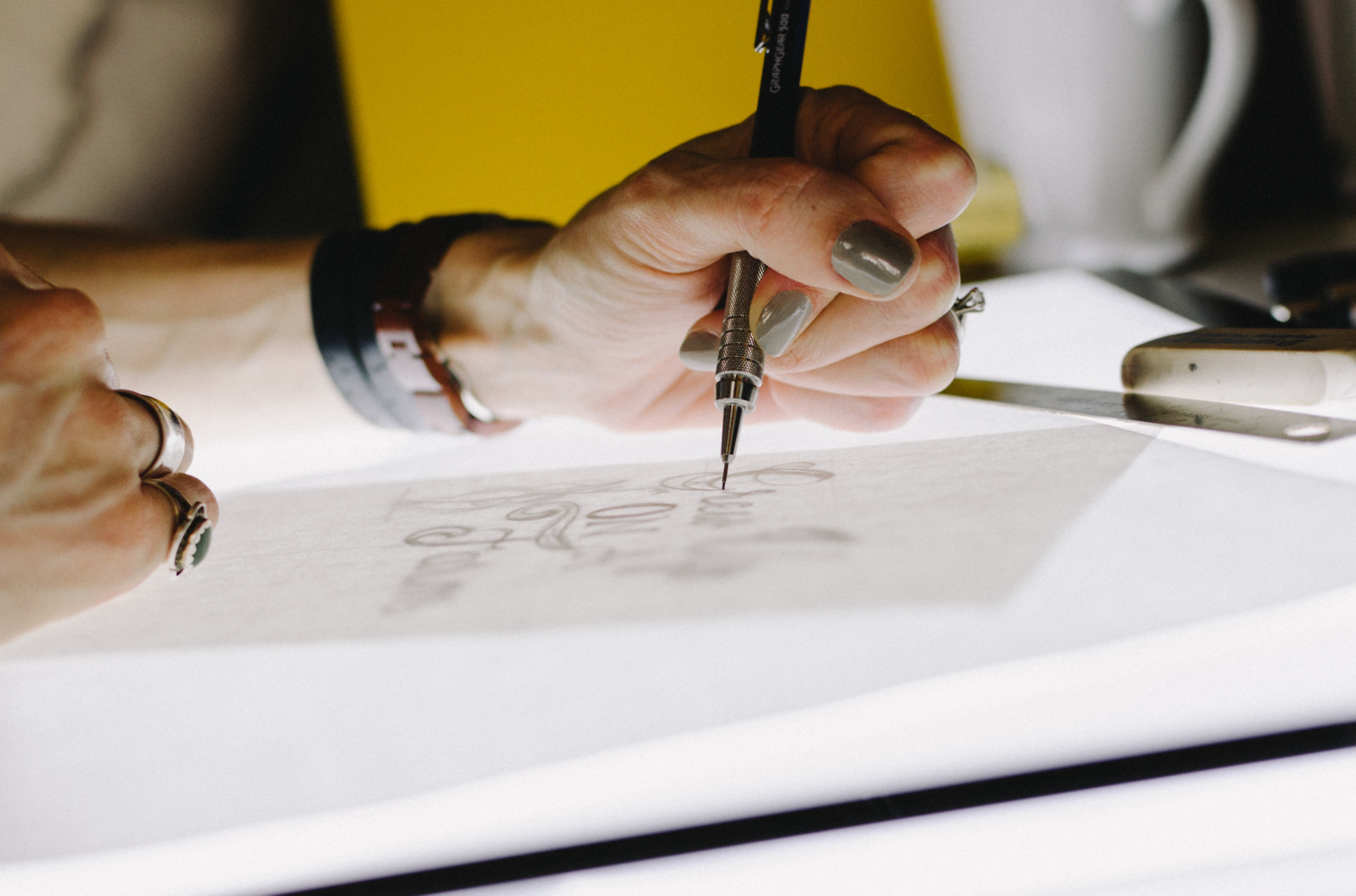 First and foremost, we would always recommend hiring a professional instead of trying to do-it-yourself. You don't want to do the FSBO approach when it comes to design, do you? Asking your fellow agents about the your newly created logo will not give you the most useful opnions. Instead of creating your content from scratch there are ways you can build on ready-made templates.
Here are 4 Easy to Use Online Design Tools
Canva
Everybody knows about Canva. It is the most widely used tool by marketers with that may be lacking a graphic design background. There are plenty of stock photos to choose from and can prove useful when creating real estate infographics.
Adobe Spark
If you are already a member of the Adobe monthly membership program, then Adobe Spark should be included. It can be used on a desktop or on a mobile device, and contains plenty of ready-to-use templates for you to create captivating posts for your real estate business page on Facebook.
How about using something specific to real estate? Sharper Agent give you many easy to use templates for online marketing materials. They even offer printing services if you decide you want to print out listing flyers to mail to your farming area.
Snappa
Snappa is a service with pre-made templates that stay up to date to the latest changes of social media formats. If Facebook suddenly changed their layout, then Snappa should have you covered. Their templates match the image dimensions of each platform.


---
No time to design anything? Here are some FREE ready-made designs for you: