It's the end of the summer, and school is either already in session or will be soon. What does this mean for real estate agents? Well, business as usual of course. As parents are navigating through department stores to stock their children's backpacks with supplies...real estate agents should also have a similar surplus of tools they can use to generate real estate leads online. Read on and just click those navy blue buttons for a few free downlaods!
5 Back to School Supplies for Real Estate Agents
1. Digital Marketing Strategies

We all need a boost to our online marketing. Whether it be through Facebook ads, or just a spark of creativity.
2. Smart Home Infographic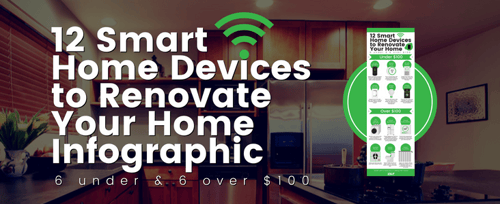 Appliances with integrates apps are no longer a thing of the future, because they are the NOW. Educate your leads on a few options they have under $100, and a few that are over $100.
3. The Do's and Don't of Home Staging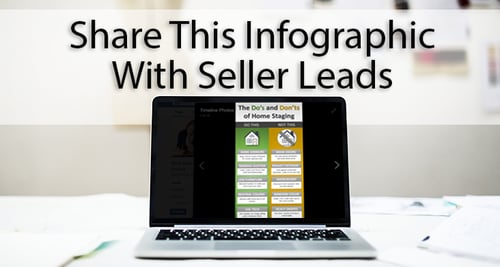 There are a few faux pas with home staging that you as a real estate agent already know, but might not be obvious to your home sellers. Share this infographic with them to keep them informed!
4. Why Home Buyers Need You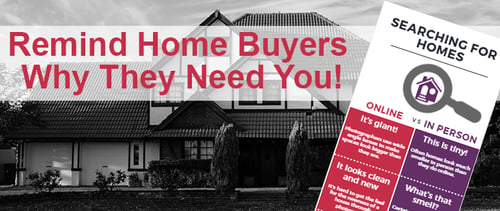 You would never marry somebody you met online after only seeing their dating profile right? Well, same thing with homes. Listings online will show the home's best aspects...let prospects know exactly why they need an agent.
5. Benefits of Home Ownership Infographic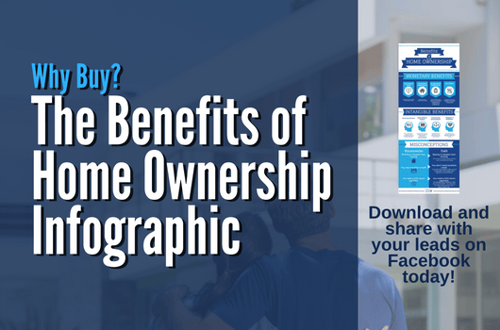 You know why owning a home is better than renting. Part of your job is letting others know the benefits too. Here is an infographic to make life easier for you: