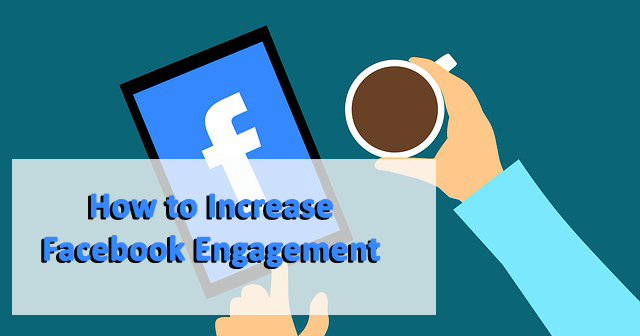 When it comes to thriving in the post-apocalyptic Facebook world, engagement is the name of the game. We mentioned our thoughts on the recent Facebook algorithm update in a post earlier this week, as a reminder, on January 11th, a Facebook Newsroom article announced 2 main algorithm changes:
Content from friends and family will be prioritized over content from businesses.
Posts with user engagement (comments, likes, shares etc.) will appear higher in the News Feed.
So let's get right to it!
Our Product Marketing team has recently implemented changes to PropertyPulse so that our client's Facebook posts remain varied and engaging. But if you aren't a current customer and are wondering how to get your Facebook content higher up in the Feed, here are just a few suggestions for creating more engaging, discussion-worthy posts.
Post visual content
Try Facebook Live
Post newsworthy or timely discussion topics
Avoid asking for engagement in ways that appear "spammy" (i.e. "comment below," "like if you agree," "type yes if you agree" etc.)
Change the tone of your posts to be more conversational and personal
Tune into what your leads and Facebook followers are discussing. (Use this as inspiration for your posts.)
Form a relationship with your Facebook followers. (The more they feel that they know you, the more they are going to interact with your posts.)
Ask questions that you know will spark a conversation
Provide value
Educate your leads
Try paid ads to get in front of your audience
For now, increasing the quality, and not quantity, of your posts is your best bet in the game. Facebook has rolled out similar changes in the past and it's typically a "wait and see" situation for those of us in the marketing industry. The best that you can do is modify your Facebook strategy to align with these recent updates.
Have any questions about how you can adapt your current strategy to overcome these changes? Sign up now for your free marketing consultation!