Shhh! Real estate agents should be quiet for just one second. Let that silence fill the room, and listen. What do you hear? And how does that help you generate leads online?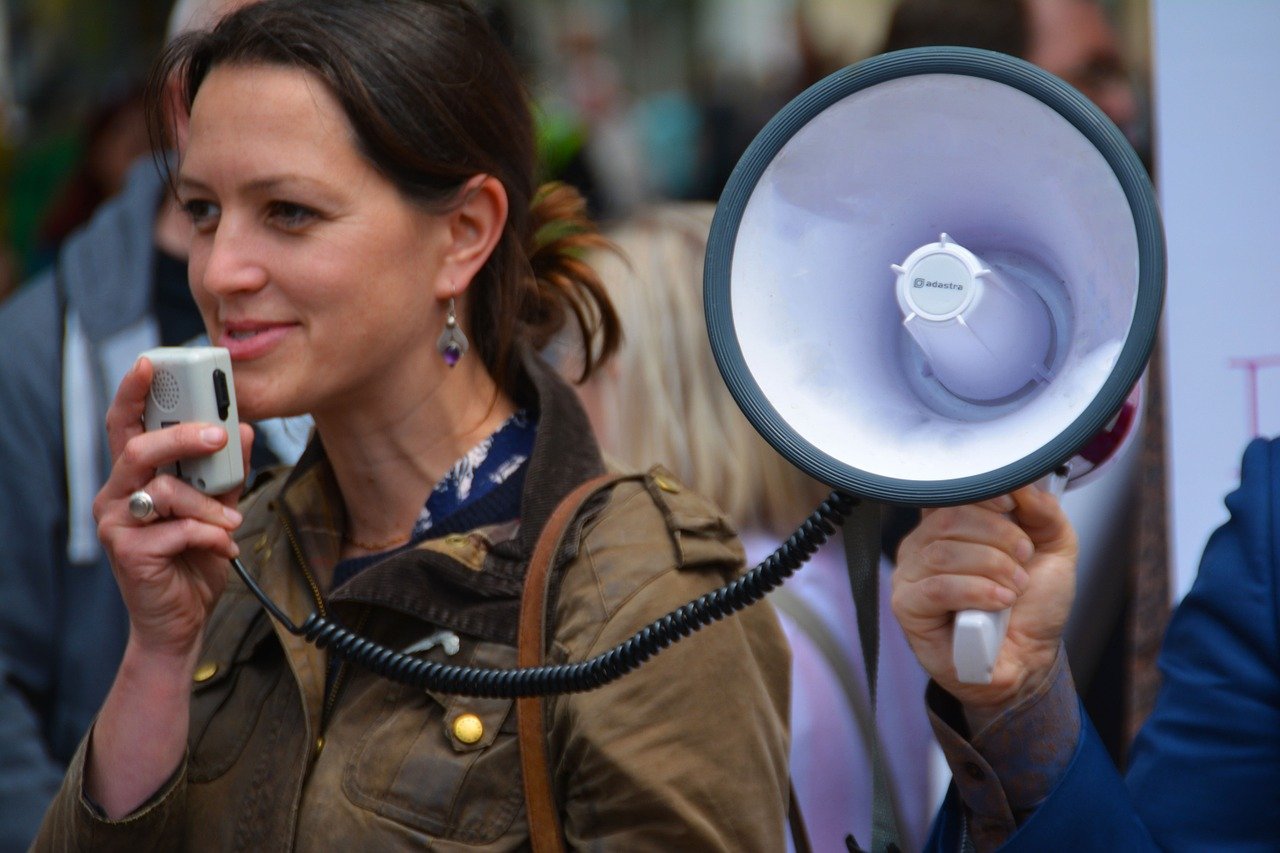 Having been in sales for a short time in my life, I remember my rookie days...where I thought my gift of gab was impressive enough to talk my way into a sale. It wasn't until later that I realized it was more important to listen...and to get my prospects talking. By getting them to talk, they would often talk themselves into the sale without any effort from me at all. The art of listening is a powerful tool to have in your arsenal.
How to Use Online Listening to Generate Real Estate Leads
1. Review What Your Competition is Doing
The best way to stay ahead of your competition is to know what your competition is up to. Paying attention to your nearest competitor can offer valuable learning opportunities. What are they doing right? What are they doing wrong?
2. Know What is Trending
By scrolling through your social media feeds, you can identify common topics of interest that your friends and family are talking about. This changes all the time. Sometimes it is a popular meme, maybe it's a funny video, or possibly a sporting event. Knowing what people are talking about is a great way to find common interests with your community, and also stay grounded.

3. Understand the Wants of Potential Customers
By looking through testimonials and reviews of your fellow agents, you can get an understanding of what the average home buyer or home seller wants in an agent. Read both good and bad reviews so you know what to do, and what not to do.
4. Learn From Lead Generation Experts
Sometimes humility can be one of your best virtues. Always being a student of the game, and knowing there are experts out there that know a little more than you will keep you open to new cutting edge ideas on how to improve your business. For example, companies like Z57 have spent over 20 years in the industry dedicate the time and resources to helping agents improve. Why not listen to what they have to say?
---
Want to post to Facebook without typing? How about without paying for it?