New to real estate? Or maybe you are a time traveler visiting yourself during your formative years as a real estate agent? Or perhaps you just want to reinforce your foundational skills so you don't find yourself slipping into complacency. Here are some tips you should know as a new or seasoned agent.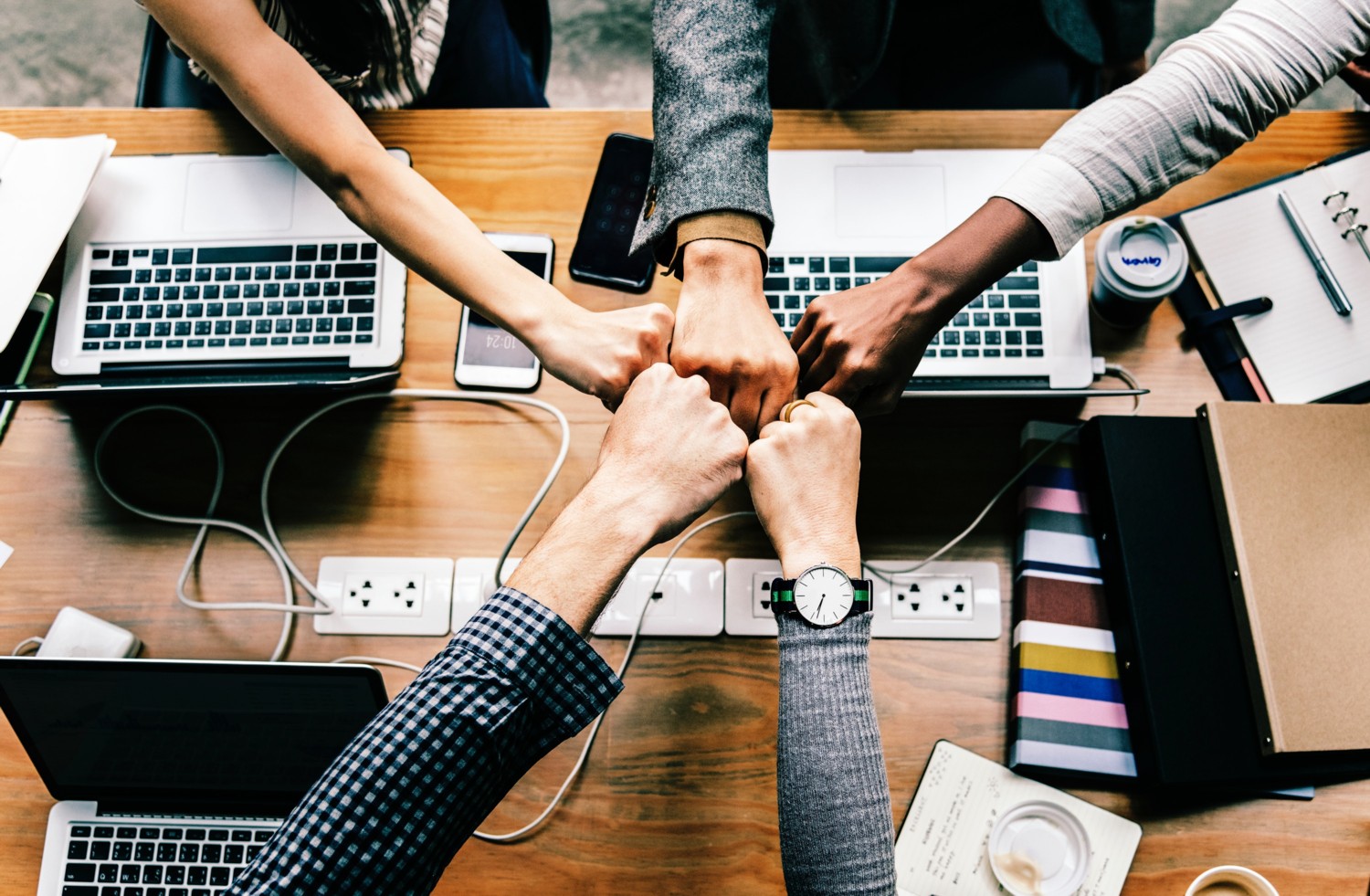 Here are 5 tips you should follow to guarantee your success
1. Stay Consistent
Consistency is the key to success. The only true way to measure your results is with consistency. Some seasoned agents will fall into the trap of getting comfortable once they have a heavy stream of real estate leads pouring into their inbox. Relaxing when this happens causes them to good months and bad months. You can't survive the winter if you don't prepare for it.
2. Know When to Say No
"My real estate clients or other agents never make outrageous requests" - said no agent EVER. You should know how to set boundaries to obtain a perfect work/life balance, and prevent burning out. Set specific times for when you will return calls and emails. Have designated days off. Refer real estate leads that are not within your area of expertise to other agents that can help them better than you can. It is okay to say "No".
3. Always Be Prospecting
Real estate leads take longer than ever to convert to a transaction. You should also always be prospecting for new leads, alongside nurturing your current leads. Ensure you have a regular paycheck by keeping your pipeline full and moving people down the sales funnel from "just looking" to "just sold".
4. Relationships Matter More Than Leads
There is a big emphasis in the industry on leads. Some might forget that each lead is a person. Each person is an opportunity for business. By building relationships with your leads and past clients, you can ensure that referrals and repeat business continue to be present in your life. Even with leads that are "not ready" or "not qualified", they can still turn into a referral generating relationship if you treat everybody with the respect they deserve.
5. Always Nurture Leads and Past Clients
Unfortunately when prospecting for new business there are two groups of people that seem to be overlooked: cold leads and past clients. Leads will go cold, that is expected for the majority of your leads - but you should always nurture them for when they are ready to finally speak to an agent. Your past clients can bring in regular income in the form of referrals and online testimonials. Always stay in touch with them, whether it is on Facebook or through the occasional email.
---
Need help nurturing new, past, and current contacts? Z57 can help!