On August 30, 2017 a category 5 hurricane made landfall along the coast of Texas. More than 50 inches of rain fell onto Houston in the span of 4 days, in a city of 2.303 million people. Our hearts go out to all those affected by Hurricane Harvey. We could not just sit back and watch, especially knowing we have clients whose businesses will be put on hold for an indeterminable amount of time.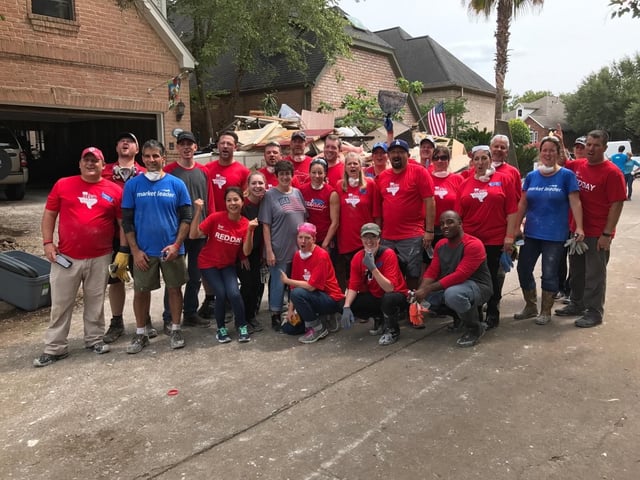 Here at Z57, we have identified clients living in the affected areas, made phone calls to each person to check in on their well-being and waiving their next month's payment. We are here to offer our assistance in any way we can, whether it be pausing marketing campaigns, relieving them of future billing, or offering our condolences.
A Client Testimonial:
"Jay I just wanted you to know that your company z57 was my only vendor that called to see how I was doing after the hurricane. They even waived a month of our service fee's. I kept waiting for ****** to call but they never did."
-Joseph C. (Houston, TX REALTOR®)
Client since May 2017
Our sister company, Market Leader, partnered with Keller William's Red Day to fly a team to Texas to get boots on the ground to assist with relief efforts. Below are some photos of both teams working together.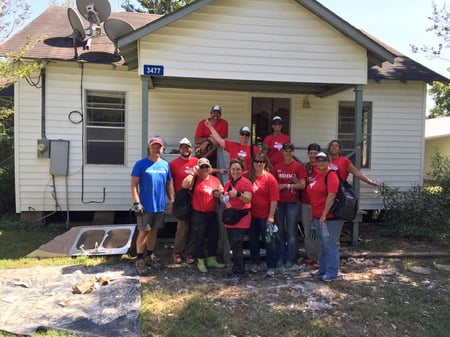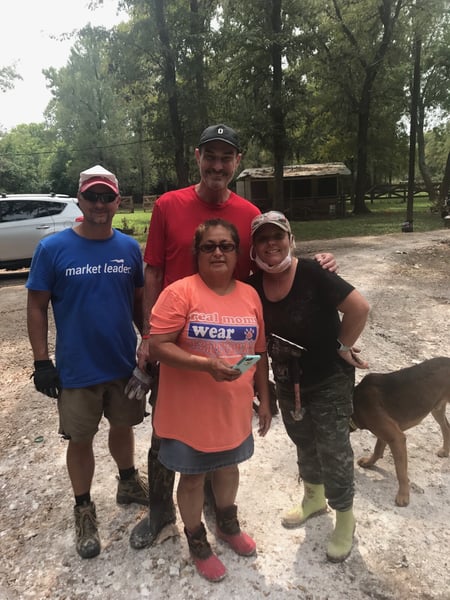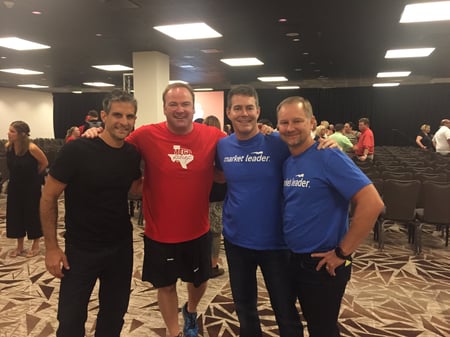 The Constellation Real Estate Group has resolved to the provide the same amount of care to these areas. This group consists of Z57, and our sister companies: Zurple, Constellation Web Solutions, Birdview, Market Leader, Sharper Agent, and Diverse Solutions. We have committed more than $50,000 in relief fund and efforts. We are honored to be part of a team that cares immensely about doing the right thing for our clients.
This is a difficult time for everyone, if anybody reading wants to assist with helping your fellow REALTORS® living in the affected area, we would recommend donating to the TEXAS REALTORS® Relief Fund:
https://www.texasrealestate.com/our-impact/texas-realtors-relief-fund
If you know anybody that needs temporary housing or can offer temporary housing, please visit: http://www.har.com/temporaryhousing
---
If you would like to learn more about the services Z57 offers, click the below button: