Voice assistants are everywhere these days. They make life a bit easier, and saves you precious seconds that can be better spent on other aspects of your day. So before our favorite artificial intelligence friends build their own bodies and enslave the human race...let's take a look at how real estate agents can leverage voice assistants to their advantage.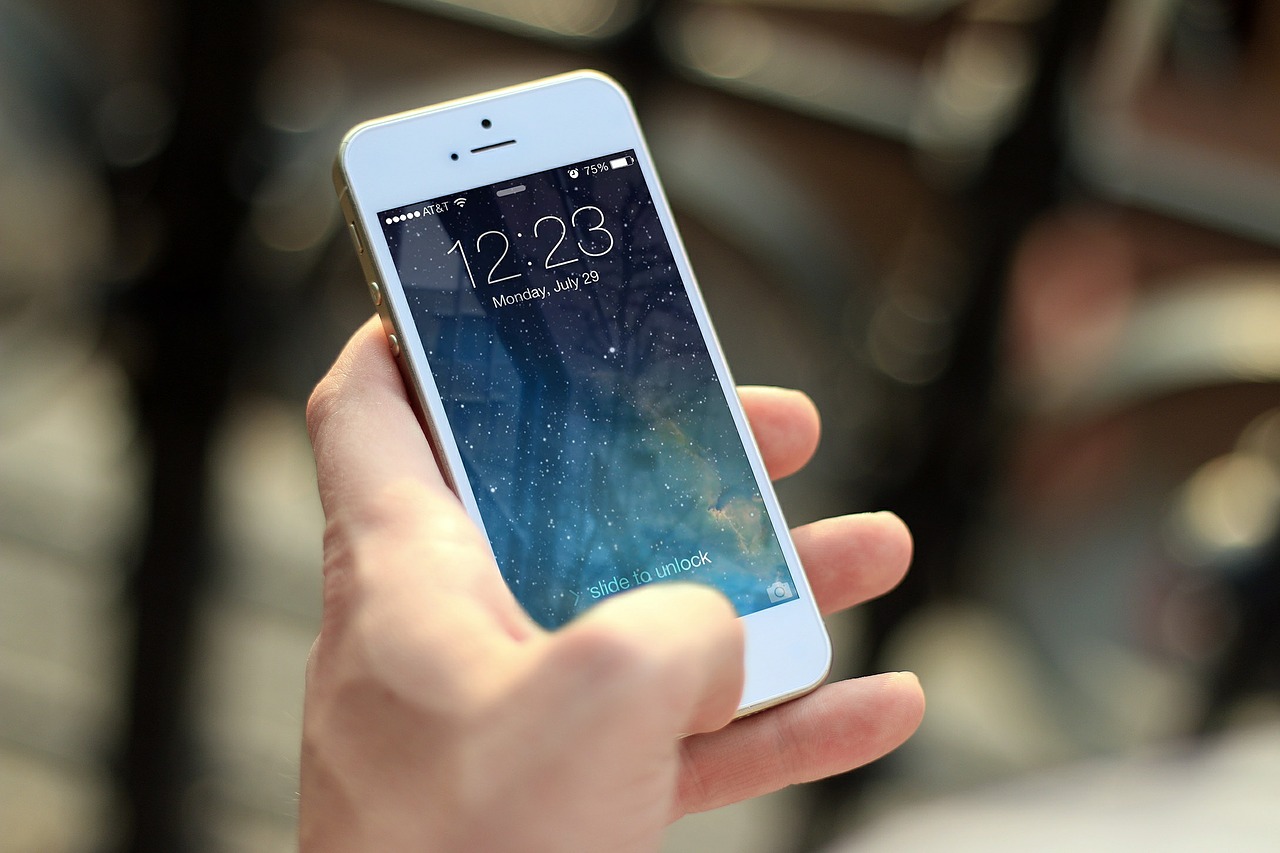 NOTE: These tricks can work universally with google, siri, and alexa. For use with other devices, we recommend researching the device first to find out if it works with your specific phone.
Here are 6 Ways to Use Voice Assistants in Real Estate
1. Setting Reminders
The reminder feature on phones is useful to more than just the forgetful. It's like a message from your past-self telling your future-self something of importance. So you are effectively leveraging time travel for your business. What's great with phone reminders is that it can be triggered by a time -OR- a place! You can ask Siri to set a reminder 90 days from now to call and follow up with a lead to ensure they don't go cold. You can also ask for a reminder to fax an important contract when you are in your office.
2. Opening Lockboxes
Plenty of smart home devices exist that can interface with your phone. This also includes locks. Particularly for real estate agents, you can make use of a lockbox to control who has access to the key to your listing. It is a certainly simple luxury, but can really leave an impression on real estate clients and even other agents.
3. Checking the Weather
The weather plays a factor in how you plan the next day. You will want to dress appropriately so you won't be too hot or too cold. Asking Alexa for the weather can also determine if you should postpone showing property or reschedule a photographer taking pictures of your listing.
4. Reviewing Tomorrow's Schedule
Don't miss any important appointments. Simply ask your voice assistant to remind you what your schedule is like tomorrow!
5. Text a Real Estate Lead
Being able to dictate your voice into text is remarkable, and used to only be reserved for presidents writing their memoirs. We can now write a text, review it, change it, and send it without ever having to type a letter. Instead of setting a reminder to follow up with a past client you haven't spoken to for a while, why not just send a quick text?
6. Call a Real Estate Lead
Similar to sending texts, you can ask your voice assistant to dial a lead's number. Save a few seconds by trying to search for their number in your sea of contacts, and ask to call them by name.

Voice assistants have made life easier, but not everybody is taking advantage of this technology. There are so many breakthroughs

We know many agents out there aren't tech savvy, but with voice assistants you can absolutely fake it. They were engineered to make human lives easier, why not make use of it

For example, you can have engaging posts about real estate published to your Facebook Business page automatically!
---
Click below to try our free trial for the next 24 days!