Have you ever been late to a meeting or lost a deal because you missed an appointment? With so many competing priorities and tasks, it's common for a responsibility to slip an agent's mind. In a dynamic fluid industry where you must adapt to new environments, structure becomes even more valuable. In the real estate industry, structure comes in the form of your schedule, and it's the backbone to your business. You get into a routine when your day is planned, and when your routine is good – you're in a groove. When you're grooving, you're making deals!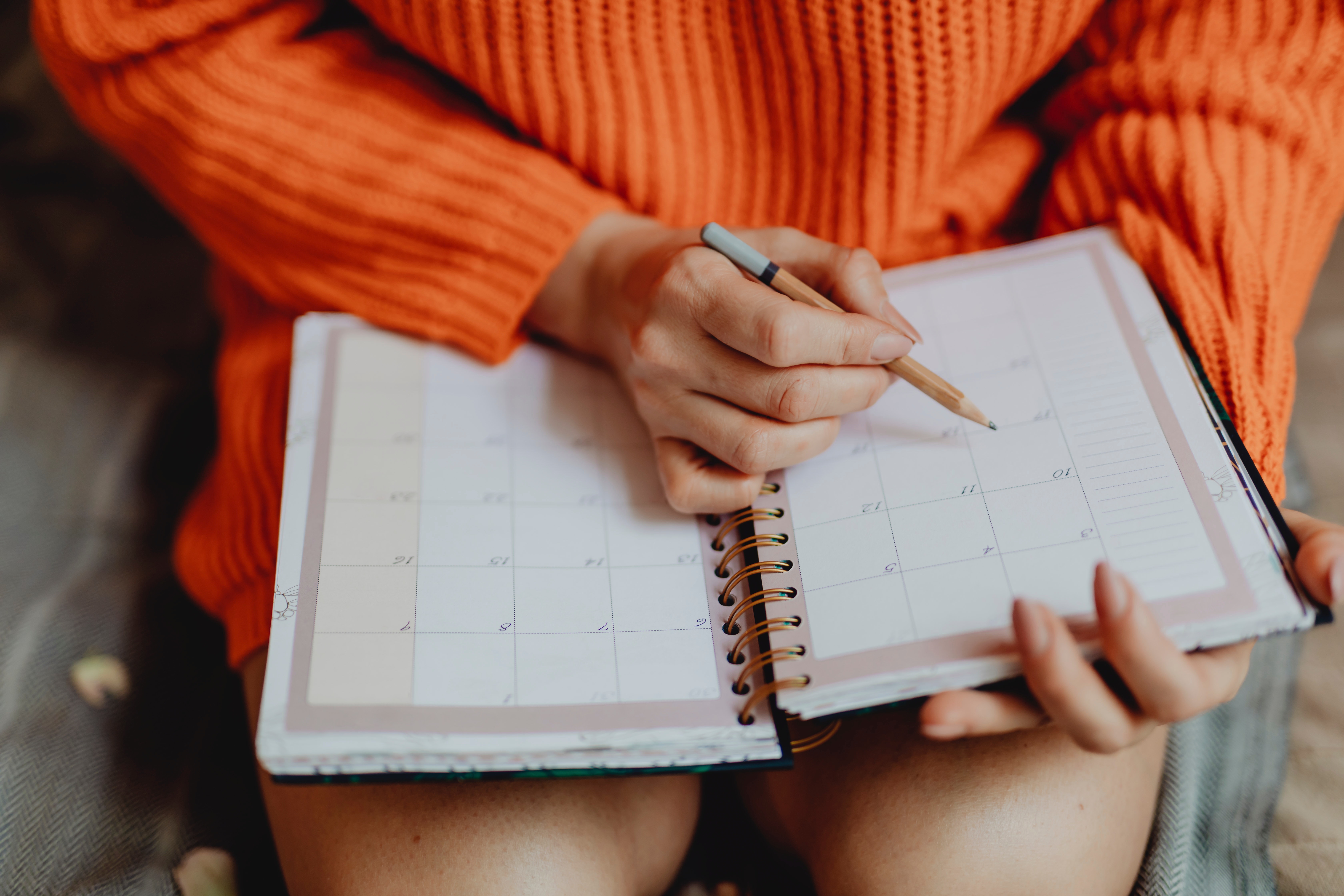 In this article, I will show you how to segment your day-to-day tasks and share an example of 2 real estate agents' schedules.
It can be a challenge for agents, especially rookie agents, to figure out which schedule works best for them. One strategy is to group your day into objectives like find, keep, and do:
Find business growth opportunities. This includes lead generation, social media marketing, scheduling meetings.

Keep in touch with the clients you're currently serving. Follow up with your current deals and leads via phone or email.

Do your schedule. If you scheduled a listing appointment, do it! Attend your meetings, give those consultations, and host those open houses.
Sometimes, it's better to model your schedule from another agent's schedule and mix theirs with yours.
Below is an example of an agent's day-to-day schedule:
(6:00 AM - 6:30 AM) Rise & shine

(6:30 AM - 7:30 AM) Workout

(7:30 AM - 8:15 AM) Shower, eat, get ready

(8:15 AM - 8:30 AM) Arrive at office

(8:30 AM – 9:30 AM) Call & follow up with online leads

(9:30 AM - 10:00 AM) Review calendar, industry updates & research, write blog, etc.

(10:00 AM - 11:30 AM) Track website, social, email, & other lead generation statistics. Send emails for appointments

(11:30 AM – 12:30 PM) Lunch

(12:30 PM – 4:00 PM) Appointments, write contracts, negotiate prices, and online course

(4:00 PM - 6:00 PM) Lead Generation, database nurturing, follow up, work online leads
Repeat M-Th
(F) Half day if it's a good week

(Sat – Sun) Showings, open houses, contracts
Below is another example of a real estate agent's day-to-day schedule:
(5:00 AM - 6:00 AM) Rise & shine, eat, and exercise (workout, yoga, meditate, etc.)

(6:00 AM – 8:00 AM) Morning ritual, get ready

(8:00 AM – 9:00 AM) Prep & review – review calendar, plan, and goals

(9:00 AM – 9:30 AM) Break – take a walk and refresh your brain

(9:30 AM – 11:00 AM) Set appointments – prospecting and cold calling

(11:00 AM – 12:00 PM) Lunch & plan – plan the second half of your day and plan your appointments

(12:00 PM – 4:30 PM) Appointments + listing presentations – if you have extra time, work on lead generation or social media marketing

(4:30 Pm – 5:00 PM) Wrap up – reflect on the day and identify your accomplishments. Review goals for tomorrow

(5:00 PM – 7:00 PM) Family time – relax at home, eat dinner, and spend quality time with the family.

(7:00 PM – 9:00 PM) Personal time – spend time with your significant other. Read a book or spend time on your hobby
Now that you know how to schedule your day and have seen 2 examples, start creating your schedule for next week. When done correctly, you will not only attend all your appointments, but also see growth in your business. You'll feel like you're gaining momentum as you get into your groove, and when you're in your groove, you make deals!
---
Ditch the sticky notes and plan your day-to-day schedule with this downloadable tool: