First and foremost, we would like to express our deepest sympathy for anyone affected by Hurricane Michael. We wish you a speedy recovery.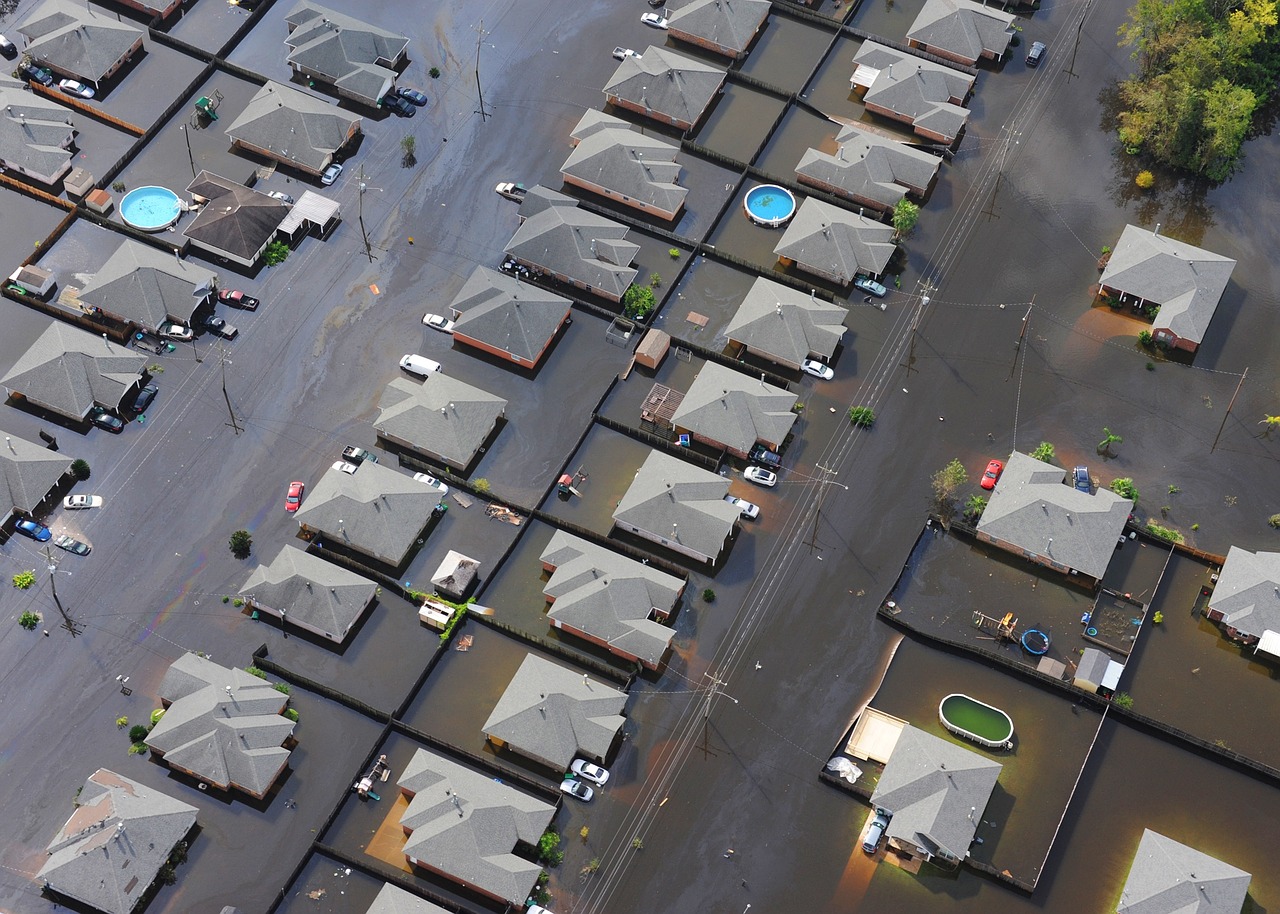 In order to predict the housing market conditions in the Florida panhandle, let's first examine the effects of a previous hurricane.
How Hurricanes Affect the Housing Markets
On August 17th, 2017, Hurricane Harvey hit Houston, Texas and devastated its housing market. Harvey is currently tied with Hurricane Katrina (2005) as the costliest tropical storms in the United States. According to the World Vision Staff, "13 million people were affected and nearly 135,000 homes were damaged or destroyed with a death toll of 88". One year later, Houston has become an uncompromising seller's market:
Homes unaffected by the flood are selling high
Homes affected by the flood are being purchased by out of state investors
Demand for rentals and condos increased
Unfortunately, when a natural disaster like Harvey devastates a market, it leaves zero market data for the values of the homes in the area. Without data, estimating the value of a home becomes an issue. Another issue to consider is the clean up process after a hurricane. Generally speaking, when a hurricane hits, the community goes through the following timeline to restore the market:
The market freezes during the hurricane
Demand for housing decreases while supply increases
Real estate slows down during clean up
Housing restores faster than businesses, resulting in less available jobs
People affected receive their insurance settlements and move away or repair
Jobs become available as businesses rebuild
Demand for housing increases while supply is low
Market restores
It takes the whole community to restore the market after a natural disaster and that includes real estate agents like yourself. Of course, every market is different, but it is a good idea to study markets affected by natural disasters and try to find a pattern. If you do, you will know the best way to address the problem and help as many displaced people purchase, restore or sell their home.
---
If you desire to have the best website in your local market, sign up for a
FREE consultation with a Marketing Experts:

"Customer Service is outstanding. They did take time to work with me on numerous questions. It seems that Z57's goal is customer satisfaction." - Ted U.