Known also as Generation Y, Generation Me, and Generation Selfie, millennials comprise the largest generation in American history. And according to recent data from Nationwide Mortgages, 66.1% of millennials are expected to purchase their first homes within the next five years.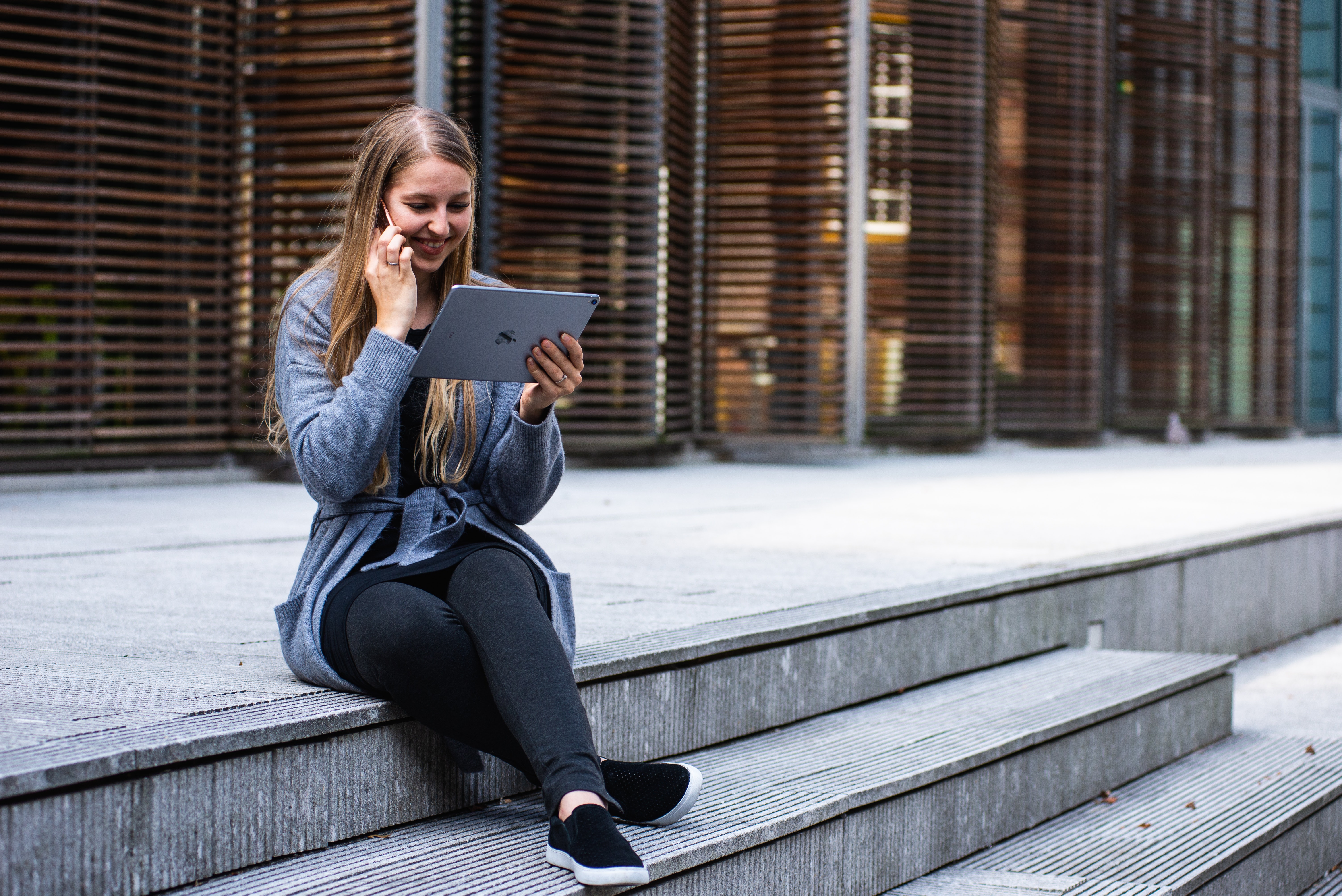 How Millennials are Reshaping the Real Estate Landscape
Driving the Technology Trends in Home Buying
Millennials are more technologically adept than previous generations. Because they're eternally attached to their devices, it's no surprise that millennials will use every app, website, or any other virtual resources available to them to research homes and neighborhoods. In fact, the National Association of Realtors (NAR) reported that a staggering 99 percent of millennials search for homes online. As a real estate agent, this means that your property needs to meet certain online criteria if you hope to gain much traction.
Hyper-Specific Preferences
In comparison to their Baby Boomer counterparts, millennials know exactly what they want and won't settle for anything less. They would much rather bypass the hassle that comes with spending time and money on a fixer-upper home. They prefer move-in ready properties, specifically ones with built-in amenities and luxuries like energy-efficient appliances and proximity to urban hubs.
Consistent Communication is Key
With their fast-paced, on-the-go lifestyles, millennials have no time to waste when it comes to communicating with real estate agents about their future home. Prepare to send texts over making phone calls as millennials often favor short and to-the-point correspondence. This doesn't mean they're not invested in the process. On the contrary, millennials expect constant communication from their real estate agents so they can be readily available to answer their questions in real time.
Recent NAR research suggests that agents are quickly adapting to this trend, with 90 percent of real estate professionals reaching out to prospects via text and 94 percent through email.
---
Let us handle your social media for FREE while you learn the basics: