Have you heard? The Federal Reserve cut interest rates by 25 basis points, according to a Yahoo article - for the first time in over 10 years. Mortgages account for the biggest category of debt in the US and has been decreasing since November 2018. Based on Freddie Mac data, "…the average rate on a 30-year, fixed-rate mortgage dropped from 4.94% in November to 3.75% mid-July." Additionally, according to a WSJ article, "…mortgage rates will actually be at the lowest they've been since 2016". So, what does all of this mean for your real estate leads and clients?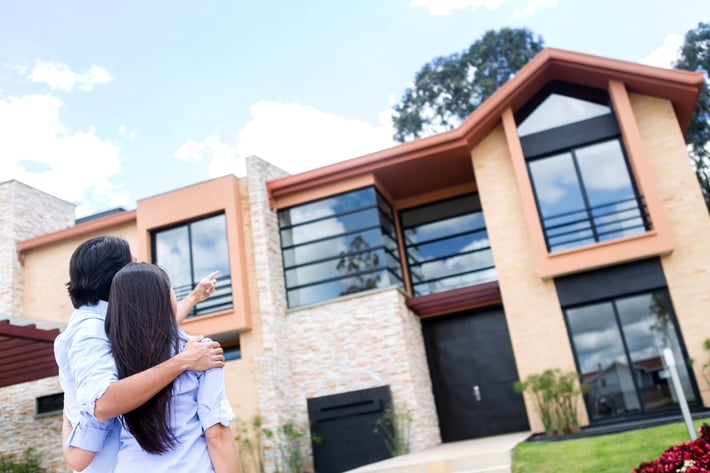 First off, let's review the reasons the Federal Reserve lowers interest rates.
1. Why Does the Federal Reserve Lower Interest Rates?
As an independent government entity, the Federal Reserve's job is to help with 3 economic goals: Decrease unemployment, stabilize prices, and moderate long-term interest rates, according to a USA Today article. The article continues by explaining, "…the Fed has the power to influence household spending, business investments, employment, production, and inflation." Lower interest rates stimulate the economy because loans become cheaper, which increases consumer spending power.
2. What Low Interest Rates Mean for Your Real Estate Leads and Clients
Low interest rates are great motivators for home buyers and homeowners interested in refinancing their mortgages. With these low interest rates, buyers can purchase a better or bigger home. For homeowners they can save hundreds to thousands of dollars over the lifetime of their mortgage by refinancing. For example, a consumer with a 30-year mortgage of $250,000 can decrease their monthly payment by $175 when compared to December 2018 interest rates and the new interest rate.
Now that you know how lower interest rates affect the spending power of your leads and clients, leverage it to urge your buyers to buy now!
---
Looking for more buyer leads?

Try the Social Auto-Poster free trial and leverage our marketing to find new leads.