As a real estate agent, how would you decompress after a stressful day? There are countless activities that you can do after a tense day of work but not all of them are constructive. Instant gratification activities such as drinking, smoking, over eating, shopping, and watching television can decrease stress, but they're also detrimental to your health, your wallet, and your personal growth. You need to find a positive and constructive outlet. Some better alternatives are to clear your head of the problem or get your endorphins and dopamine flowing.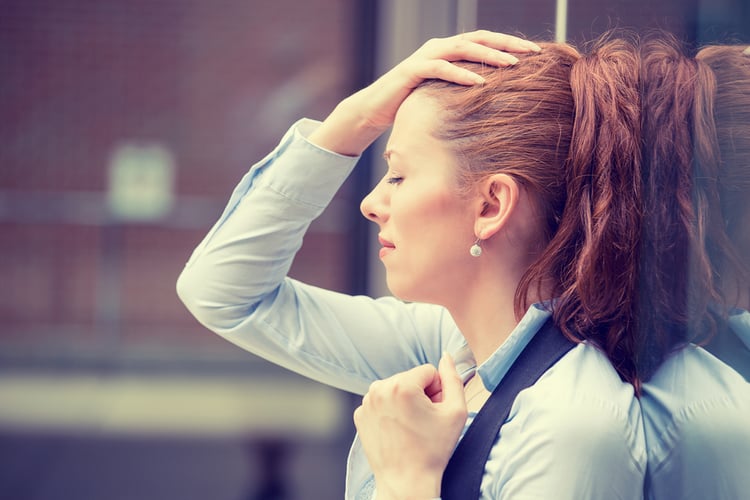 In this article, I will show you several constructive outlets to help you decompress after a stressful day of real estate. To maintain your personal growth, I'll suggest positive ways for you to clear your head, blow off steam, and relax - instead of using instant gratification solutions.
You've been working with a buyer lead for a couple of weeks. They're your perfect type of client: they're pre-qualified, you have compatible personalities, and there's constant communication. You find them the perfect listing and try to set up a walkthrough. To your surprise, they inform you that they're going to work with a different agent. Your joy and optimism quickly turn into disappointment and anger because you expected this lead to become your client. Then you start obsessing about what you could've done to keep that lead, but that just stresses you out more. How can you productively decompress when you get home?
1. Clear your head space from real estate stressors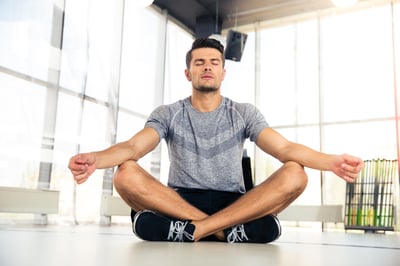 Get your mind off the problem – the more you think about it, the more stress it'll cause you. Stop thinking of ways you could've done better - you can't change the past. Accept the situation, learn from your failures, and move on. Use these outlets to help you clear your head
Control your thoughts through meditation
Reflect and write your thoughts and emotions in a journal – don't think about them once they're on paper
Take your mind off the stressor by reading a book
Disconnect from technology for 30 minutes
Do your hobby or activities that you love
2. Blow off steam by being active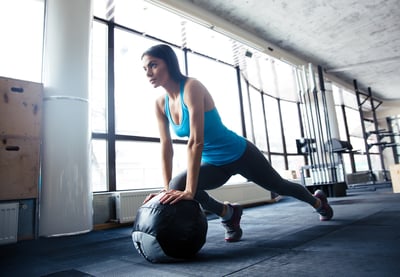 Get your endorphins and dopamine flowing. These are the happy chemicals in your brain that release tension and decrease stress. Most importantly, they give you an activity to focus on – taking your attention away from your stressors. Below are activities to help you release your endorphins and dopamine:
Workout for 45 minutes
Go on a 30-minute jog
Do yoga for 30-minutes
Explore nature by take a sunset hike or go for a walk
Put your emotions on a canvas and paint, draw, carve – use your creative outlet
Rock out with your musical instrument
3. Release your tension by relaxing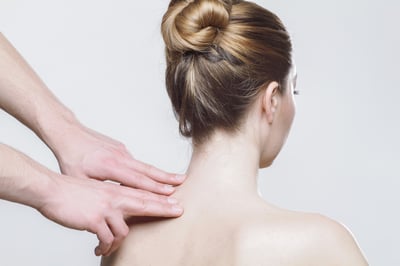 Your muscles are tensed when you're stressed, especially in your trapezius muscles (the shoulders and neck area). Humans naturally hold their stress in this part of the body. You'll feel a lot better when you release the tension that builds up in this area and the rest of your muscles. Below are relaxing activities to help you release tension in your muscles:
Get a message
Take a long shower or bath
Lie down, regulate your breathing, and listen to soothing nature sounds (ie: rain, rivers, the ocean, etc.)
Your personal growth requires discovering positive outlets for your negative energy. Instant gratification solutions like over drinking, smoking, or watching television will make you feel better at first, but it will ultimately hinder your personal growth and your ability to become the best agent you can be. Alternatively, bottling it up will cause you to direct your anger towards an innocent bystander or someone who doesn't deserve it. Even worse it can cause you to explode when you reach your breaking point. Do yourself a favor, take some time to learn more about yourself, and discover which constructive outlets work best for you.
---
Give our Facebook Auto-poster Tool a Try!