TikTok is the social platform where all viral videos appear to be originating from. We've seen celebrities like Jimmy Fallon, Howie Mandel, and Ellen join the network - only to copy the trends instead of starting new ones. This is one of the keys that real estate agents can use to go viral on TikTok.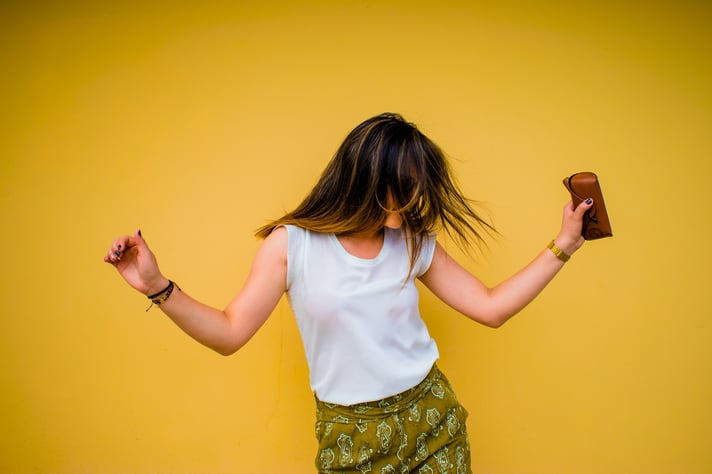 Here is How Real Estate Agents Can Go Viral on TikTok
1. Use Trending Music
The big differentiating feature that sets TikTok apart from other platforms is their library of music. You'll be able to find trending music by visiting the "Discover" tab or scrolling through your For You page to see what other people are using. Music can often be paired with challenges, but copying a challenge is not necessary to this tip. Real estate agents can create original content, and can use the momentum of the trending song to reach more users. The "music" isn't always music either.
Here is an example of a real estate agent using trending music:
2. Join the Challenges
Challenges will come and go. If you are on Instagram or Facebook you might notice people sharing similar videos. These likely originated from TikTok. It is okay to copy other people's content as long as you put your personal spin on it. For agents, you can put a real estate spin on the challenges to make them both entertaining and educational.
Here is an example of an agent creating content for a Challenge:
3. Utilize the "Duet" Function
Duets are response videos that allow you to add something new to the conversation. It's easier to go viral by riding off the success of an already successful video. These are usually coupled with trending music and challenges, so you are already in a great position to reach more people.
Here is an example of an agent doing a duet video:
---
Click below for a FREE trial of our auto-poster tool.