Did you know that there are FREE stock video sites that you can use without having to attribute the original videographer? Sites like pexels and pixabay offer some stock videos that you can choose from. Of course, for video specific to you or your area, it might be best to hire a professional.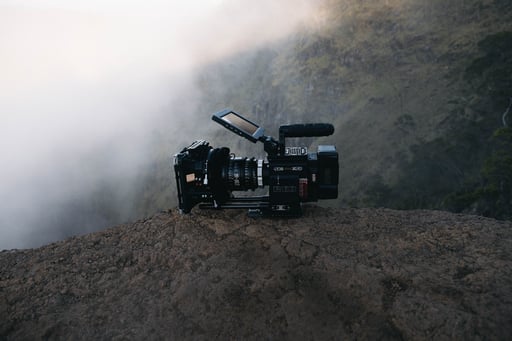 Here are 4 ways that real estate agents can leverage stock video
1. Use it as B-Roll
A-Roll is the primary footage that you will use in your videos. So for example, if you are doing a video of you answering common questions by buyers or sellers, you can sneak in some footage of somebody writing in a notebook, or taping up a box. This will make your videos a little more interesting than just a talking head.
2. Facebook Ads
Video ads are the type of visual content that will grab people's attention. As they scroll through their news feed, they might see some sort of imagery that will cause them to stop their scroll. You can look through the library of stock videos and choose something that will speak to your audience.
3. Video Infographics
Do you have a list that could translate into a good video? 5 cheap renovations to increase your home's value? 5 mistakes that first time buyers should avoid? It's easy to illustrate each point with the use of stock videos. If you upload it to YouTube, you can rank on Google!
4. Neighborhood Videos
Similar to video infographics, you can create an informational about your local area. The most popular industries that provide employment can be beneficial to people coming from out of town. Free things to do in your city can attract parents.
---
Click below for a FREE trial of our auto-poster tool.