When it comes to marketing and LinkedIn, the typical user will connect with people by adding them to their network and never interact with that person. To properly utilize LinkedIn, you need to consistently be active on the platform. When connecting with people through LinkedIn it's important to consider the type of attention you want to gain through LinkedIn. Do you want to be perceived as a real estate agent that is just adding random people? Or a member of the community trying to build authentic connections? When adding new people to your network, you want to make sure to interact with them.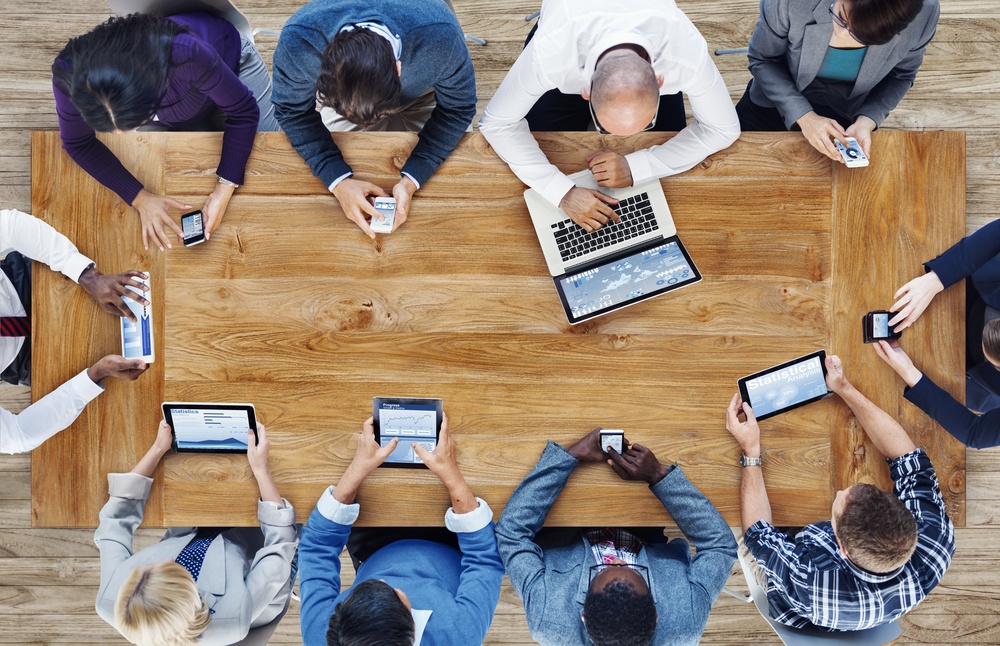 Here are LinkedIn best practices to keep in mind when communicating with your audience on LinkedIn:
1. Send Connection Requests
Visit the profile of the person you want on your network by clicking the connect button. You should receive notification once that person excepts your connection request. We would recommend connecting with local individuals, local businesses, and your sphere of influence through LinkedIn.
2. Stay in Touch
It's important to regularly engage with your network on LinkedIn. This can be done by sending messages. The lowest hanging fruit is found in your notifications, when LinkedIn tells you somebody is celebrating their work anniversary or a birthday. Send them a private message congratulating them, and send follow up questions to get to know them!
3. Post Articles Once or Twice a Week
Content that should be posted on LinkedIn should be relevant to the services that you offer. Posting helpful links such as buyers, sellers guides, Home Estimators along with other real estate guides along with an active listing or two each week. Bonus points if these are articles you wrote yourself. It is not a requirement to share your own content though, you can provide great value by sharing articles written by others. Mortgage information, home décor quizzes, or anything that a home buyer or seller will respond to are very effective. You just need to add the bare minimum by adding some commentary, like "Searching for a new home? I'm sure you'll find this article about mortgages useful".
This will brand you as the neighborhood and real estate expert in your social circle. Remember, leveraging social media can create a viral effect allowing you to gain more exposure for your real estate business. This increases the likelihood that a LinkedIn connection will convert into a real estate lead.
Utilizing LinkedIn will help you with gaining more exposure because LinkedIn can connect your brand with more than 450 million professionals across the globe. While Facebook is the primary platform we recommend, it would be great to add LinkedIn your marketing strategy. Most people and real estate agents who use LinkedIn never engage with the people they have connected with. This makes LinkedIn an easy way to stand out above your competition!
---
Need Content to Post to LinkedIn? Click Below for a Shareable Infographic!