When it comes to converting prospects into leads, the best character traits that top agents have are trust, credibility, and local fame. By enhancing these characteristics, cultivation of relationships can accelerate, referrals will pour in, and leads will come to you for problem solving or guidance. Lead generation will become much easier as your name becomes more recognizable. Earning trust and gaining credibility will take time, but it will get you there. Obviously, the best way to do this is to deliver the goods well enough so that people freely recommend you. So, let's review different strategies that don't involve transactions or testimonials.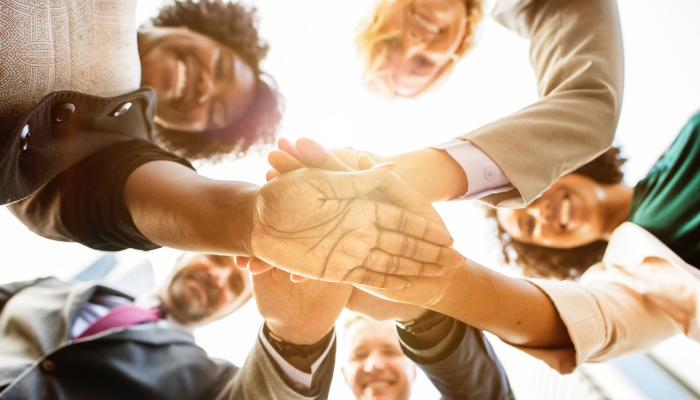 Below are strategies that you can implement to increase your brand's recognition, earn trust, and gain credibility in your local area to drive leads to your business.
1. Demonstrate extensive knowledge of local market
Know where the fun is:
Where do people go out during the weekend?
What are some outdoor activities that people can visit?
Where can people join clubs and organizations?
What areas of the city have entertainment or amusement?
Know where to find help
Who is your reliable electrician?
Where can your client rent hardware?
Know the local hotpots
Where do locals go to hang out?
Where do people meet or mingle?
Know what is new
New restaurants? Or stores?
Know what is old
Share the history of your local market
If your prospect is new to the area, they will need recommendations for businesses that will solve their problems. Either knowing how to solve their problem or knowing someone who can solve their problem will increase your value as an agent. As you establish yourself as a local expert, prospects will trust your opinion and look for your recommendation in solving their problems.
Content on your website is a great source for shareable links to resolve your prospect's dilemma. Information such as seller's checklists, buyer outlines, and marketing reports are perfect to drive prospects to your website, where you have lead capture set-up.
2. Accomplishments
Awards
Milestones
Displaying your awards and milestones will show that you are accomplishing your goals. They will establish your effectiveness as an agent. This will build more trust making your expertise, guidance, and opinion more valuable. They can also be a great conversation starter. For example, if you won a debate award in high school, that could be an opportunity to connect with someone that shows an interest in that same topic.
3. Volunteer Leadership Role
Philanthropy
Nonprofit Organizations
Clubs
Building rapport in your community will accelerate earning trust with prospects in that group. Contributing time and energy into the community, for a greater cause, shows that you care about your local area. Nonprofits such as Habitat for Humanity, The Humane Society, and homeless shelters are nationwide and always looking for volunteers. Other organized social groups include Parent-Teacher Association (PTA), coaching your children's sports team, or participating in sports yourself. These are great ways to network and become well known in your neighborhood.

Too busy to implement this strategy? Let us automate your marketing efforts by generating Facebook and listing posts, emails, and more!

---
Too busy to implement this strategy? Let us automate your marketing efforts by generating Facebook and listing posts

for FREE:

"From June till October last year, I went from not knowing if I
could survive, to being the top agent in October with top sales, most transactions,
and the highest single transactions." - Linda Hughes