Let's face the facts. There will come a time when a friend or family member chooses to hire a different agent than yourself. You can do everything in your control to ensure they hire you like call them occasionally, follow them on social media, and hang out frequently - but real estate doesn't always go your way. Peaches are delicious, but some people don't like them, right? Regardless of who likes peaches or not, a friend choosing a different agent isn't an ideal situation but it does happen. When it does happen, don't take it personally and do not retaliate by severing your relationship. Instead of getting angry, try using this technique so you can still benefit from the transaction and relationship.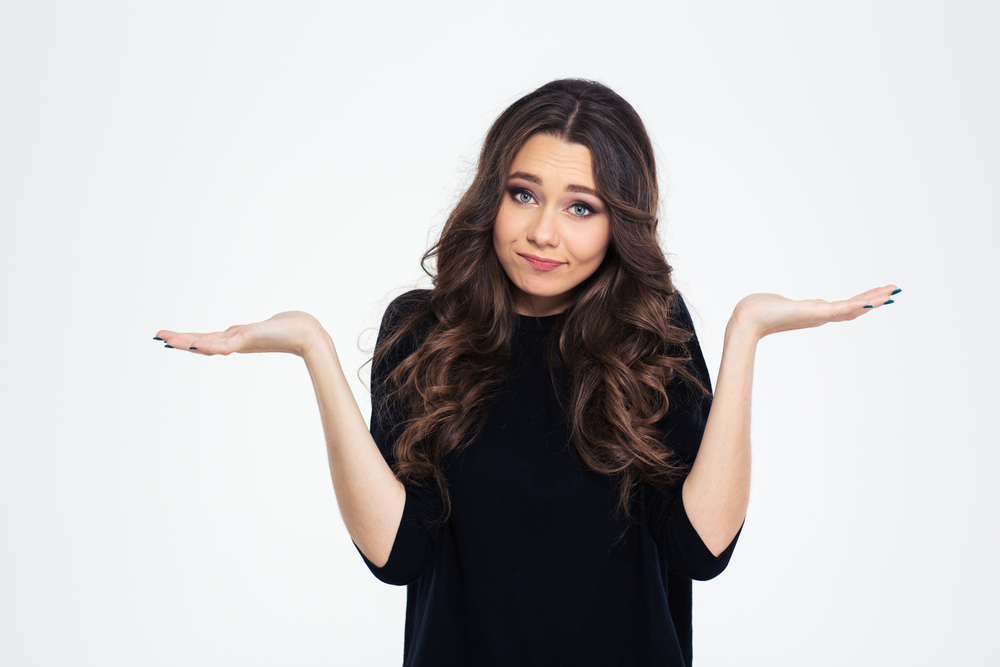 In this article, I will show you how to benefit when a family member or a friend does not want to hire you as their real estate agent.
Your significant other's best friend is preparing to sell their home. Whether you've worked in real estate for several years or you're new, they don't want to hire you for some reason. Here's what you do:
1. Ask Your Friend Why They Don't Want to Hire You
This is a great opportunity to receive feedback about your weaknesses that you can work on to improve. Let your friend know that you want complete honesty because their reasoning will help you become a better agent. When they tell you their reasons, don't get mad – let them speak and take notes.
2. Let Your Friend Know that You Understand that They Don't Want to Hire Friends or Family.
Even if you think you're the best agent for the job, you should be open-minded about their situation. Let them know that you understand their reasoning, but it's in your nature to help your friends and family. Offer them solutions that help them along their real estate journey.
3. Ask Your Friend if They've Already Hired a Different Agent
With a service-oriented mindset, ask your friend if they are currently working with an agent. If they aren't, you can recommend someone in your network and receive a referral bonus. If they have an agent in mind, let them know that a similar situation happened to one of your coworkers. The way they resolved it was by telling the other agent that you referred them and so you receive a referral bonus.
In most cases, your friend or family member will be empathetic. After all, they are your friend and they want you to benefit from the transaction one way or another. Keep a solution- and service- oriented mindset when approaching these uncomfortable situations. If you can't get the deal, the conversation will help you grow as an agent and you could receive compensation. Who knows? If your friend doesn't use you or your recommendations, they could learn a lesson if the deal falls through or they have a terrible experience.
---
Tired of losing friends to other agents?
See how Z57 can supercharge your nurturing strategies with a FREE DEMO: