Ask any successful real estate agent, they'll tell you that one of their biggest secrets to running their business is effective budgeting. Through proper management of their finances, agents like yourself are able to control their money, instead of wondering how they spent it all. Your money is the most important aspect of your real estate business, so it is important for you to plan, track, and optimize your budget throughout the fiscal year in order to be financially successful month over month and year over year.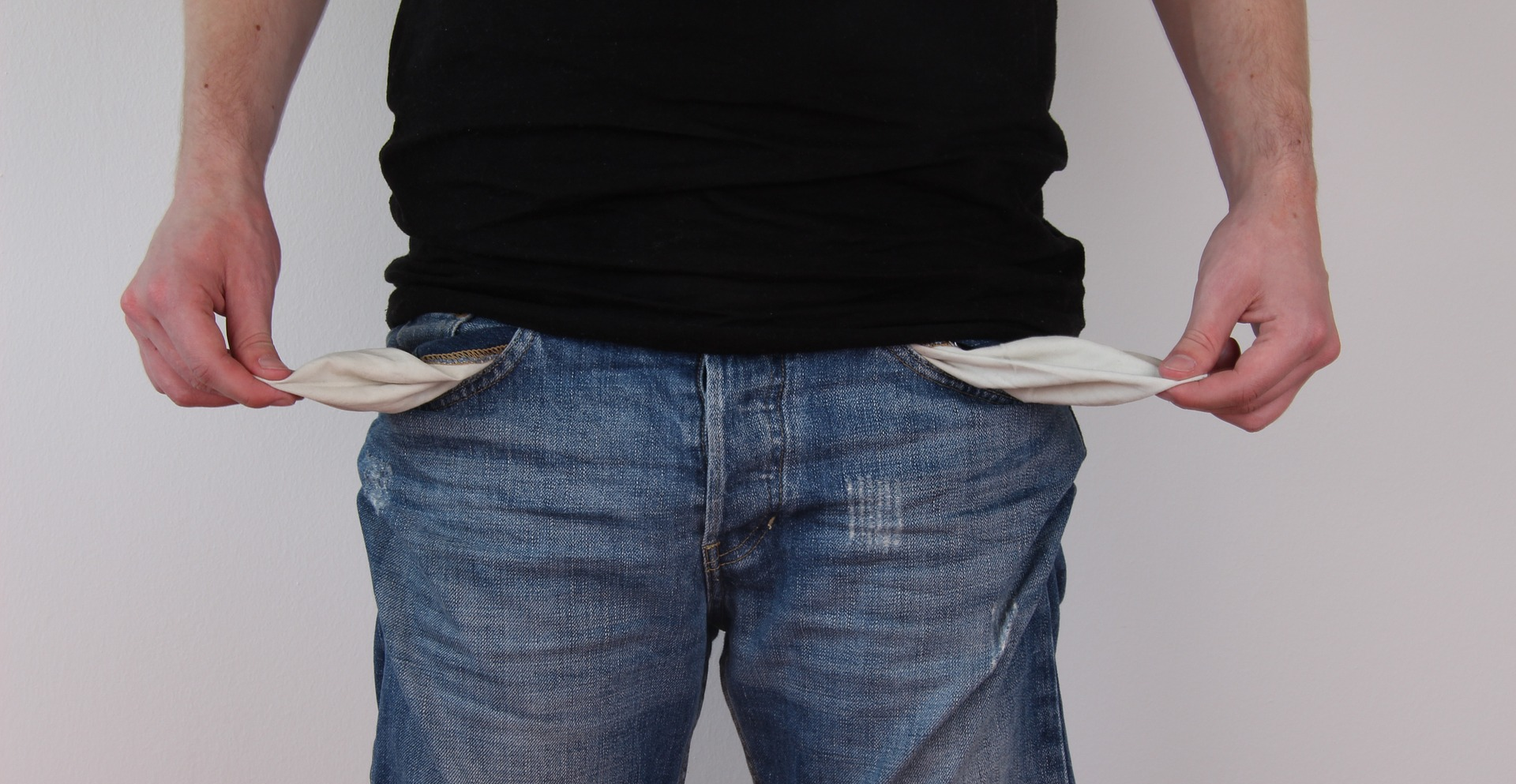 In this post, we will discuss real estate budgeting benefits, planning, tracking and tips to optimize every penny in a real estate business. Now is the best time for you to start planning for 2019, so you can hit the ground running when the ball drops and champagne pops on New Year's Eve.
1. Benefits of Real Estate Budgeting
Dave Ramsey, American financial guru, says, "A budget is telling your money where to go instead of wondering where it went" - it's true. By budgeting finances, you will have control of your money and be more conscious of your spending.
Additional benefits of budgeting for real estate agents:
Helps you organize your spending.
Maintains focus of financial goals, reducing impulse purchases.
Enables you to effectively save for the future or for unexpected expenses.
Reduces potential problems by preventing overspending.
2. Planning for Long-term and Short-term Financial Goals
Similar to annual goal planning, it's recommended that real estate agents set short-term goals to help them accomplish their long-term goals. By preparing a plan, sticking to it and tracking progress, you can decrease impulse purchases, overspending and cut out small expenses that add up over time.
Suggestions on real estate budget allocation:
Non-negotiable Fixed Expenses (50-60%)

Personal Expenses:

Housing

Utilities

Transportation

Food

Health/Car/Other insurances

Etc.

Business Expenses:

Membership dues

Advertising/Marketing/Promotions

Signage

Closing/Referral//Housewarming gifts
Training and coaching
Website
Real estate marketing tools
Etc.

Investment Expenses (10-20%)

401k

Long-term savings

Short-term savings

Etc.

Savings (5-10%)

Vacations

Gifts

Rainy day savings
Etc.

Disposable Income (20-35%)

Entertainment

Clothing

Going out

Vacations
Treating/rewarding yourself
Etc.
3. Recommended Tips for Budget Optimization
Set up a real estate bank account

Top agents recommend separating business and personal expenses to budget each account more efficiently.

Adjust the budget as time goes on

If you have an excess budget from the previous month, adjust the current month's budget with the additional funds.

Find an accountability buddy

Some agents advise partnering with a coworker to keep them accountable. You can also turn budgeting into a competition by seeing who can save the most or spend the least money.

Download a smartphone budgeting app

ie: Mint, QuickBooks Accounting, Goodbudget Budget Planner

Pay yourself a monthly wage

Successful agents determine and pay themselves a wage that will cover their personal expenses. They reinvest the remaining amount into their real estate business or into their savings account.
When you plan and track your budget, you will increase the control of your finances and maintain focus on your financial goals. Also, you will decrease unnecessary expenses and overspending. If you stick to your budget, you will also make better business decisions that are not influenced by the stress of having an inadequate budget. Having a well thought out budget may not make you a successful agent, but not having a plan will most likely break you; leaving you wondering where all your money went.
---
Looking for a real estate budgeting tool to help you track your expenses?
Download Z57's budgeting calculator and start 2019 off the right way by planning your finances now!