If you're experiencing callback challenges with your new real estate leads, a follow-up video could be your solution. This strategy is effective because videos are the next best option to being in the room with that lead. Through video, a lead can get to know your voice, body language, and personality before you have a discussion. Plus, videos are more memorable than a text or missed call and they will differentiate you from the agents that only leave a voicemail. Video is the preferred by consumers over all other types of content - adapt to this style of communication to get their attention.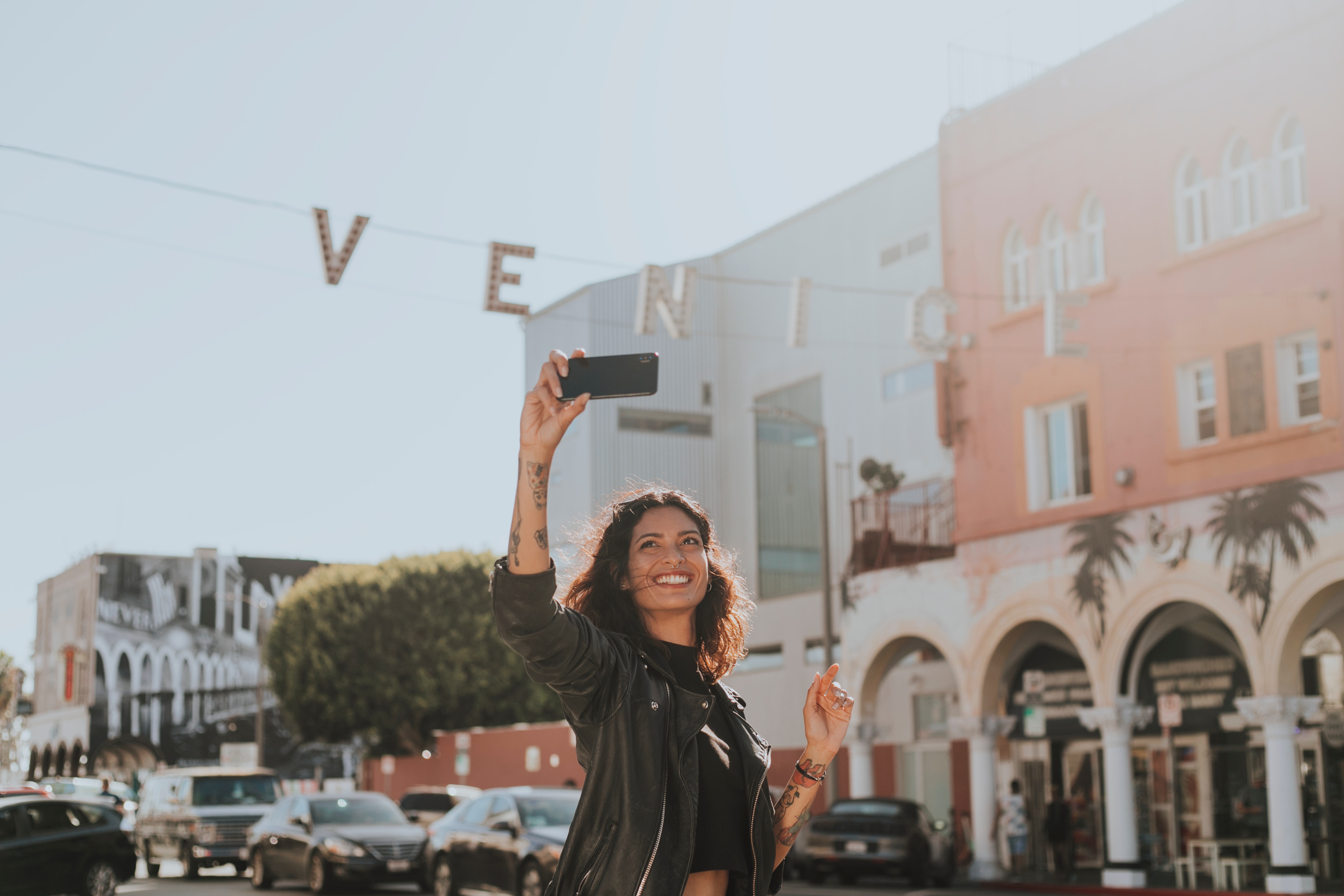 In this article, we'll teach you how to create a personalized follow-up video that will increase callbacks from your newly generated leads.
1. The casual and simple follow-up video
Your follow-up video should be casual, simple, and informative - it doesn't have to be a major cinematic production. Think of it as a 30-45 second sales pitch that you can personalize to your leads. The more authentic you are, the more effective your video will be with your lead. Keep your phone vertical and use the selfie camera to record. Talk slowly and be concise, so your lead can understand you.
2. The 3 parts of a personalized follow-up video
To create a personalized follow-up, break your video down into three clips: the personalized introduction, your service pitch, and your personalized outro. The first clip that you will create is your service clip because you will reuse it for each follow-up. Next, you will create the personalized intro followed by the personalized outro. Edit the clips together to create your personalized follow-up video.
Personalized intro: When you generate a new lead, record a 10-15 second clip of you greeting the lead by name. Thanking them for showing interest in your service and include the lead generation source that captured their information.

Example: "Hello [LEAD NAME}, thank you for checking out my website, I hope you found what you were looking for!

Your service pitch: Record a 15-20 second clip of yourself in action talking to clients, doing a walkthrough, or signing contracts. After editing your service clips together, add a voice-over of you talking about the real estate service that you will provide to the lead and how you're the right person for the job. You will reuse this clip multiple times, so keep the video on your mobile phone so you can add it to the end of your personalized intro clip.

Example: "As [YOUR CITY]'s friendly neighborhood expert, I have extensive knowledge of the local market. If you hire me, I will make sure we find your dream home!

Personalized outro: After you create your service pitch, record a 5-10 second clip with a call to action and add it to the end of your video. You can tell the lead to visit your Facebook page, follow you on social media for the inside scoop on your local market, or simply ask them to give you a call.

Example: "I appreciate you for visiting my website and I hope we can have a conversation soon! Give me a call or follow me on Facebook for the inside scoop!
3. The follow-up video delivery strategy
Now that you've edited your intro, service pitch, and outro videos together - you're ready to follow up with your lead. Send your follow-up video through the same channel that you captured the lead from. If you generated the lead through your website and you have their phone number, text them your follow-up video. If they engaged with your page on social media, send your video via direct message. If you only have an email to work with, email it to them!
There are several ways to create a follow-up video for your new real estate leads but it's recommended that you personalize them. When you do, they'll be more effective, and you will increase the chances of receiving a call back. Most agents don't use follow-up videos because they're camera shy, but your anxiety will dissipate with practice! Take note, consumers prefer videos and that's why they are the number one type of content on the internet. If you want to stand out, increase your callbacks, and ultimately take your follow-up strategy to the next level, a video message is perfect for you.
---
Start generating more social media leads today!
Access the Social Auto-Poster Free Trial for a test drive!
"Love this company! Great pricing, great product and most importantly OUTSTANDING CUSTOMER SERVICE. I always get a helpful and efficient person to help me." - Kathy D.