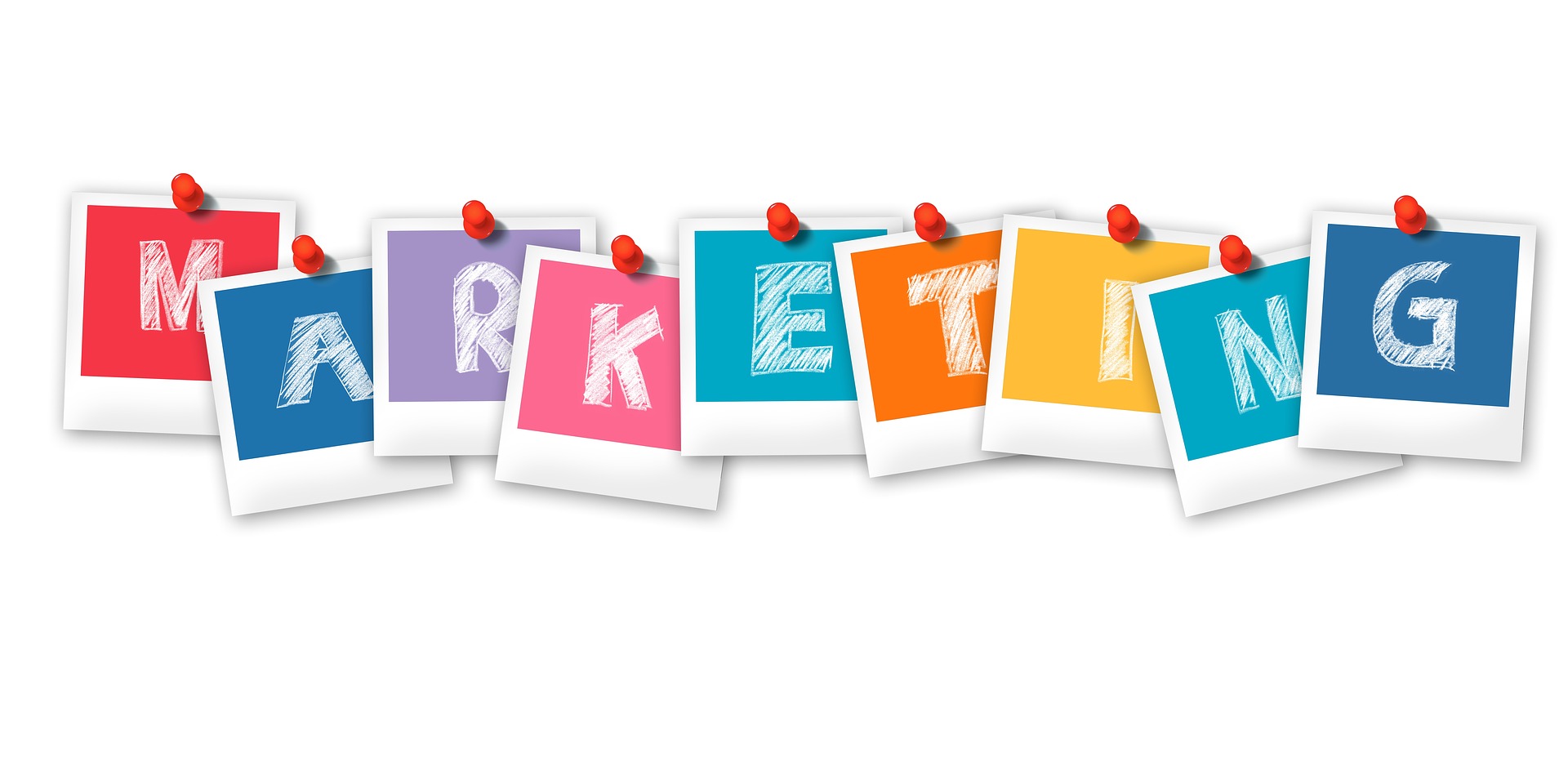 Ultimately you have a method to your content creation and marketing strategy, right? Of course you do. However, it often takes asking your leads to take an action in order to get the results you are looking for. That's where CTAs, or calls to action, come in. The basic starting point for this is consider the end result and work backwards. Where do you want your lead to end up? On a lead capture form? On your property listings? Once you figure out the desired outcome, you have the basis for developing CTAs.
Here are a few strategic methods to make your CTAs more effective.
1. Keep it Simple
CTAs are most effective when they aren't overthought. According to Realestatemarketingblog.com, here are the most commonly used CTAs:
View Properties
Search the MLS
Get a Home Valuation
Learn About Neighborhoods, Schools, Amenities
Get Mortgage Information
Contact a Realtor
As you can see, these are straight to the point and uncomplicated. The lead knows exactly where he or she will end up upon clicking the link or submitting a form.
2. Have a Proper Landing Page
Leads don't like surprises. If your CTA says they will land on property listings and instead they end up on your blog, they aren't going to be pleased. In order to have an effective CTA it's important to have a designated landing page that is intuitive and flows easily with your call to action.
3. Make it Large
CTAs will be missed if they simply blend in with the overall content on the page. For this reason it's important to make them stand out with large, bold text or even a button to make the action jump out from the page.
4. Stick to One Call to Action
If your CTA has several steps for your lead to take, they likely won't take action at all. Too many offers or actions become a distraction and turn off for readers. Clearly outline the one action you would like them to take and stick to that.
5. Emphasize Value
Leads are more likely to follow a requested action if there is something in it for them. That's natural. Make sure you are clearly pointing out the value of taking the action.
6. Sprinkle in Several Types of CTAs
No two buyers are identical, this is why you should vary your CTA language and type. Doing this will ensure that you are appealing to a variety of customer personas.
7. A/B Test Your CTAs
One thing to remember in marketing is that nothing is for sure until you test it. You might think that a certain phrase or button color is the most effective but until you do an A/B test and view the results, you are simply working off of guesses, not facts.
Now it's time to try it out on your own! Download this free infographic about home staging and share it with your seller leads with a killer CTA.