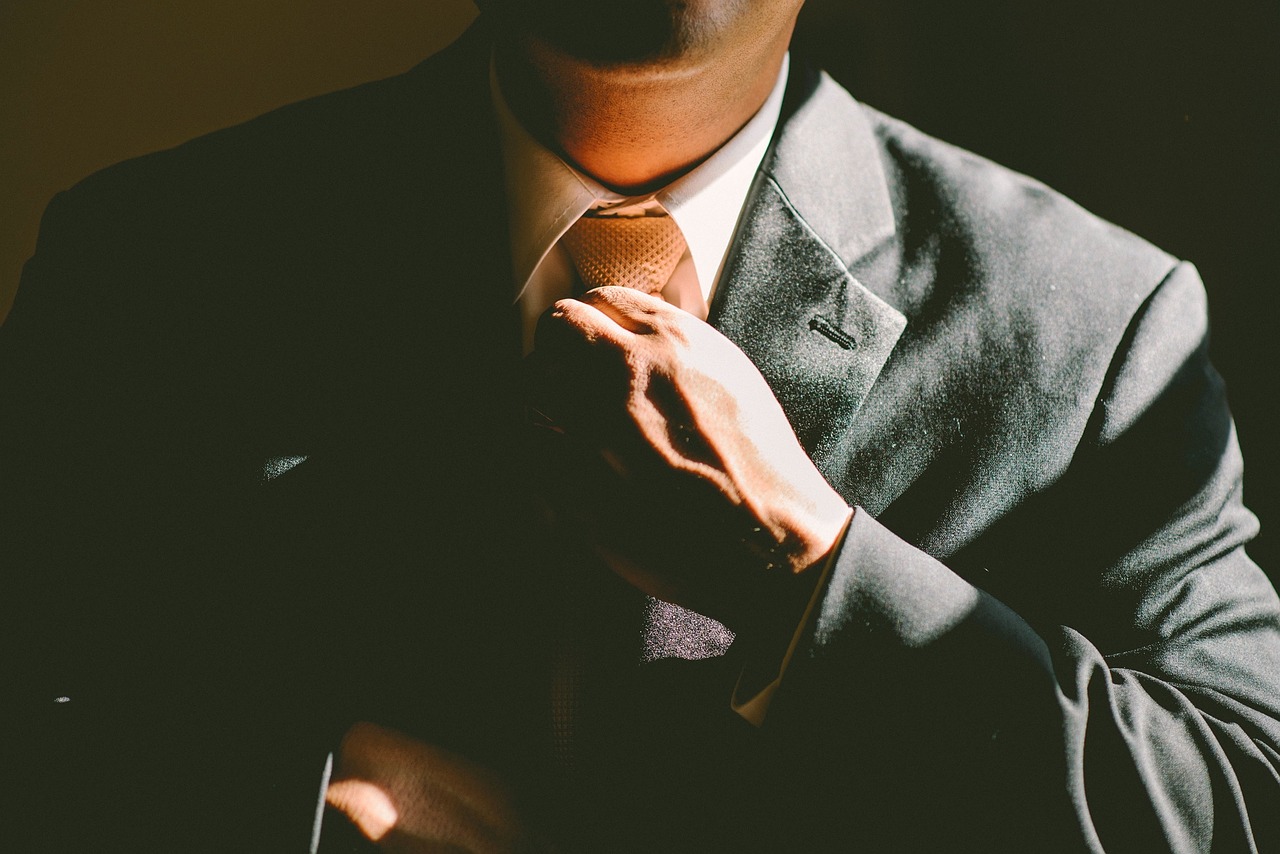 In a sea of real estate agents, it can be hard to differentiate yourself from the competition. Developing niche marketing is partly what helps professionals pave the way for their successful careers. Once you've developed your unique value proposition, you can work it into your brand and let your marketing spread the word for you. Not sure where to get started?
Here's how to find and capitalize on your unique value proposition
Listen to Your Happy Clients
It's great to get those happy thank you cards when you've helped your client sell or buy their home. Take note of what it is that has made your client happy and what the majority have to say about their experience with you. Do you have particular luck helping empty nesters downsize to smaller homes or condos? Great, perhaps that's your UVP. Do you make first-time home buyers feel at ease and help show them the ropes? Then this could be your UVP! You'll find that your happiest clients will help you get a better idea of what sets you apart.
Make it Describe Exactly What You Provide
Once you have chosen your UVP, avoid trying to get cute or cleaver with it. The most important part is to be clear and not lose your message in a wordy phrase that you like but that confuses or is lost on your audience.
Avoid Business Speak
In addition to making your UVP clear, it's beneficial to avoid using industry jargon. Chances are even though you may think it sounds impressive, your clients likely don't know what it is that you are talking about.
Prove Why it's Good for Them
Consumers typically don't want to just hear bragworthy statements from a company or brand, they want to know directly how it benefits them. Make sure that your UVP caters to this need and tells the client exactly how they can be helped.
How to Market Your UVP
Incorporate Your UVP into Your Personal Branding Strategy
Once you have developed your UVP, it's time to start spreading the word. Your personal branding should now include this in all you do. This means including it in your general marketing materials, signature and email header, website, direct mail and your social media accounts.
Share Your UVP with your Sphere of Influence
Your sphere of influence is where you can largely get the majority of your referral business. Make a name for yourself that includes your UVP that way when it comes to recommending you to their friends and family, past clients and other contacts will have your UVP clear in their mind.
Start Practicing Your UVP in your pitch
Whether it's a coffee meeting or a more formal listing presentation, you will need to make sure that your UVP rolls off the tongue naturally. This can best be accomplished by practicing it as part of your pitch. Make it feel natural to you and it will sound confident and natural to your clients as well.
Keeping these ideas in mind, you'll find that it's not so daunting to figure out what your UVP is and let others know what you are all about.
Looking to increase your confidence and elevate your work ethic? Check out our free positive affirmations!