Maybe you're new in town. Maybe you never made it a point to build a database through networking. Maybe there are other circumstances that prevented you from building a sizable sphere of influence. How can you still be successful as a real estate agent?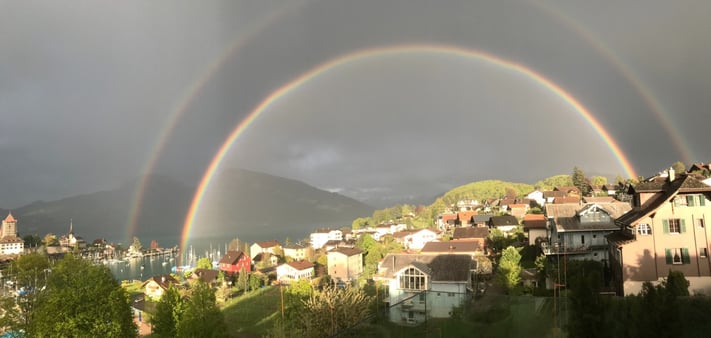 Here are 4 Ways to Generate Real Estate Leads with NO Sphere
1. Open Houses
All real estate agents have to start off somewhere by paying their dues. Even if you are a seasoned real estate agent, hosting an open house can prove to be valuable in building your initial database.
2. Facebook Groups
Where can you go to join a fantasy football league without knowing anybody in town? Or maybe you want to connect with others that enjoy running marathons? You can start building relationships with locals with similar interests in Facebook groups. Don't go in trying to sell your services, but instead try to make genuine connections through shared interests.
3. Door Knocking
How do you get to know people in the neighborhood? Get out and do it! Some agents will absolutely avoid door knocking at all costs, but this means there will be less competition for you. Having a good script can get you a few referrals, and non-interested homeowners are still quick to mention which of their neighbors are thinking about moving.
4. Social Gatherings
Go anywhere there is a lot of people. Business networking events. Meetup groups. Church. Don't be shy, introduce yourself to people, let them know you're new in town. If you're not new in town, ask them questions about their favorite restaurants or things to do in the city. These are great ways to casually start a conversation.
After your build your sphere of influence, don't forget to connect with them on social media! If being out shaking hands is taking a lot of time, why not let Z57's PropertyPulse manage your Facebook for you with our autoposter tool? We have a FREE trial available, click below!
---
Click below for a FREE trial of our auto-poster tool.