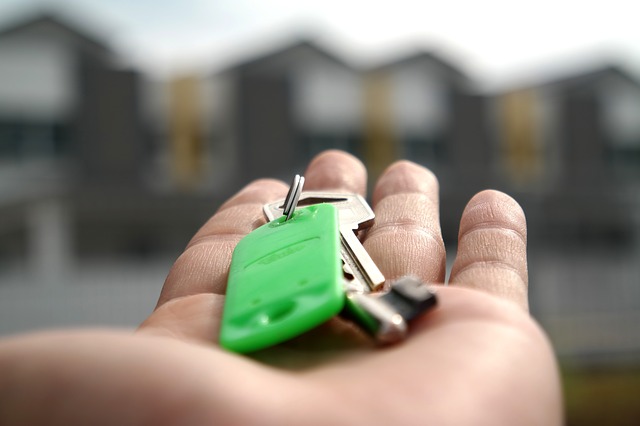 When it comes down to it, your job is to fully represent the best interests of your seller. In a business that is largely maintained through referrals, your other necessary job is to keep your clients happy and ready to suggest you to anyone else looking to sell their home.
There are several objectives that home sellers share in common, the number one being getting the most amount of money possible for their home. In addition, you must be their advocate throughout the entire process, taking control and lessening the stress on your sellers.
Here are a few ways to make sure that your sellers will be happy with you as their real estate agent.
1. Price Their Home Right the First Time
Nothing is worse than having to negotiate a price reduction down the road. While it may be inevitable, do your best to study all local comps, and price the home accordingly the first time.
2. Take Your Marketing to the Next Level
Go above and beyond with your marketing and don't be afraid to brag just a little to your sellers about all that you are doing. The best way to do this is to give weekly reports with the strides you have made toward getting the word out there on their property.
3. Be Easy to Communicate With
No one likes the real estate agent who takes forever to answer a text or phone call. Keep in mind that this is a giant decision and stressful time for the home seller so they need to be able to communicate with you, their advocate, frequently.
4. Be Sure the Buyer is Fully Qualified
There's a real difference between pre-approved and pre-qualified. Be sure that your buyers are pre-approved and are financially able to take possession of the home before presenting the offer to your sellers.
5. Always Negotiate to Your Fullest on Their Behalf
What separated mediocre agents from stellar ones is their ability to negotiate the best terms for their sellers. This is something that will certainly earn you future referrals.
6. Represent the Seller at the Home Inspection
Not all agents take the time to be present at the home inspection, but you 100% should. It's your chance to hear the inspector's feedback first-hand.
7. Be Present for the Home Appraisal
Additionally, you should also be present for the home appraisal. This allows you to be available for questions relating to the home. You will be able to point out major upgrades or other points of interest that raise the value of the home.
If you follow these 7 tips, you'll help reduce the overall stress and discomfort your sellers are experiencing during this intense time in their lives.
Looking for more tips on communicating with clients? Check out our free downloadable email lead follow-up scripts!