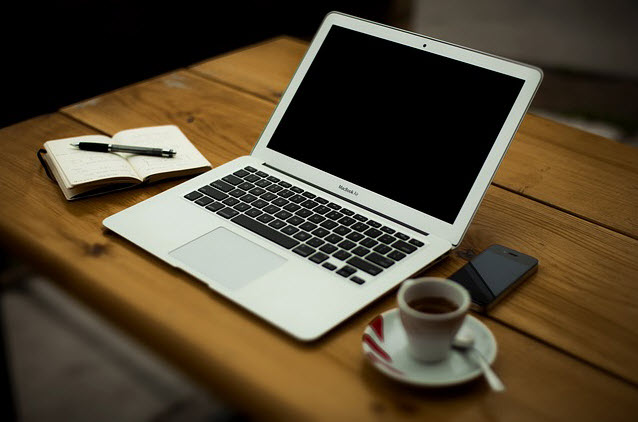 Do you want to get your real estate blog content read by prospects, current clients, and your colleagues? Well, that's where a kick-butt blog title comes in. Creating a catchy blog title is no easy task. Not only do your titles need to foreshadow what your content is about, but they also need to sell your content in a catchy way. As a real estate agent, you sell yourself and your services everyday which means you should be able to sell a blog title. Are you up for the challenge?

Here are 4 tricks to creating a killer real estate blog title:


Consider the topic
When you are creating a blog title it is important to always keep the topic of your content in mind. While you want your title to be catchy, you don't want your title to be misleading. There are few situations worse than clicking on a blog because you think it is about one topic, but then realizing halfway through that the title has nothing to do with what you wanted to read about. Finding a good combination of catchy and accurate can be tricky, but it is key to having a successful real estate blog title.
Choose keywords
In order to increase your SEO, every blog should have keywords. Not only do you want your keywords to appear multiple times in your blog, but it is in your best interest to also include those keywords in your title. Choosing the right keyword is crucial so that your content can be found by search engines. Make sure your keywords are concise enough that they are considered unique and yet is commonly searched by your target audience.
Make it engaging
I don't know about you, but I often select which blog I read based on the title. If the title doesn't catch my attention and suck me in, I won't click on it. If you want to maximize the reach of your real estate content, you need to find a way to make what some people may consider a "boring topic" engaging. Maybe ask your readers a question. Try an exclamatory sentence. There is no right answer to this question. Being engaging requires creativity so get those creative juices flowing so that you can engage your readers.
Short, sweet, and to the point
Similar to a run on sentence, long blog titles are hard to read. Keep your blog titles as short and sweet as you can. You literally have seconds to catch the attention of your readers so make those first few words count!
Applying these 4 tricks to your blog titles will not only help your real estate content get the exposure that it deserves, but it will also make your competitors wish that they had thought of such a great title. Take the extra time and make the extra effort to push your real estate blog titles to the next level. You won't regret it!
---
Do you want help automating your social media marketing so that your blogs can get more exposure? Let us help!