Real estate Facebook groups are an amazing tool to help farm your neighborhood and connect with your network on a more intimate level. Your goal is to build an online community with local members, serve those members by sharing valuable information, and position yourself as the neighborhood expert. You can share your local expertise, like recommendations, personal stories, neighborhood news, community events, and more. As your real estate Facebook group grows, it will evolve into one of your primary tools for generating referral leads.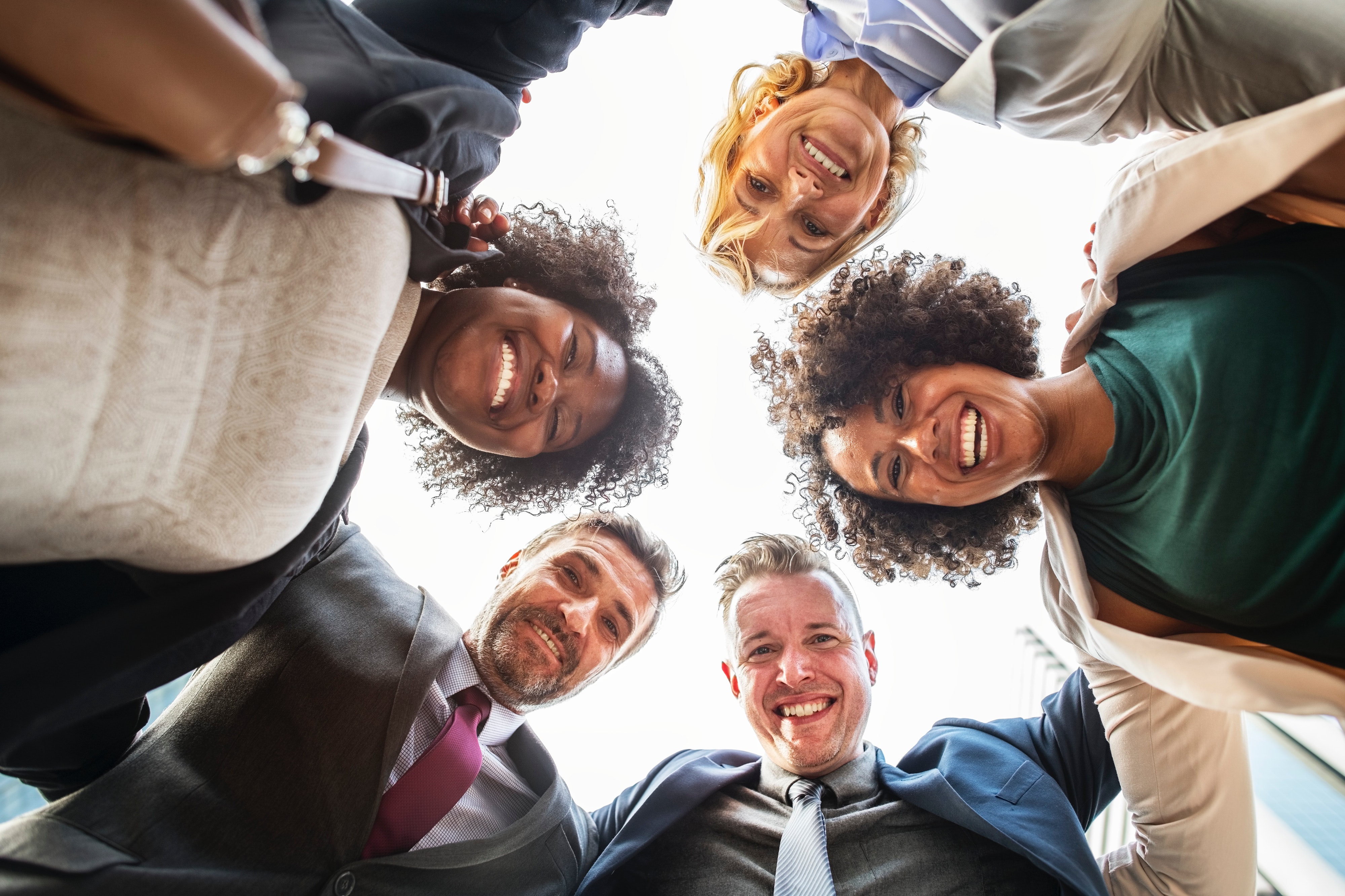 In this article, we will review the benefits of having your own real estate Facebook group, offer set up tips, and tricks to managing your real estate Facebook group. You'll use these tips and tricks as a guide to establish yourself as the neighborhood expert within your group.
1. Benefits of creating your own real estate Facebook group:
Farming: Enhance connections with your audience
Discover local information: Use to gather about local businesses, events, restaurants, news, regulations, construction, and more
Increasing your post's visibility: Communicate through an unsaturated news feed without advertisements and non-local information from outsiders
Local research: Understand your neighborhood, members of your community, and target market better
Answer questions: Support your network by encouraging community-driven Q&A
2. Tips for setting up your real estate Facebook group:
Prepare a few blog articles: Write articles about your local market so members can start engaging by leave their opinions. Examples include:

Top 10 Restaurants to Eat at in [YOUR MARKET]

5 Fun Facts you Didn't Know About [YOUR MARKET]

5 Best Hiking Trials in [YOUR MARKET]

Prepare a few questions: Write questions about your neighborhood for members to answer. Examples include:

Who has the best dentist in [YOUR MARKET] and why?

Who is your trusted mechanic in [YOUR MARKET]and why?

Where's the best place in [YOUR MARKET] to get [PRODUCT OR SERVICE]?

Group description: Write a detailed description of the purpose of the group and how members will benefit from being a part of it
Invite like-minded individuals: Since your Facebook group will be closed, it will grow through invitations only. When you kick off your group, create a solid foundation of members by inviting people who either have a close relationship with you or will be active contributors.

DO NOT invite other agents into your Facebook group. This is YOUR group!
3. Tips for Managing your Real Estate Facebook Group:
ENGAGE YOUR AUDIENCE: I can't stress this enough! You must comment when they comment, offer advice when they ask, and share your opinion on their posts – all in a timely manner. Your goal is to respond within one hour and no later than 12 hours. Your Facebook group is like an avocado tree - it needs attention and nourishment. If you neglect it, it will die. If you take care of it, you will enjoy the fruits of your labor.

Post consistently: You should post several times a week around the same time. This will make your postings predictable, like a scheduled television show on Monday's at 8 PM PST. Keep in mind, your posting schedule will evolve based on your insights and as members begin to contribute.

Keep the peace: Create a friendly and open forum. The members of your Facebook group need to feel comfortable about sharing information with each other without being criticized, chastised, or judged. If a member is acting overly aggressive or insensitive, inform them by sending them a direct message and let them know your rules for the group.

Maintain a service-oriented mindset: There will be some information shared in your group that may seem a little off topic - for example, someone needing help selling furniture, an automobile, or tickets to an event. These posts are more relevant than you might think. In fact, they're perfect opportunities to help sell, recommend, or learn more about your market. Generally, if it's happening in your community, it's relevant.
Are you ready to start building your own online real estate community? The following link is a step-by-step guide on creating your own Facebook group: How to create a group where my Page is the admin? Remember, this is your real estate group – you will fuel conversations, keep the peace, spark ideas, and educate members of your local community. As you do, and as you establish yourself as the neighborhood expert, you will build strong relationships that will become sources for referral leads.