Email is still a very effective and relevant medium to communicate with your audience. The new challenge is to stand out among hundreds of emails from other businesses. Easier said than done right? We've discussed how to increase open rates by segmenting your database into different groups based on their stage in the real estate process, location, your relationship with this, and so on. A segmented database is organized, and allows you to send the right message, to the right people, at the right time. Now we'll focus on the next component, the subject line.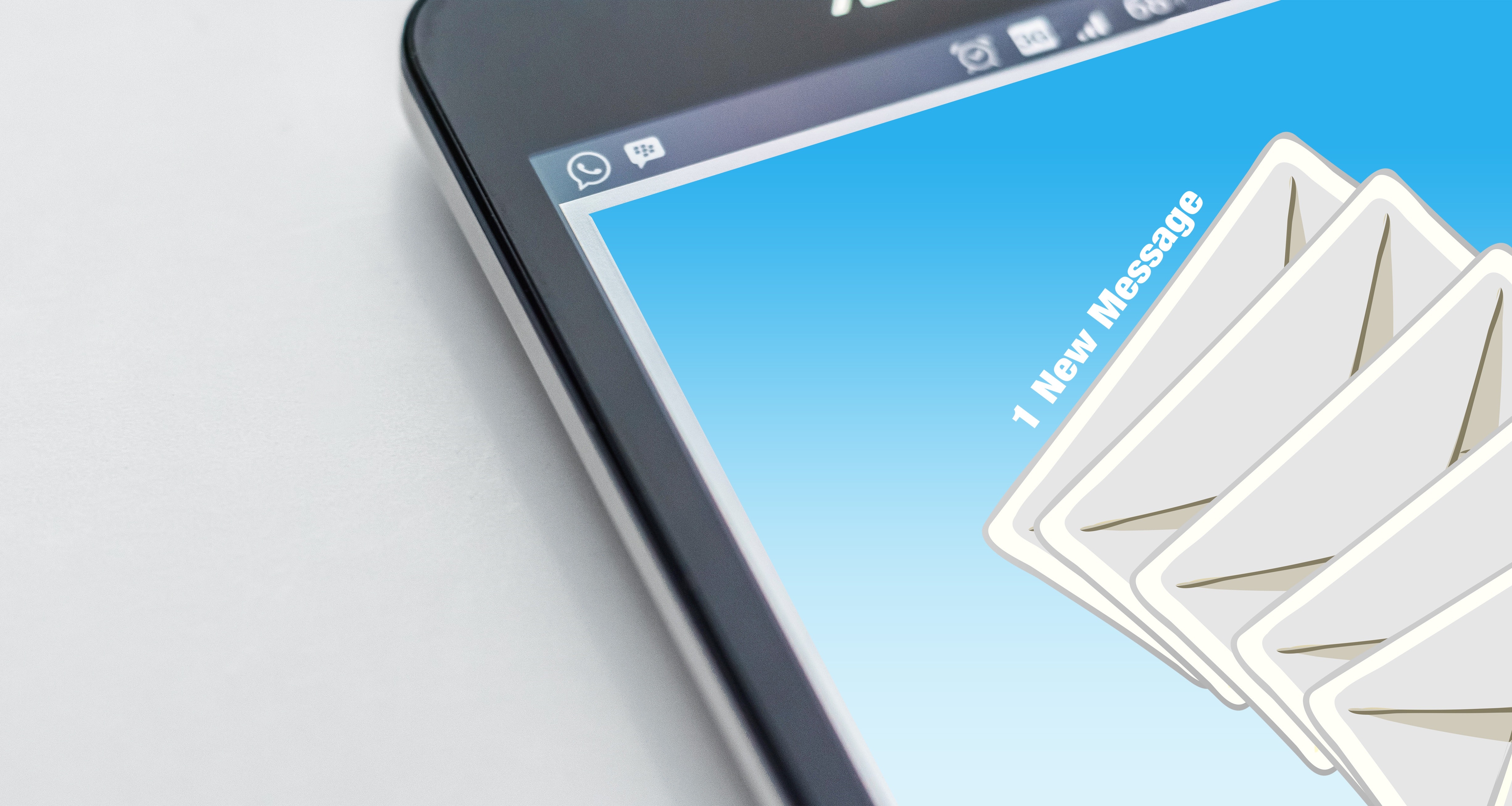 There are countless variables to change when creating effective real estate emails that increase open rates. In this article, I will show you how to write effective subject lines that will increase your email open rates!
Optimizing your email subject lines for higher opens
An enticing subject line is crucial for your real estate email's success - the home buyer or home seller can't perform the call to action if the email is never opened, right? Focus on these best practices when creating a subject line:
Length: According to a Return Path study, subject lines with less than 49 characters had a 12.5% higher open rate and 75% higher click-through rate than ones that were 49+ characters.


Front-loaded with important words and phrases: While scanning an email inbox, the first several characters of your subject line might be the only parts that get read. Starting off your subject line with power words and phrases will catch the reader's attention and entice them to open your email.


No salesy talk: The reader will most likely get turned off if the subject line is too salesy because it doesn't necessarily add value to their life. There are also words such as "free" that can get you sent directly to spam – so don't be too salesy!


Be straight forward: Having a clear and concise subject line means you add as much value with minimal words. Since you are very limited on the amount of characters you can have, don't add any fluff or irrelevant words. Stay focused on your goal!


Action words: A passive sentence will be less successful than an enticing one. An enticing subject line uses action verbs that encourage the reader to open your email.

Passive sentence example: "These new listings will be loved by you"
Active sentence example: "Hey Linda, you'll love these new listings"



Personalize:

Let's compare a personalized subject line with a generic line. Which one looks more enticing to you?

Subject line A: "Here are the new listings in your area"
Subject line B: "Hey Linda, here are the best new listings in La Jolla"

Subject line B is the better choice because a person's brain naturally seeks out words that are relevant to them or their situation such as their name or city. Including these in your emails will cater to this natural tendency. It also shows the reader that the email is for specially for them, rather than an email blast to hundreds of people.
Your first tactic to increasing your email open rates is to optimize your subject line. Keep it short, front loaded, and straight forward so you can communicate the contacts of the email quickly and effectively. Personalize the email so the reader knows it was written specifically for them. Finally, use action words that compel the reader to open your email. Are you ready to write effective email subject lines?
---
Looking for a personalizable email campaign program?
Request a FREE Demo today!