Ask any marketer about Instagram, and they'll always tell you "Instagram is the new Facebook". This is true in a sense. Most of your prospects will be on Facebook, and as time moves on, Instagram will be the collective gathering place for the next generation of home buyers and sellers.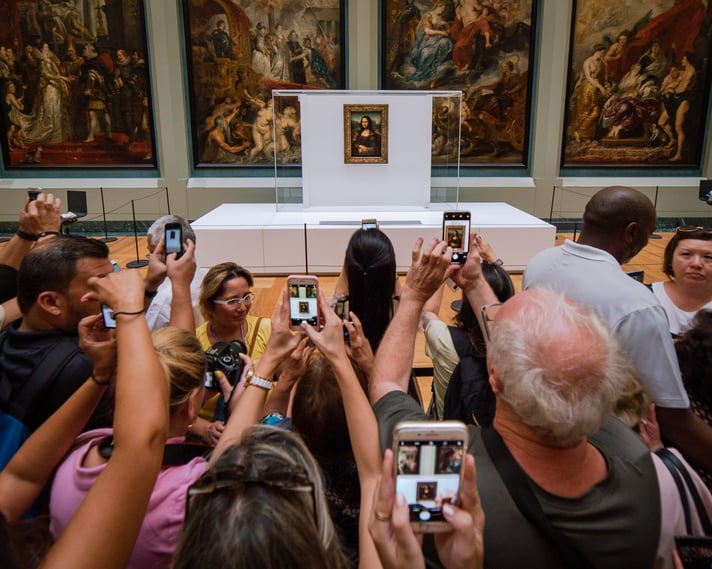 Here are 5 Instagram Struggles That You Can Overcome TODAY:
1. How to Use Instagram in General
If you don't know how to use Instagram, you've come to the right place. We've written various articles on Instagram Story Hacks and how to use Instagram in general. It can't be explained in a single paragraph, but the concept is simple enough that it doesn't need much explanation.
How to Use Instagram:
download the app

sign up for an account

post a photo

browse others' photos
2. How to Gain Followers
It doesn't matter how many followers you have! Follower count is a vanity measurement that doesn't mean much. What you need to focus more on is authentic engagement with your followers and IG users within your community. You can do this by browsing through relevant hashtags, or posting stories that warrant a direct message to you.
3
. How to Balance Promotion and Engagement
Just like Facebook, nobody wants to be sold to on every interaction. Your real estate prospects that are not currently browsing for homes will not want to see this type of content. They WOULD want to see pretty photos of nearby locations and also fun facts about neighborhoods they might not know. Instagram should be a lead engagement tool, not a lead generating tool. So build those relationships, as if you met them in real life, and leverage those relationships for future deals and referrals.
4. Where to Get Photos
Take them yourself! Normally we wouldn't recommend taking your own photos, especially for listings, but in the world of Instagram authenticity is greatly appreciated. It makes you more human. Of course you will want high quality photos, but you don't need magazine quality snapshots.
5. The Time it Takes to Use it
This is where most real estate agents get stuck, because of how much time they actually have to dedicate to the platform. Currently there is no way to automate Instagram posts either, so you are on a level playing field with brokerages and big real estate brands. They all have to do it in the app itself (aside from some approved post scheduling tools).
Lucky you, PropertyPulse can take care of your Facebook and YouTube so you have more free time to dedicate to Instagram. In fact, with PropertyPulse's Facebook posts, you can leverage those as inspiration to what you will be posting to Instagram!
---
Click below for a FREE trial of our auto-poster tool.