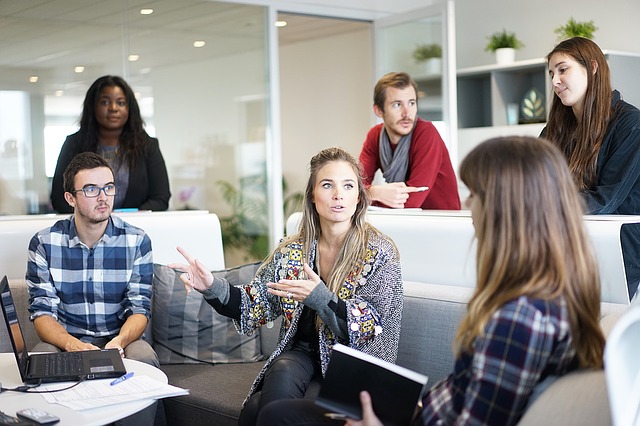 Working in a high-stress industry like real estate sometimes causes you to be at the receiving end of frustration and anger. If you find that you are frequently in this position, it's very possible you aren't setting, or managing, client expectations properly. Setting your boundaries in any career is important, in real estate, it's essential.
Here are several tips for setting your boundaries in real estate.
1. Know What You Will and Won't Tolerate
Setting boundaries comes down to knowing what you will and will not tolerate. You should not only hold others to these boundaries, but yourself as well. You must also develop a plan for how you will handle those behaviors should they arise.
If a client is yelling at you, for example, this might go against the behavior that you tolerate. Instead of telling the client what not to do (stop yelling at me), it's more effective to provide a solution of what you would like. "Could you please lower your voice otherwise I cannot continue this conversation."
2. Tell the Truth at All Costs
Sometimes it may be tempting to avoid the truth when you know it will not be happily accepted. Unfortunately, this isn't the ethical way to do business and not a standard you would like applied to yourself. For this reason, it's important to tell the truth at all costs.
While the news may not always be the most positive, most clients will appreciate the honestly and learn to trust you even more.
3. Avoid Negative Comments About Others
Holding yourself to the standards you hold others to is beneficial in business as well as personal life. You can also attempt to remove yourself from negative talk others are involved in. Once you remove this negativity from your life, it's more likely others will see your boundaries and begin to respect them.
While the idea of setting boundaries with clients is often an overwhelming one, you will be much happier and better respected in your career when you establish your set of ethics and what you will tolerate for yourself and others.
Ready for more marketing advice? Get a free marketing consultation today.