There are times when an online real estate lead will opt to visit a local real estate website instead of Realtor.com or Zillow. This is because Realtor.com and Zillow are designed to serve a nationwide demographic. So, this is where smaller businesses can find an advantage.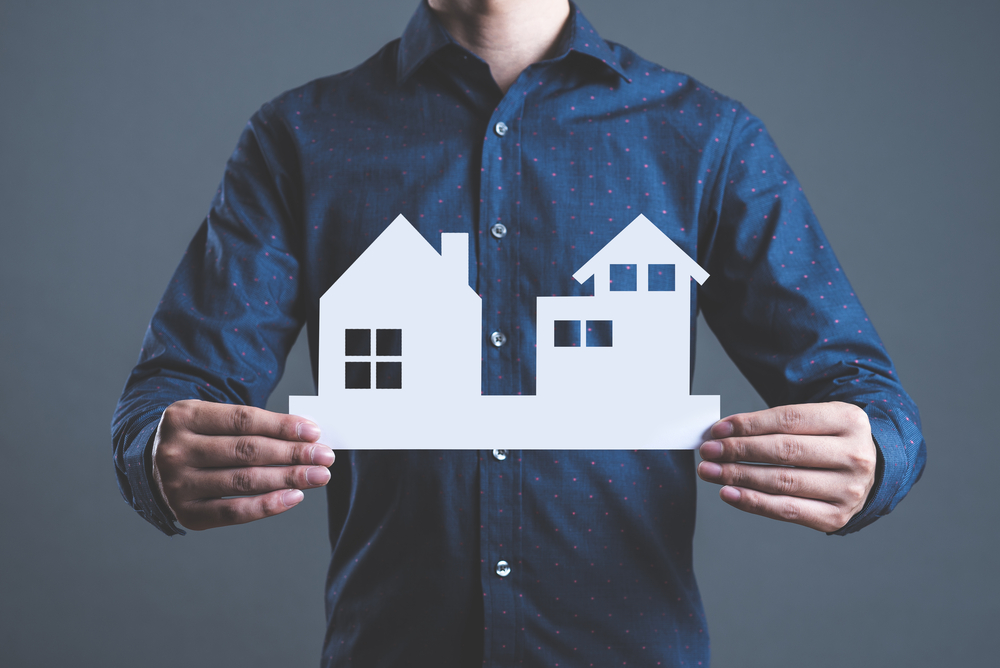 An effective real estate website accomplishes the goal of establishing credibility with home buyers and home sellers you have yet to meet in real life. Your website should be an extension of yourself when you are not available, or if a home shopper is "just looking". There are a few simple items to have on your website to label yourself as the neighborhood expert.
What You Need to Showcase Your Expertise with Your Real Estate Website.
Local Photos
Whether you have a nice template site or a fancy custom developed website, it can look generic if it is missing local photos. Add a few nearby visual trademarks to identify that your site is unique to the city you service, and that your business is also a resident of that city.
Neighborhood Pages
When people travel to new cities and decide to try their indigenous cuisine, they don't go to McDonalds. They go to a local-owned eatery. This is why it is crucial to have a selection of different neighborhoods in your site's menu. A little blurb about the highlights of each community, nearby businesses, and a quick link to available listings can engage or convert your visitors into leads!
Blog About Relevant Topics
We will always recommend writing blogs that answer frequently asked real estate questions, while sneaking in the name of your city for search engine reasons. Additionally, if a topic is trending in your local community such as the demolishment of the city's last roller rink or drive in theatre, this may be something to talk about on your blog and social media.
Video Content
Having a video on your homepage give visitors an easy way to digest information. We would recommend either creating a video about the town you reside in, a video about you, or a video about your real estate team. For whatever topic you decide on, be sure to film in locations that any local would easily recognize. This is a way to tell people you are the neighborhood expert, without having to use any words.
Having local resources on your website beyond basic real estate information will encourage visitors to bookmark your site, and then keep on returning to your site.
Now that your website shows you are the expert, let's enhance your social media with this our auto-poster tool.
---
Click below to sign up for a free trial of our auto-poster tool!