For most real estate agents, Facebook was not a subject offered at school. That's forced agents to find lessons on open source or free educational websites to learn how to use Facebook. Locating these sources and other learn comprehensive strategies for optimizing or fully integrating Facebook into their business is difficult. To help you get started on integrating social media into your real estate business, let's discuss the ways agents should leverage Facebook.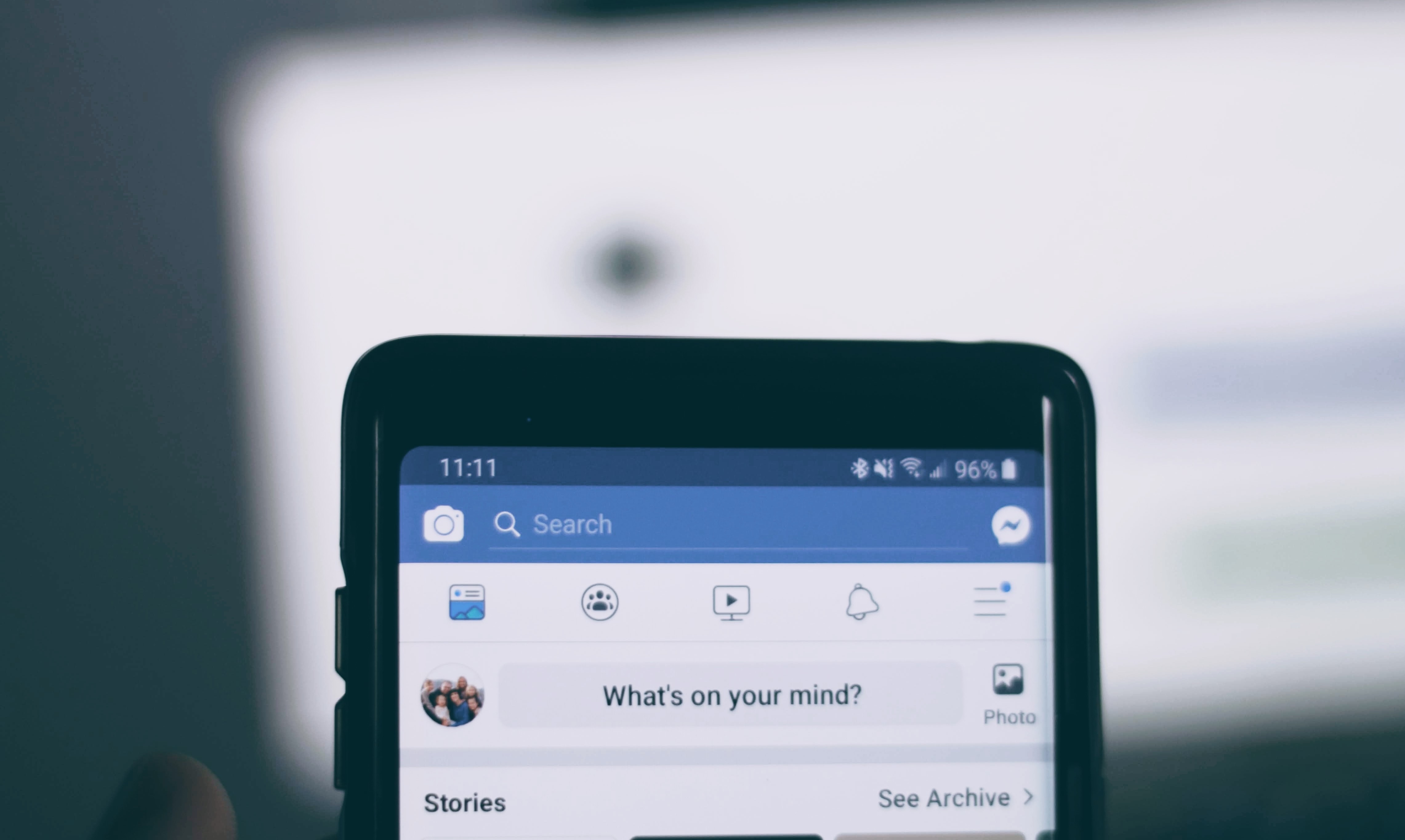 In this article, we will explore Facebook and discuss different utilization strategies that real estate agents can use to get the most out of Facebook.
1. Connect with friends, families, and new friends
Facebook, along with most social media networks, is a powerful tool to help you connect with people. It allows users to stay up-to-date with their network, share information, and discuss ideas. Facebook should be used to enhance your real estate marketing, not replace it. When used correctly, it has the power to build relationships, make sales, drive traffic to your website, create communities with people all over the world, and so much more! For More details about increasing your reach on Facebook, click here.
2. Showcase images, videos, and industry news articles
Sharing content with your network can strengthen your branding. The images, videos, and other content you share builds relationships, keeps top-of-mind with your audience, communicates your story, displays your listings, and more. The image posts can drive traffic to your website and initiate conversations with your network.
3. Build an offline or online community
Through Facebook Groups, you can build an online community of evangelists, referrals, and prospects. Facebook allows users to leave comments and notes that can be accessed anytime – overcoming communication and geographic obstacles that prevents groups to meet. Members can add and receive value from the group by sharing local information, news, and updates about the market.
4. Find buyers for items
Occasionally, your client will plan to sell some of their belongings when moving to their new home. Facebook Marketplace is a powerful tool that you can add to your services and help your clients sell their belongings and earn a little cash.
5. Chat with other people
As an agent, your clients and leads value simple communication channels and a quick response - Facebook allows you to do both. Facebook users can message you directly, and you can access the message and follow up anywhere and anytime. The quicker your reply, the more likely they will hire you as their agent.
6. Generate new leads, nurture current leads, convert leads into clients
Businesses leverage Facebook to generate new leads, nurture current leads, and convert leads into clients. These can be accomplished through organic or paid posts. For organic posts, the focus is on sharing valuable, relevant content. For paid posts, the focus shifts to your audience's needs. Generally, your organic posts will nurture your audience and keep top-of-mind, while paid posts will generate new leads and convert leads into clients – it all depends on your goal. Facebook can help you find buyers for your listings and listings for your buyers.
7. Promote, invite, and remind people of events
You can set up Facebook Events for open houses and other important occasions. Facebook Events have a useful reminder feature that notifies invitees of your event, shares the event with other people, and allows invitees to comment or leave notes about the event.
8. Showoff testimonials, achievements, and milestones
When someone hears about you or meets you, the first place they go to learn more is Facebook. By showing off your testimonials, achievements, and milestones, you can strengthen your branding, expertise, and credibility. When consumers look for products or services online, they look for reviews that support their bias decisions. These reviews can establish and build trust which increases your chances of converting prospects into leads.
Are you leveraging Facebook to grow your business? If you're not, you're missing out on powerful tools and major opportunities to connect with your network. Facebook will help you keep top-of-mind with your audience and nurture them until they're ready to hire you. It's a platform to share ideas, content, build communities, find buyers, communicate with others, promote your events, enhance your credibility, and ultimately, generate leads that grow your business.
---
Ready to supercharge your social media marketing?
Request a FREE Demo today!