If you want to grow your Facebook audience, you need to start reviewing your Insight statistics. This data will tell you the demographics that engage with your posts, which of your posts performed the best, and more. From this information, you can construct data-driven strategies to increase reach, engagement, conversations, and fans. As the number of your fans grow, you'll generate more social and referral leads, increase word of mouth, and maintain top of mind with people who follow your posts.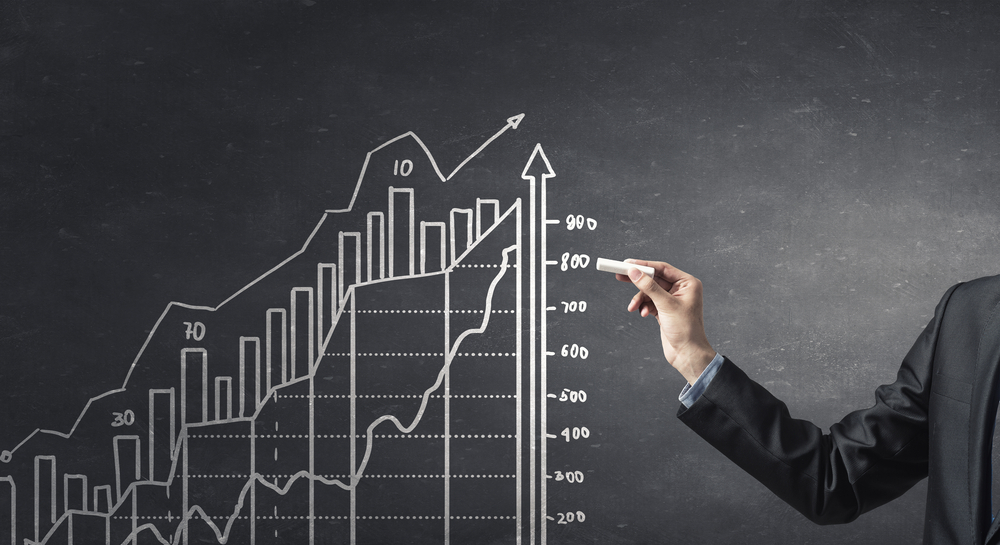 In this article, we will examine five Facebook Insight sections that you should leverage to grow your Facebook audience: Likes, Reach, Page Views, Posts, and People. Each section will have actionable pro tips for you - start implementing these strategies to grow your Facebook audience today!
1. Likes
The Likes section will tell you the number of new people who have liked your Page. This is broken down into three key metrics:
Pro tip: You should track the growth of your fans and identify where they came from. Adjust your Facebook strategy and focus on the sources that get you the most likes. For example, if there's an increase in likes from the organic post section, you can review your posts and find the best performing post from that time frame. Replicate or reshare that post - the probability for it to be successful will be higher since the post has performed well with your audience in the past.
2. Reach
The Reach section will show you the number of people who had any post from your Page enter their screen segmented by total, organic, and promotions. In other words, it will tell you the amount of people who saw your content and how they engaged with it. This is measured by:
Pro tip: Leverage this information to determine the effect of your posts on your viewers. Look for spikes on your Reach chart if your goal is to grow your audience as quickly as possible. A spike indicates a quality post with high reach. If you received high reach or positive reactions on a given day, you can identify the content that was posted and replicate it.
3. Page Views
This section will tell you the number of times that your Page's profile has been viewed by logged-in and logged-out people. The Page views section will show three key metrics:
Pro tip: Once you understand how people found your Page, you can allocate more time and energy to that source. For example, if you noticed there are several visitors coming from google.com, consider increasing your AdWords budget. Additionally, if you noticed one of your pages with a lot of views, such as your About Me page, consider developing that page so viewers can gather the information that they need easily and quickly.
4. Posts
The Posts section will tell you important information about each of your posts: the published date and the type (text, photo, video, shared post) as well as statistics about its reach and the amount of engagement it generated. It will also tell you the reach for each day of the week and times your fans are online. The three key metrics are:
Pro tip: You should use the Posts section to identify your best performing posts so that you can replicate, repost, or boost them. This information will help you understand the type of content that resonates best with your audience.
5. People
This section will tell you the types of people that follow, engage with, and see your posts. This section is broken down into three key metrics:
Pro tip: Use this information to see what type of people engage with your posts - adjust the content to cater to the audience that you want to engage with. You can also use this information to grow your fans and increase reach by targeting similar demographics through Facebook Ads.
If you want to take advantage of everything that Facebook offers, you need to leverage your Insights to create more effective posts. As you adjust your Facebook strategy, you will see an increase in reach and engagement which will grow your fan base. The more fans you have, the more credibility you have and prospects will be more likely to do business with you - growing your business and your bank account.
---
Ready to start growing your Facebook audience?
Access the Social Auto-Poster Free Trial for a test drive!
"I am extremely satisfied with Z57. As a non-tech person I need your experts to guide me. I called and spoke with Z57 support about a marketing email and they guided me through the steps. It was so simple and easy to achieve. Great service. Commendable." -

Brenda R.