The introduction paragraph on your website is like the objective paragraph of a resume. It's your chance to make a compelling argument for a potential lead to hire you. Since the average consumer has an attention span of 8 seconds, your introduction paragraph of needs to be clear, concise, and effective. When written correctly, a potential lead will be more likely to request an appointment with you.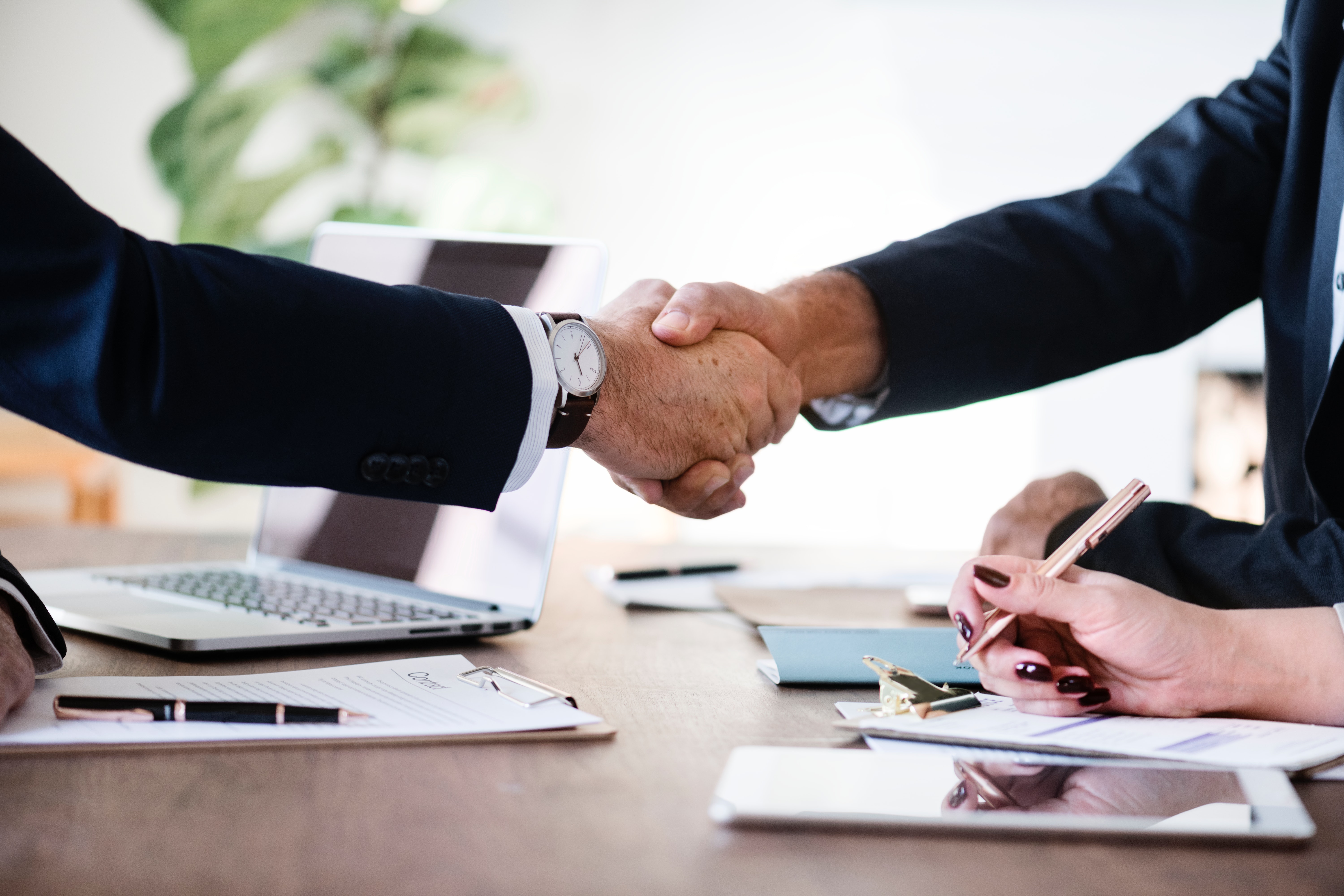 In this article, I will show you how to write a compelling introduction paragraph for real estate agents. You will learn the structure of each sentence and their goals.
The Introduction's Structure
Your introduction will consist of 3 sentences that answer the following questions, respectively:
Sentence 1: Are you qualified for the job?
Sentence 2: How have you made an impact with previous clients?
Sentence 3: How will you make an impact on this potential client?
Let's take a look at a few examples below:
1. The Rookie Agent
Ambitious buyer and seller agent with Keller Williams who has potential to reach $8 million in 2019 for transactions in San Diego. Leveraged negotiating and networking skills to get the best price for my clients and crafted effective marketing plans that buy homes quicker and sell faster. I will be honored to be your agent, manage your real estate transaction, and ensure a stress-free experience during your transition.
2. The Senior Listing Agent
Veteran agent with multiple awards, certifications, and over 5 years of experience selling luxury real estate in San Diego. Used highly developed skills to sell homes over asking price and under the average time on the market - generating over $8 million between 2018-present. As your agent, I will use my skills to get the best price for your home.
3. The Senior Buyer Agent
Matchmaking agent with mastered buying skills, established network, and over 4 years of experience buying real estate in San Diego. Used local market data, negotiating skills, and expertise to get the lowest price for my past clients. As your agent, I will use my skills to get you the lowest price and ensure a smooth transition into your new home.
Now that you have the knowledge to write a compelling real estate introduction paragraph, it's time for you to upgrade yours. For the rest of your biography, remember to add key items. Add your new introduction to the front page of your website and to your About Me page. For an added bonus, highlight the most important aspects of your introduction paragraph by making the words bold.
---
Keeping top of mind with your sphere of influence is easier with automation!

Try the Social Auto-Poster free trial and automatically post enticing content to your Facebook page.