A real estate website needs to have the tools and information to help buyers and sellers on their journey. This is done with marketing tools and content that educate them on their problem, provide different solutions to their problem, and drives them to schedule an appointment with you. Websites can be expensive, but they should have at least these 5 features in order to be of any use to an agent or their visitors.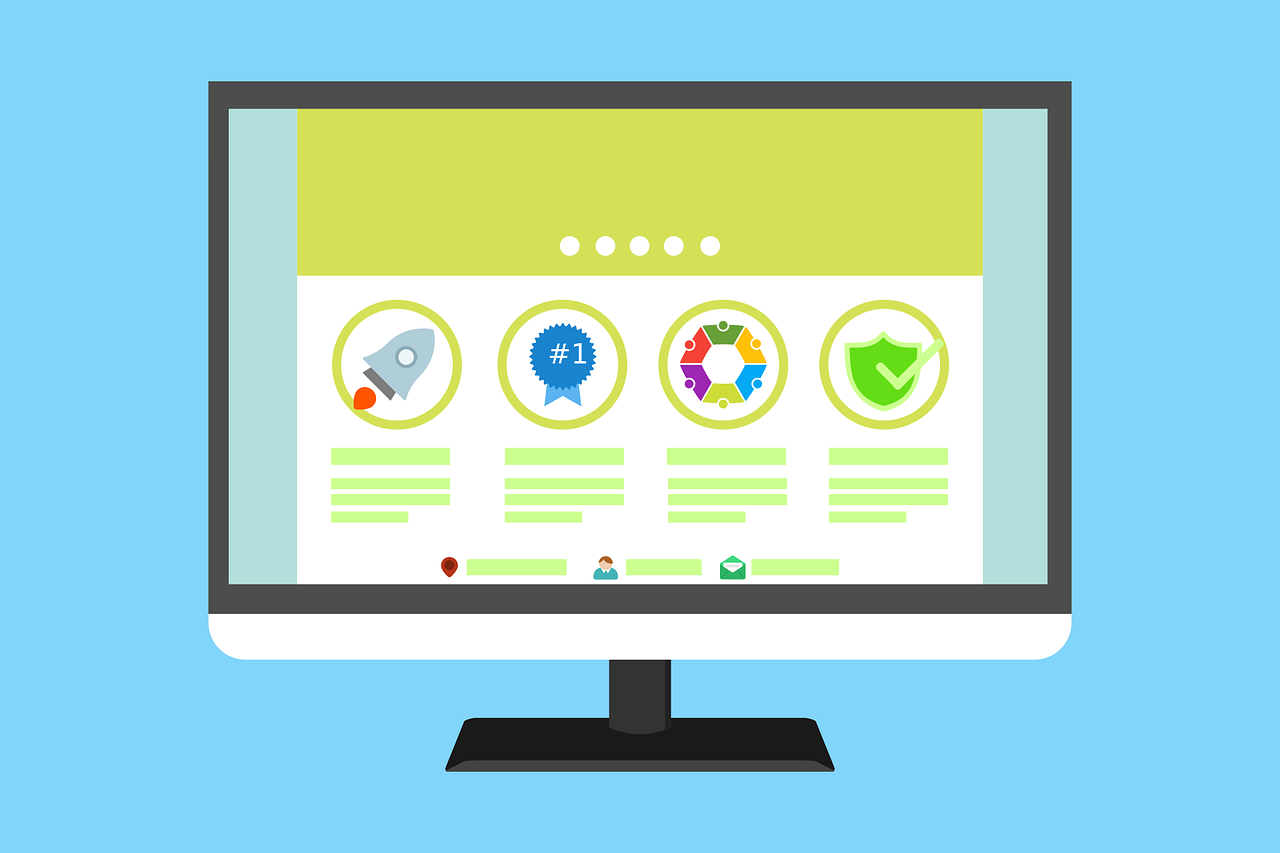 In this article, I will list the 5 most important features to have on a real estate website and explain the value that each of them brings to your visitors or yourself.
1. An Internet Data Exchange (IDX)
The ability to search for the most recent listings on the market is essential to the home buying journey. An IDX gives information on all the listings in an MLS which includes pricing, inventory levels, home details, the selling duration of homes, and more. You can create hot sheets that filter and save home searches based on certain criteria – making the browsing experience easier. In most cases, you'll experience visitors that browse new listings and gather data to estimate the health of the market or whether it's the right time to sell. After you've captured the visitor's contact information, they become a lead. A good website and CRM will allow you to track their activity and reach out to them to schedule an appointment.
See example: IDX
Having a lead capture form on your website is vital to your real estate lead generation. Generally, they're installed on the pages on your website that have important or valuable information. Visitors trade their contact information for the information you're offering. Common pages to install lead capture forms are on a Home Search, Home Value Tools, etc. Once you have their contact information, you can reach out to them or nurture them until they're ready to utilize your services.
3. A Home Valuation Tool
If you're in a healthy real estate market, that means there are just as many buyers as there are sellers. If that's the case, the home valuation tool will be equally valuable as the IDX. The home valuation tool is primarily for home sellers and gives them a rough estimate of their home, based on recently sold homes in the area – using public data. Of course, it's difficult to give an exact price for a home without seeing it in person and having a professional value it. But this tool that gets the ball rolling and has potential to elicit a phone call to schedule an appointment.
See example: Home Valuation Tool
4. Your Listings (Save Favorite Listing, Share with a Friend, Schedule Showing)
Home shoppers want the ability to easily track certain listings. The easiest way to do this is by creating a favorites list. Being able to create a profile and save listings will keep visitors coming back. When they do create a profile, they become a lead in your CRM. The ability to share a listing will help it spread faster, and the ability to easily schedule a showing will boost your conversation opportunities.
See example: Listings
5. A Real Estate Blog
Real estate blog articles are great ways to show off your expertise, help potential clients with their problems, and educate viewers about real estate. Blog articles will increase your visibility on search engines, making them primary tactics to drive organic traffic to your website. When creating a blog article, agents need to keep their reader in mind and write the article for them and provide value. This is another way of nurturing your leads down your pipeline, building credibility, and driving more traffic to your website.
See example: Real Estate Blog
If you've just launched a new real estate website, make sure you have these 5 website features: an IDX, lead capture, home valuation tool, listing features, and a blog. These provide the most value to visitors on your website and convert them into leads. If you don't Z57's PropertyPulse program has all of these! Schedule an appointment for a demo below!
---
Want a website with all 5 of these "must have features?"
Try the free trial of our auto-poster tool.