Last week Instagram announced their newest feature, IGTV. What is it? What does it do? How do you use it? Who is it for?
Instagram TV, officially dubbed, IGTV is the latest competitor to YouTube. It seems like Instagram (the company) is looking to take a piece of the ever important online video space. Some social networks like Vine came and went, and others like Snapchat are struggling against the might of Instagram Stories. Why should you, as a real estate agent, care about Instagram TV?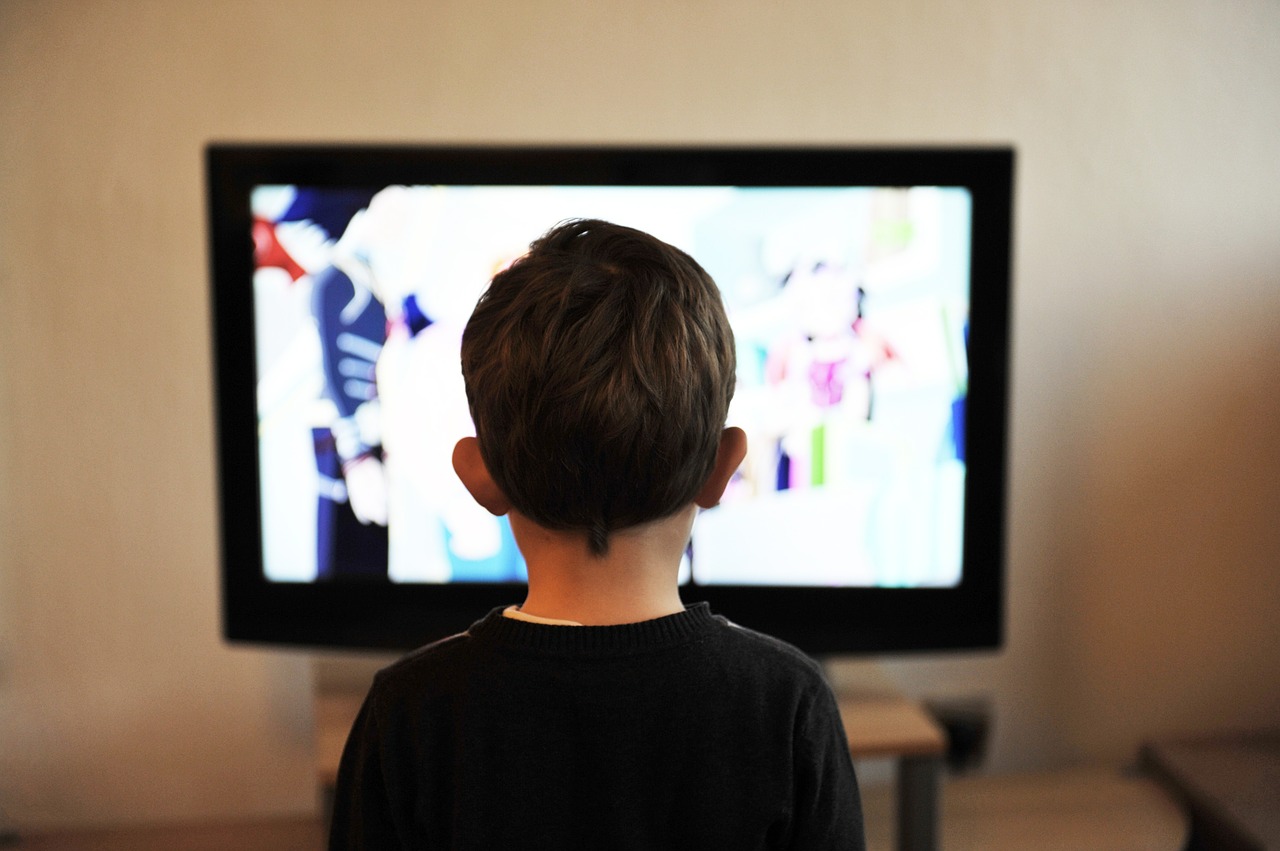 Here is Why You Should Consider Using IGTV
1. Benefits of Early Adoption
Social networks come and go, and there's not much reason to get behind all of them. However, IGTV is technically an off-branch of Instagram. Whenever Instagram or Facebook launches a new feature, such as Facebook Live, the favor is given to users who utilize those new features. Consistency in posting from the beginning can also foster a great engaged following for your real estate brand.
2. Vertical Video
Professional film makers and videographers will very much dislike the fact that IGTV requires videos to be in the portrait orientation. However, for us regular people without fancy equipment we can use our phones. There are no "professional" cameras that shoot vertical video, so you are on equal footing with other creators.
3. Your Audience is Already There!
If you are already using Instagram and have built a following, then you don't have to start from scratch. This is especially helpful for agents that were thinking about jumping into YouTube videos. YouTube can be tough when you are just starting, because it will take a longer time for your channel to build any steam.
Here is Why You Should Skip IGTV
1. The Platform May Be Quick to Fizzle Out
Without creators, there will be nothing for consumers to consume. Also without consumers, content created by the creators will not reach anybody. A whole lot of confusing moving parts go into launching something new like this. Instagram launched "Hyperlapse" a few years ago, but it is nowhere as popular as "Boomerang", their sister-app. It is really up to the people to decide if this is successful or not.
2. You Compete with Yourself

There are a few improvements that still need to be made. For example, you cannot multi-task while watching a video on IGTV. This means that followers will have to neglect your stories and regular Instagram posts in order to watch your video. Do you really want to compete with yourself? It might be better to just use Instagram Stories over IGTV.

3. Video Are Not Indexed on Google
Instagram profiles are indexed on google if somebody is searchinh for you as an agent. (Which is almost never the case) Facebook Video and IGTV don't show up in Google Searches...and even then, the search feature in Facebook is difficult to use and will not display your video if somebody is looking answer their real estate question. You will absolutely get better immediate engagement on IGTV compared to YouTube, which is great for videos about listings and upcoming open houses. However, if you are doing a video that answers questions such as "What Should I Know About Selling My Home?", we would recommend YouTube because that video can still be found a year after uploading.
In the end, we definitely think it is worth a shot giving it a try. With Instagram's usage being higher than Facbeook's, if IGTV proves to be successful you can ride that success with them.
---
If you are looking for more help with your social media marketing, click below for a free trial!