It has been approximately one year since Instagram released their IGTV platform. IGTV is Facebook's answer to YouTube. One year later, is it still worth using if you are a real estate agent?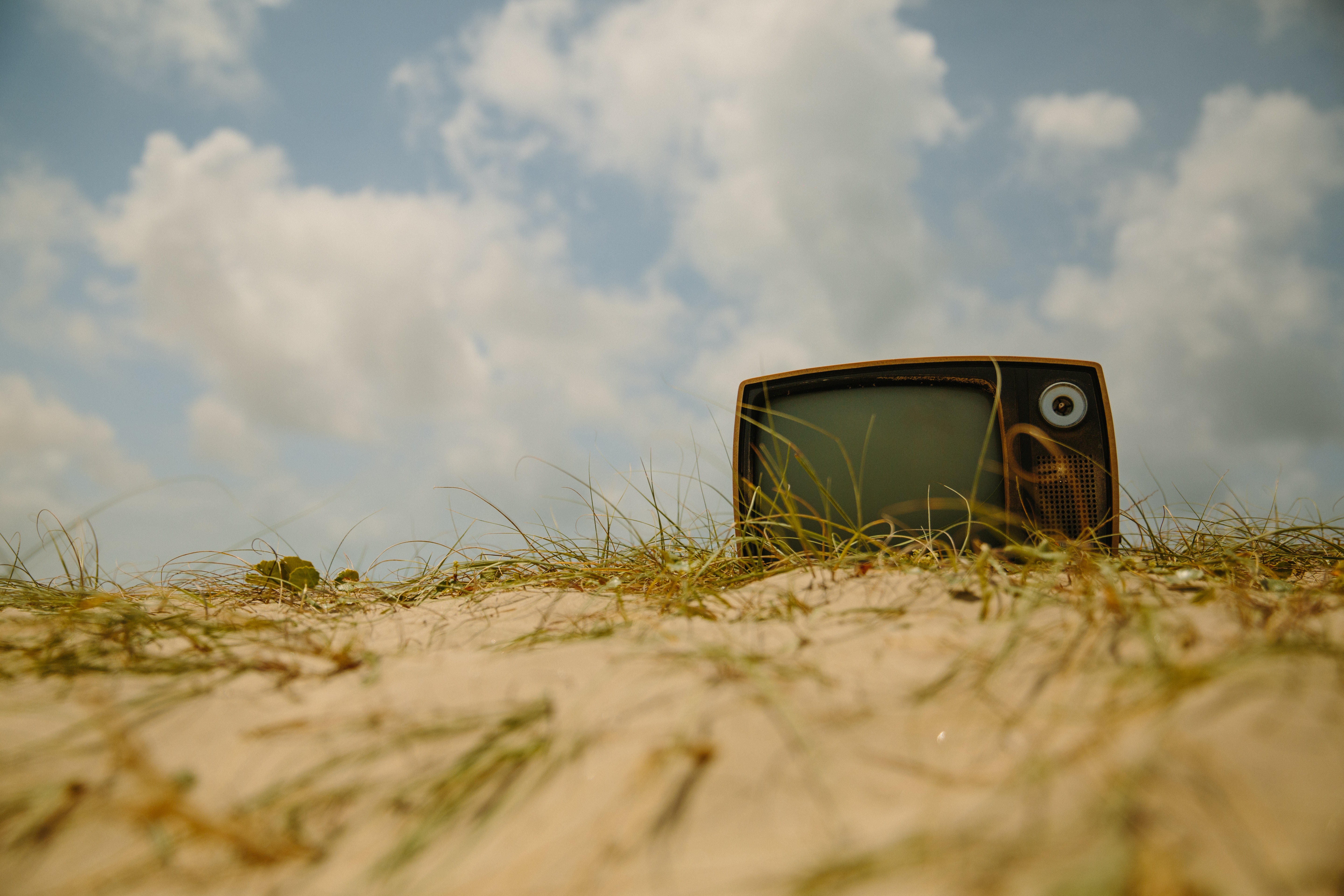 Is Instagram TV Worth Using in 2019?
Last year when we answered the question, we gave pros and cons to IGTV. Some aspects of the platform have changed, but for the most part the benefits and obstacles are about the same.
Pros of Using IGTV:
Small barrier of entry compared to bigger platforms
Many people are already using Instagram
It is great additional tool for an already engaged audience
Cons of Using IGTV:
It is not known if people will watch videos longer than 5 minutes
It detracts from your Instagram Stories and main Instagram feed
It is not a good tool for being discovered on Instagram
Should Real Estate Agents Use IGTV in 2019?
If you are looking for a definitive answer to this question, we would say it is not an absolute necessity to use IGTV if you are a real estate agent. Your video efforts should be focused on Facebook and YouTube. If you are on Instagram, you should be utilizing your main instagram feed and Instagram stories. If you are already using IGTV and believe in the platform, it doesn't hurt to continue using it. (Much like using Snapchat in 2019) However, your efforts can be best directed in more proven social network features.
---
Need Content for Instagram? Download 18 FREE Instagram Real Estate Poll Posts Here: