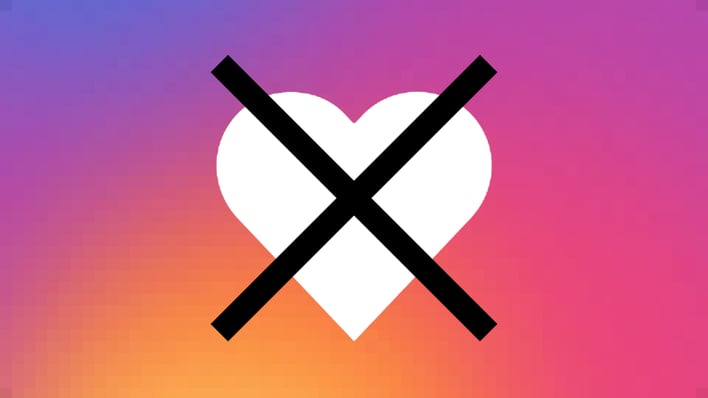 Instagram, Facebook's younger social media photo-sharing network, will remove the feature that displays the amount of 'likes' a post has received. This change is slowly rolling out , affecting over 106 million users in the United States. The US isn't the first country to have their 'likes' hidden from the public. Instagram first implemented this new policy in Canada earlier this year in April. Instagram users will still have the capability to view the amount of 'likes' they received on a post, but it won't be shown publicly.
So why the change? Adam Mosseri, the leader of Instagram, wants to fight the competitive nature of the social network that contributes to mental illnesses. He stated that his goal for the company is to make the social network, "The safest place on the internet." He also wants to take Instagram back to its creative and artistic roots, while opposing self-promotion and other toxic actions like paying for followers and 'likes.'
How will this affect your real estate business? Most likely, it won't. Its purpose isn't meant to decrease the impact of your posts. Its purpose is for you to feel safe and free to express yourself – that you can do so without having to compare yourself and your 'likes' to others. The new changes will most likely affect your perceived juxtaposition between yours and other agents' posts, but it shouldn't have any major impact on your engagement, growth, or ability to generate leads.
---
Want to Learn More About Our Social Profiles?

Request a FREE DEMO to see how Z57 can help you generate new listing leads.