Mobile web and applications have gotten a lot of attention over the past several years and we're here to teach you what all the fuss is about. Morgan Stanley Analysts predict mobile devices will become more common than both PCs & Laptops by 2015. In order to make sure our ZPros are prepared for the shift, we've put together a brief overview on why mobile has become such a global sensation and how you can use it to expand your outreach and grow your business!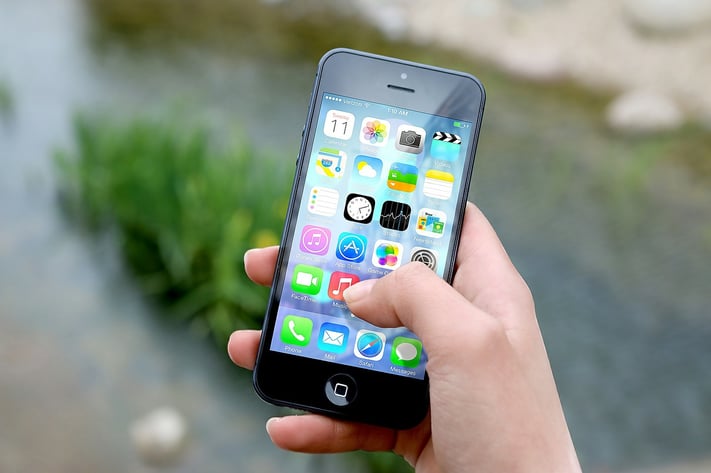 Statistics have shown that mobile use is hot and it's on the rise. The best news for Realtors is that the most heavily involved segments include multi-tasking parents and business people. This segment is also the key demographic for potential home buyers and sellers – or for Realtors – clients!
Question: How cool would it be to be able to offer your clients mobile application that would allow them to check out your website anytime, anywhere and to always be connected?
Answer: It would be really cool – and now it's possible! Z57 just launched our premiere mobile solution – Z57Go.
Z57Go is a fully functional mobile version of your website that clients can access from their mobile devices – anytime, anywhere. Z57Go is available now as an upgrade for all Z57 clients.
Starting today, you can have a mobile website that will allow your clients to:
• Easily access all your listings on the go
• Reach you while shopping with the "Click to Call" feature
If you're subscribed to IDX, activating your mobile site also allows you to:
•Give your prospects mobile access to your IDX listings
• Gain clients with our built-in serious shopper lead capture tool
• Offer your clients instant support anytime, anywhere
In September, we selected several Z57 clients to test out our new mobile interface and this is what they have to say about their experience with Z57Go:
"I can now provide my clients an instant link to my entire market – right on their mobile device – and this links them to my portal, Very cool!" Chia L. Rodeski, RE/MAX
"Search from anywhere. We can set a showing the same time you locate a home." John Jackel, Coldwell Banker
"Z57Go is the perfect tool when you are out and about looking for properties."Don Allard, MN Home Venture Inc
Mobile is in. Are you?
Contact us to find out how you can upgrade your account to include Z57Go today. Also, join us on our Facebook and Twitter social channels.
---

Or Simply Have Use Manage Your Facebook & Start Generating Leads: