There is a wide range of misinformation found on the internet these days...everything from fake news to pseudo-social media gurus misguiding real estate agents under the guise of knowing slightly more than the average user. The question is, should you ONLY be on Facebook? Or are there other platforms that will benefit your real estate business?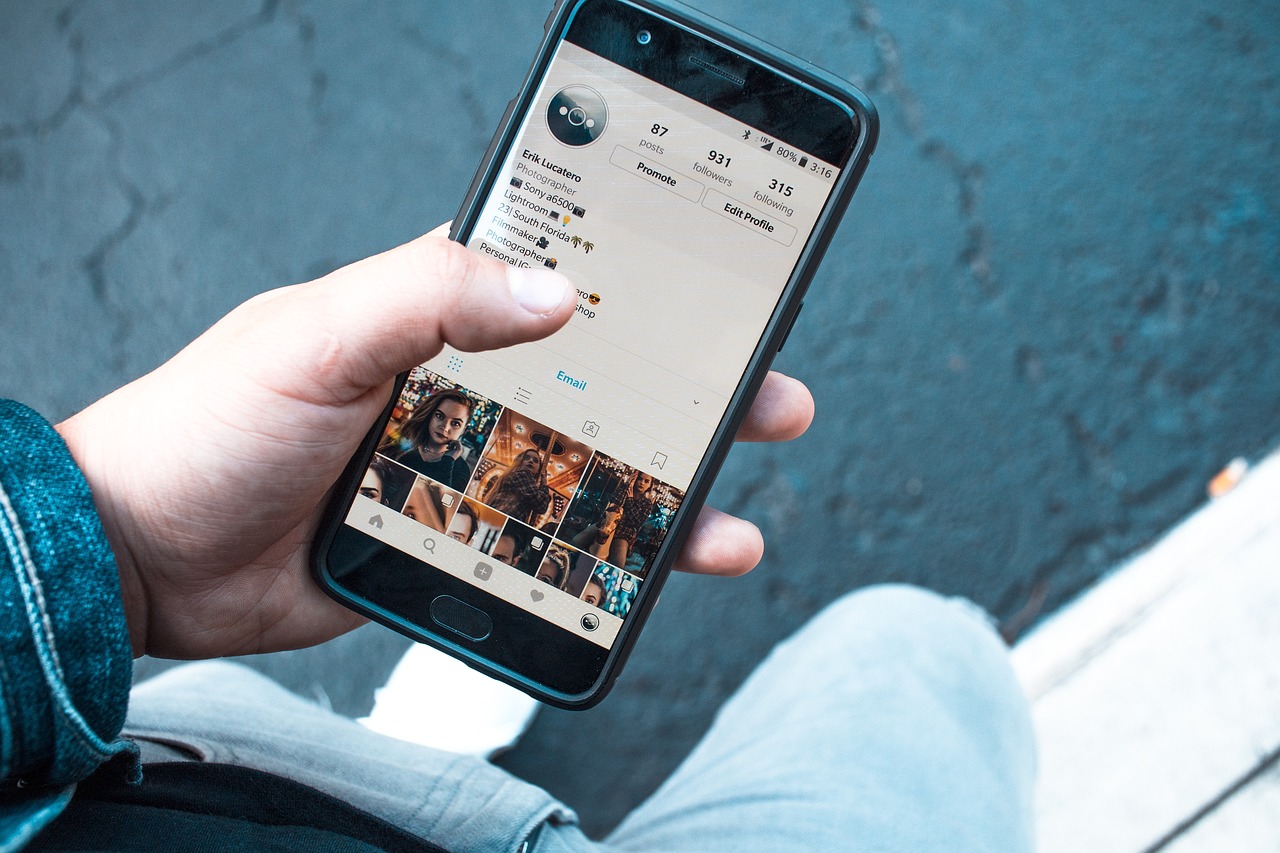 Besides Facebook, These Are Other Social Networks to Consider.
We will always say Facebook should be the primary platform for real estate agents because your prospects will be on there, especially with the original demographic of Facebook users maturing into the homebuyer demographic. That isn't to say you should ONLY be on Facebook though...with everybody on Facebook that also means there is much more competition, and not with other agents but other business pages and person profiles.
1. Instagram
Instagram is Facebook's largest competitor...which is likely why Facebook purchased them! There is so much potential for relationship building on Instagram. The widespread use of hashtags allows better discovery of your account. Hashtags are a feature available on Facebook, but one that not many people use.
2. Pinterest
Pinterest is amazing for driving traffic to your real estate website. This is great if you are proactively adding new content or blogging on your site. Think of Pinterest as a social media piggy bank. Adding pins now can pay off in the future in the form of residual traffic. This is also great if you are looking to capture first time home buyers, because people about to get married are more likely to have a homebuying decision around the corner AND use Pinterest to find inspiration for their wedding.
4. YouTube
Next to google, YouTube is the second largest search engine in the world. This is why Google purchased them! (See a trend here?) YouTube videos have a major advantage over uploading videos to Facebook, and that is they can be indexed by search engines. Your videos can still get views years from now, unlike Facebook videos which will have an organic lifespan of around 1 week. YouTube ads are also much cheaper than Facebook ads, and will have a lower cost-per-lead because there is little to no competition from other real estate agents.
5. LinkedIn
LinkedIn is a great place to market to a niche audience within a specific industry. The connections are easier to make on LinkedIn because people are more likely to accept requests from strangers. Especially if those strangers have many mutual connections that you've made from prospecting a specific industry. This is also great to connect with vendors, as referrals are going to be easier to obtain. Not many agents utilize LinkedIn, so when those vendors or a person within that niche industry need an agent...they will have only you to choose from.
One of the best ways to juggle multiple social platforms is to implement automation on one of them. Consider giving PropertyPulse a try. We post relevant engaging content that is designed to lure your audience into conversations with you! We have a free trial available for you, click on the button below!
---
Click Below to Start Your Free Trial!