IIs Facebook marketplace the new Craigslist? Short answer, yes. Continue reading to find out why it is BETTER than Craigslist.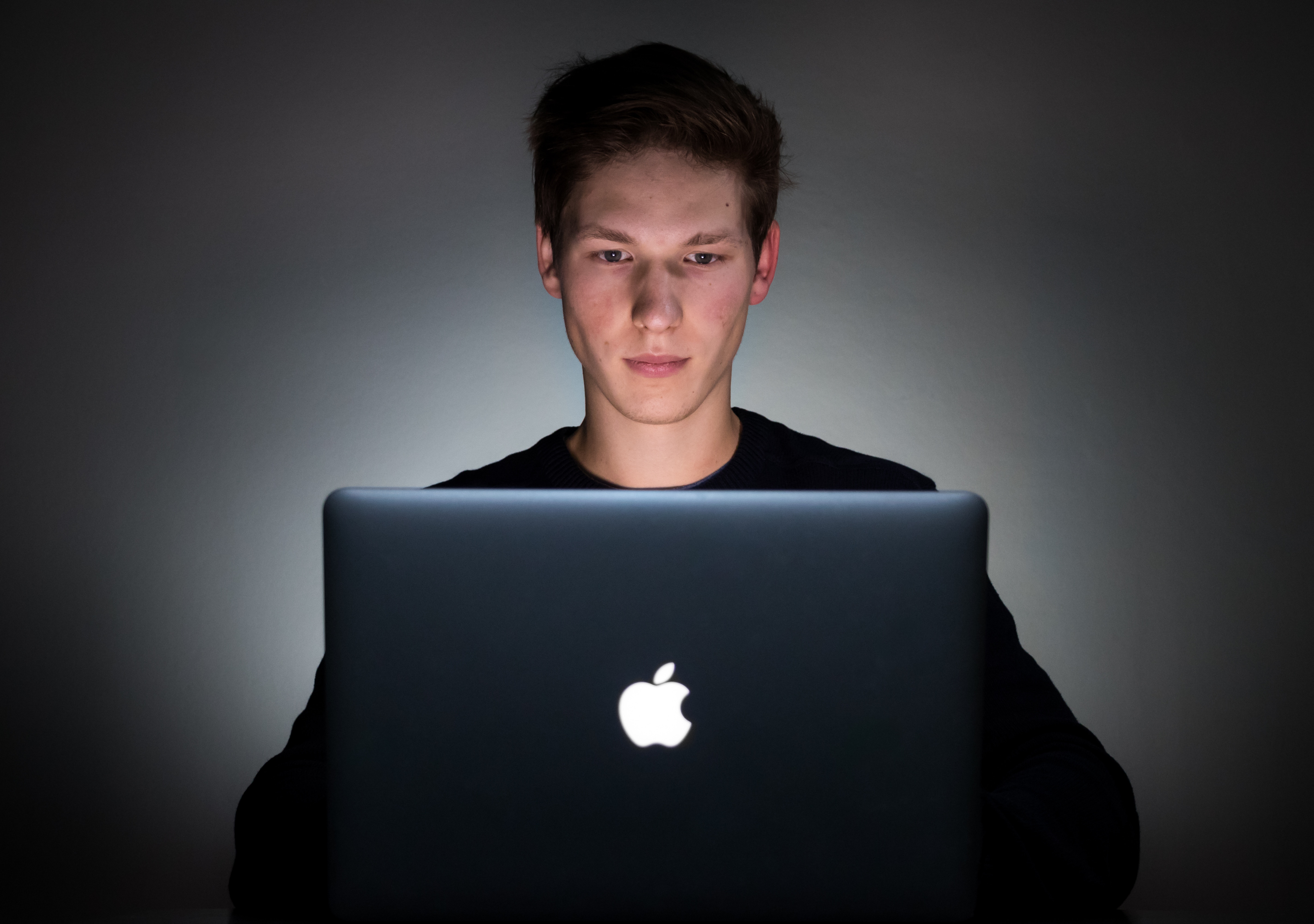 Why Facebook Marketplace is Great for Real Estate Agents
1. Everybody is on Facebook
How many times a day do you check Craigslist? How many times a day
do you check Facebook
? Exactly. With everybody, especially your homebuyer demographic, already on Facebook there is a more compelling reason to leverage Facebook Marketplace to advertise your listings.
2. There are Still FSBOs
As long as there are homes to sell,
there will be people that think they can do it themselves
. This is an excellent opportunity to prospect FSBOs on Facebook. Offer to share the listing on your website to give it more exposure to your audience. When the proeprty doesn't sell, they will go to you for your services.
3. Direct Communication
If a lead sees a listing they are interested in on Facebook, they will contact you directly. No more emails missing a response or playing phone tag! You have a direct line to your prospect via Facebook messenger.
4. You Can Add Links!
5. Less Scams
Every Facebook Marketplace post must be tied to a Facebook account. This ensures both parties that there are real people behind the posts. There is a lower likelihood that you are giving money to a prince from a foreign country!
At the end of the day Facebook Marketplace is a great place to expand your brand awareness, prospect FSBOs, and ultimately increase your influence.
---
Need help getting leads from online to real life? Download this FREE infographic.