If you're looking for an article about St. Patrick's Day, I have the perfect one for you: Engage Your Real Estate Leads with These 6 St. Paddy's Day Cards. But if you're looking for ways to save money, reduce consumption, and help save the planet on St. Patrick's Day (or any other day) - you've come to the right place! Evolving into an environmentally friendly business will help differentiate your real estate branding, strength your reputation, and build trust with leads. If a prospect is also environmentally conscious, they will be more likely to do business with you than an agent who is not. For them, it's about hiring an agent that is like-minded and shares their goals – saving the planet.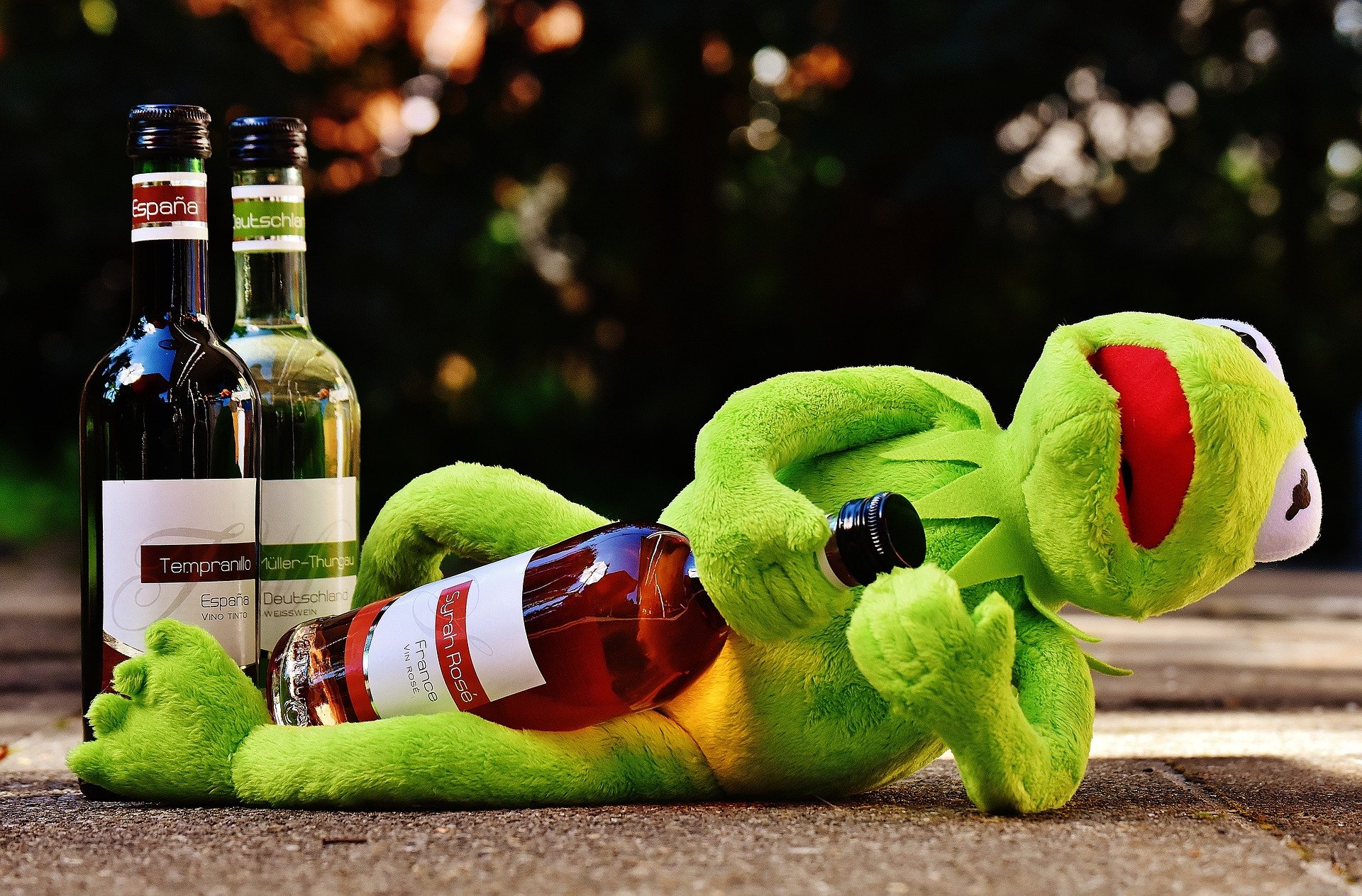 In this article, we will review 4 ways real estate agents can go green by adopting environmentally friendly best practices. We will discuss post-consumer waste products, ways to reduce paper consumption, avoiding plastic and Styrofoam, and trading in purchasing an electric or hybrid automobile.
1. Use Post-Consumer Waste (PCW) Products
Instead of purchasing new paper, purchase recycled post-consumer waste paper. It will save trees and reduce the carbon footprint associated with the transportation and manufacturing. You can use PCW paper to print business cards with chlorine-free paper and vegetable-based ink. PCW applies to other products such as paper towels, toilet paper, calendars, trash cans, greeting cards, trash bags, tissue, and more. These alternatives are better for the Earth, easier to recycle, and can save you money – the most important type of paper.
2. Reduce Paper Consumption
In the United States, it is estimated that 1 person consumes almost 2 pounds of paper per day or 700 pounds of paper per year, according a Waste-Free Mail article. Consider the loss of trees and the carbon footprint from the machines that cut them down, shipping the trees, manufacturing the trees into paper, and transporting those trees to your office – that's a lot of pollution!
Before you consume more paper, stop and think – Can I email this document or is a printout the best format? Can you print on both sides instead of just one side? You can cut overhead costs by reducing your paper consumption. It may not seem like a lot saving but consider when Walmart saved $27 million by tweaking its plastic bags (saving $20 million per year) and shortening the length of its receipts (saving $7 million per year) in 2017, according to a Business Insider article.
3. Think Zero Plastic and Styrofoam Waste
According to National Geographic's article, "Plastic decomposes at an estimate range of 450 years to never." Styrofoam has the same estimate. Most of these products are single-use like plastic utensils, straws, bottles, Styrofoam cups, and more. Imagine a 4-year-old William Shakespeare using a plastic fork in 1569 – that fork would still be completely intact!
Take a trip to your local outdoor retail store and purchase some reusable utensils, straws, water canteens, mugs, and cups! You can also visit a Goodwill or low-cost reusable products.
4. Switch to an Electric or Hybrid Automobiles and Carpooling
Automobiles produce carbon dioxide emissions, so getting from point A to point B has an impact on the environment. To reduce your transportation carbon footprint, we encourage you to purchase an electric or hybrid automobile – especially if you live in a small market. By purchasing an eco-friendly automobile, you will not only reduce your carbon footprint, but you will save money on gas too!
Offer to pick up your client if you are planning on meeting your client at a property for a walk-through. You will not only reduce your affiliated carbon footprint, but you will show your client extraordinary service.
Take a step back from your real estate business and put on your sustainability glasses. Where can you reduce waste? How can you consume less carbon, plastic, Styrofoam, and paper? Not only will you feel better for saving the planet, but you'll save money as your business transitions to greener operations. You don't have to be an eco-warrior to help save the planet, just make small changes that add up over time. It will strengthen your branding, your clients will value your efforts, and your reputation will grow in the community – that's how you generate seller leads.
---
Looking for more ways to be environmentally friendly?
Download this 12 Smart Home Devices To Renovate your Home Inforgraphic: