It is not too late to send out Mothers Day cards! We have created a downloadable file for you to personalize with your name and contact information. Click "Read More" to see examples!
Scroll to the Bottom for the Download Link!
Happy Mothers Day! Instructions are included in the download. Feel free to post this to your Facebook business page, or send directly to a lead or a Facebook fan you want to send a more personal greeting to. We know written cards are more personal, but you might not have the home address for everybody. These digital e-cards will take care of that for you.
Here are some of the Mothers Day Cards you can send: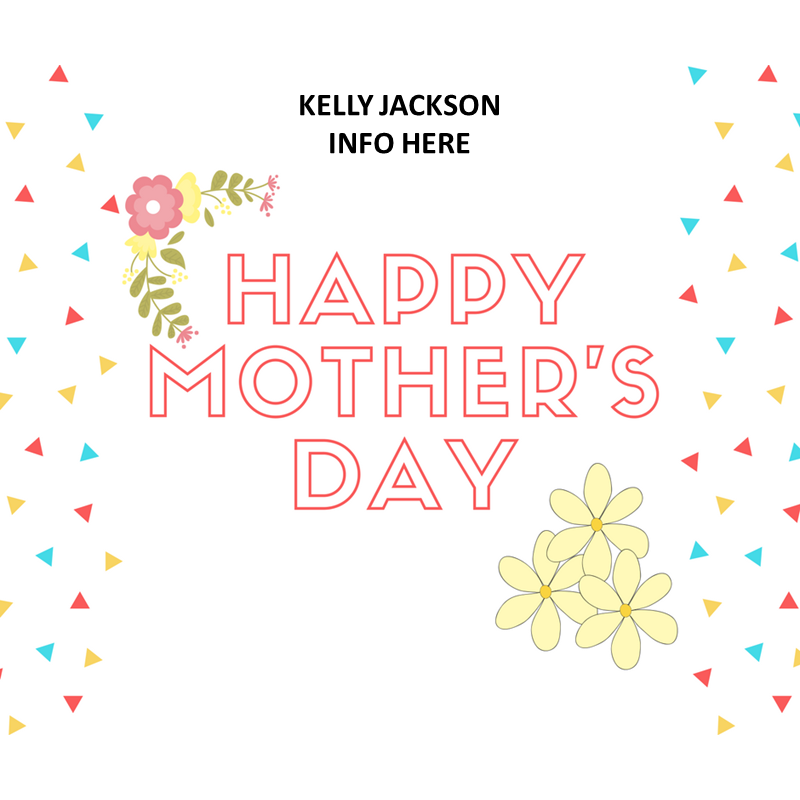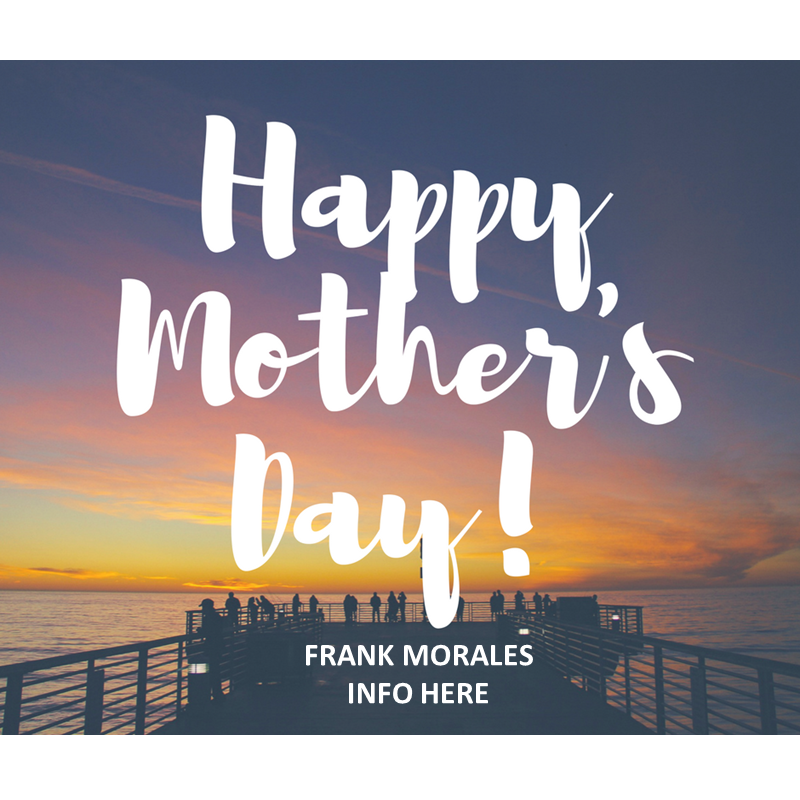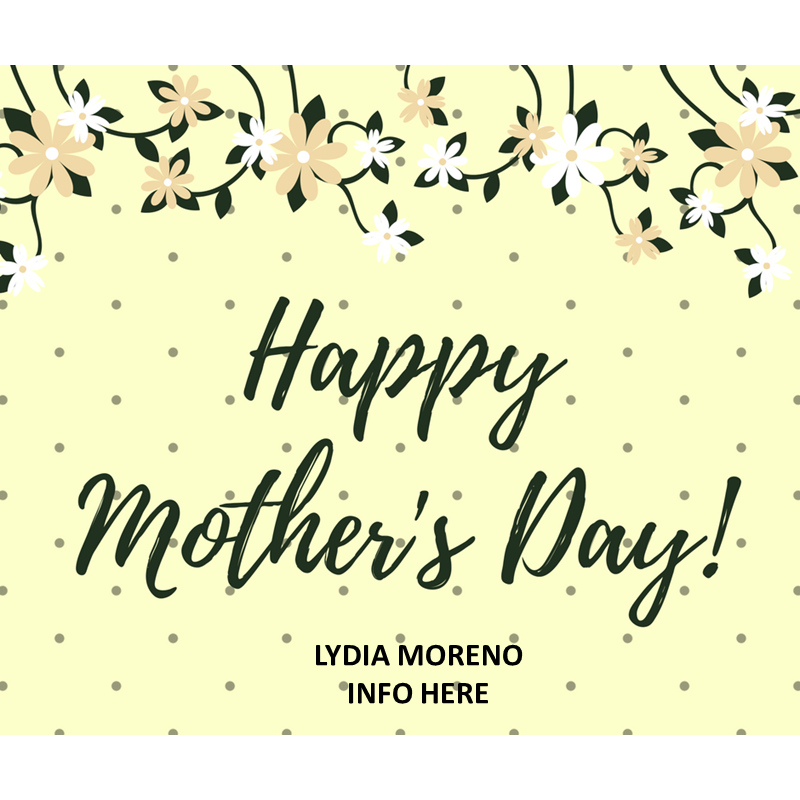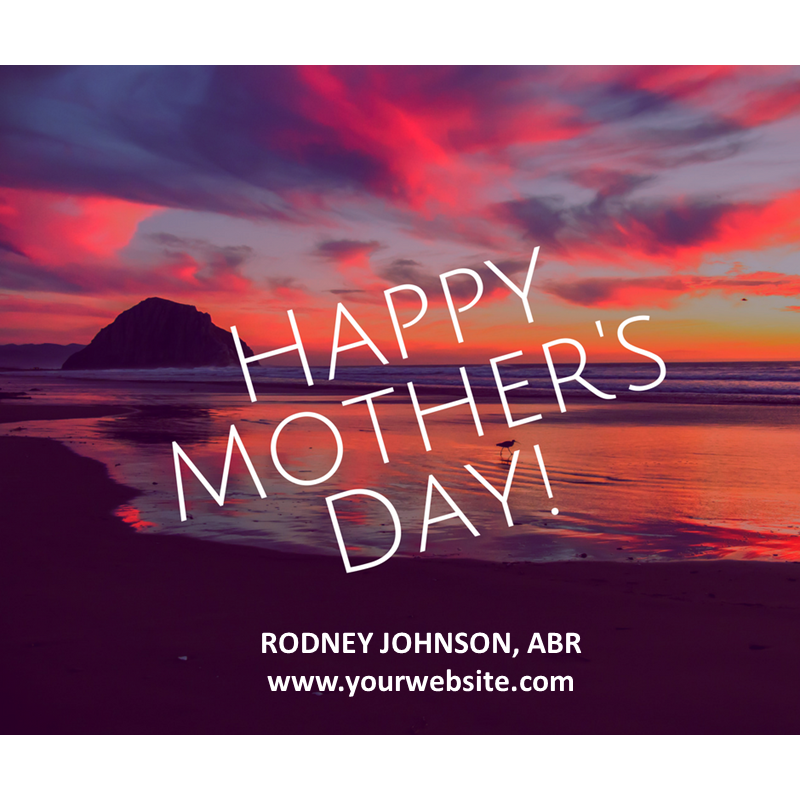 ---
To download your free Mothers Day e-cards, click below!