Why should real estate agents need to take the time to write a short biography? Some real estate agents just want business and can't be bothered with the smaller details. Well let's pump the brakes a bit and reverse. Having a biography on your real estate website is an essential component of your business. If you're still scratching your head regarding this subject then prepare to be amazed.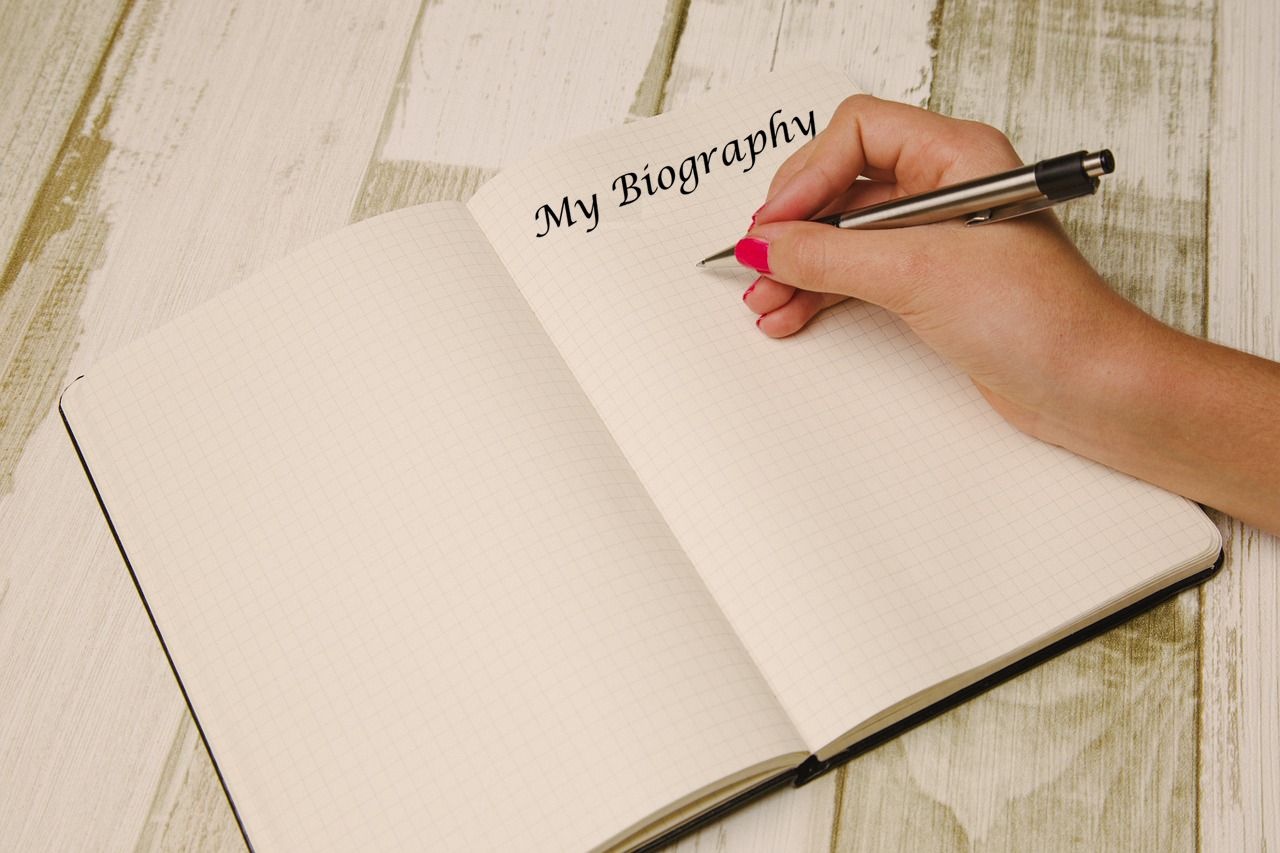 Put yourself into the shoes of a home buyer. Imagine that consumer was in search of the perfect real estate agent. Hey! That's you! They stumble onto your magnificent real estate website but some important thing is missing. If a biography is missing, then that consumer is not able to identify who owns the website. It could be a serial killer dressed as a mime, or the neighborhood expert! The biography of your website is the first impression a buyer has in understanding who you are as an agent and as a person.
These are a few items we would recommend adding to your biography:
Where You Grew Up
What do you consider your hometown? Were you a transplant? Were you born and raised in the neighborhood you are an expert in?
The schools you attended
You never know, attending the same school as an online prospect can be a quick way to build instant rapport.
Your Hobbies
This is a way to showcase authenticity with your audience. Learning that somebody has the same hobbies as you can make you instantly likable.
How Long You've Been in Real Estate
This is a great gauge for a consumer to understand how much experience you have had in the business.
What Niche You Work In
Separate yourself from the competition by identifying the specific types of real estate clients you work with. Tell the world if you specialize in military relocation in San Diego, CA or high rise condos in Dallas, TX!
Adding these items into your "About Me" section on your website will give your audience a better sense of who you are before they ever meet you. This can lower their guard and make them more receptive to you when you first contact them!
---
While you work on your bio, let us take care of your social posting!