"I don't play for leads, I get all my business through word of mouth". Sound familiar? It is certainly something to aspire to, but how do you get to that point where your business generates itself? It takes a bit of work to set up a foundation to a referral-based business, but it can be done!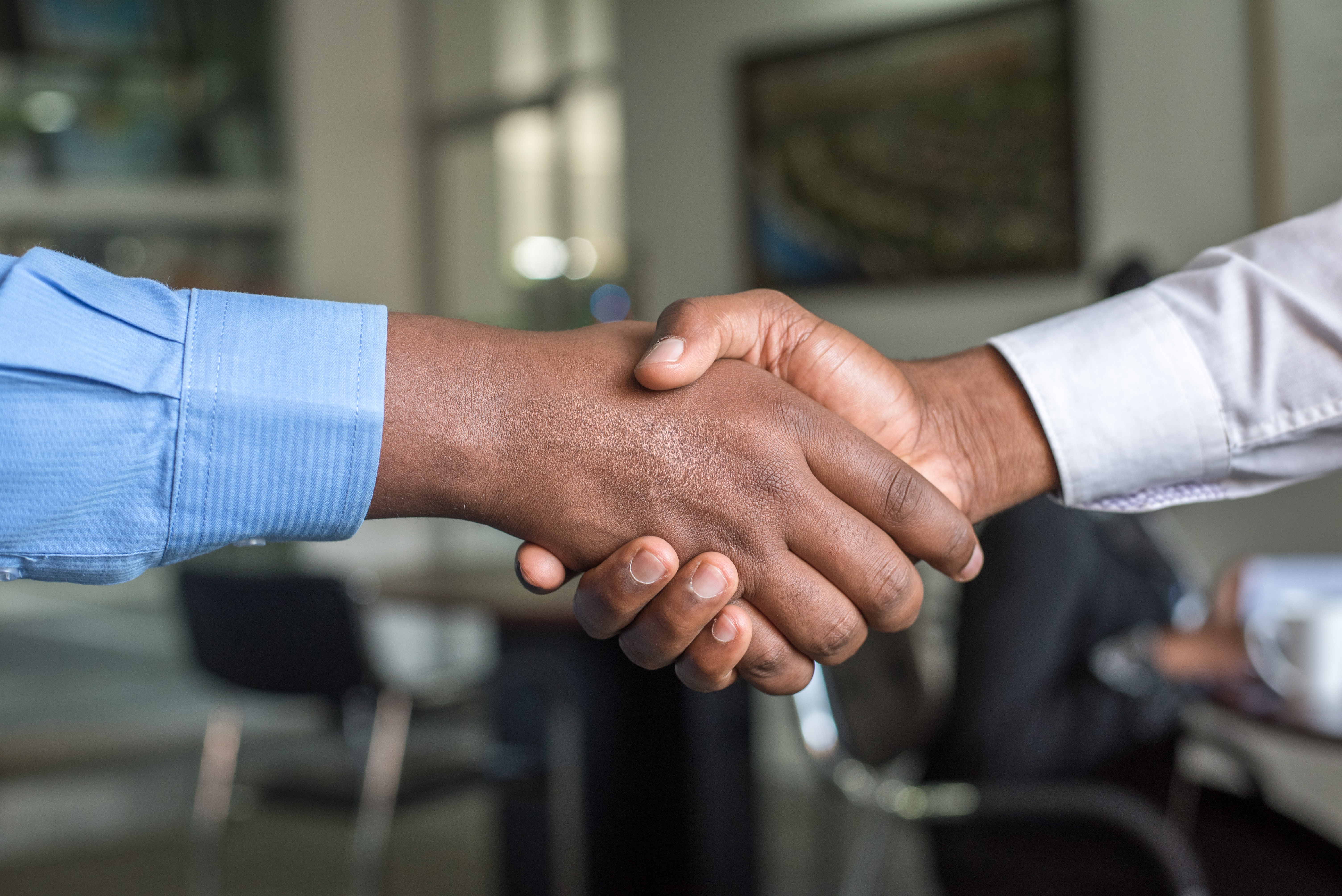 Here are a Four Ways to Leverage Testimonials to Earn More Business
1. Add Testimonials to Your Website
Obviously. If you have multiple testimonials, we would recommend not adding them all at once. Instead
add one testimonial every 2 weeks
so you can ramp up you website's search engine optimization.
2. Use Testimonials as Social Media Content
Testimonials are a great type of evergreen content
, or content that can be reused over and over. If you have a social media post scheduling tool, plan out your testimonial posts. You can post the same testimonial every 3 months, and it will seem fresh every time.
3. Create a Facebook Album
One of the first places a first-time visitor to your Facebook business page will go to is your photos. Creating a photo album dedicated to your testimonials is a great way to keep them front and center. Each photo can also contain
a link back to your website
in the description, giving the visitor more opportunities to convert to a real estate lead.
4. Add to the Bottom of Landing Pages
If you are utilizing Facebook or Google Ads, we sure hope you have a landing page to help you track your performance! Below the lead capture form is a great place to insert a quote to a testimonial. It helps bring legitimacy to your business, and helps the potential home buyer or home seller feel more at ease about giving you their contact information.
And if you need more testimonials, you simply need to ask your past clients! If you need more past clients, you need to generate new clients. To generate new clients, you need leads. Let us help!
---
If you are not yet a Z57 client, you can test out our autoposter tool below: