Easily one of the best types of leads you can get are referrals. Why? Because they are much warmer than internet leads...and they are FREE.
When you think of lead generating services, it is common for most companies to pursue new leads from the internet. Internet leads are a different kind of monster to tame compared to referrals. For one thing, they are much colder and will need some time to warm up to you. There are some companies that will assist you with the referral marketing.
How Do You Leverage Your Network to Generate Real Estate Leads?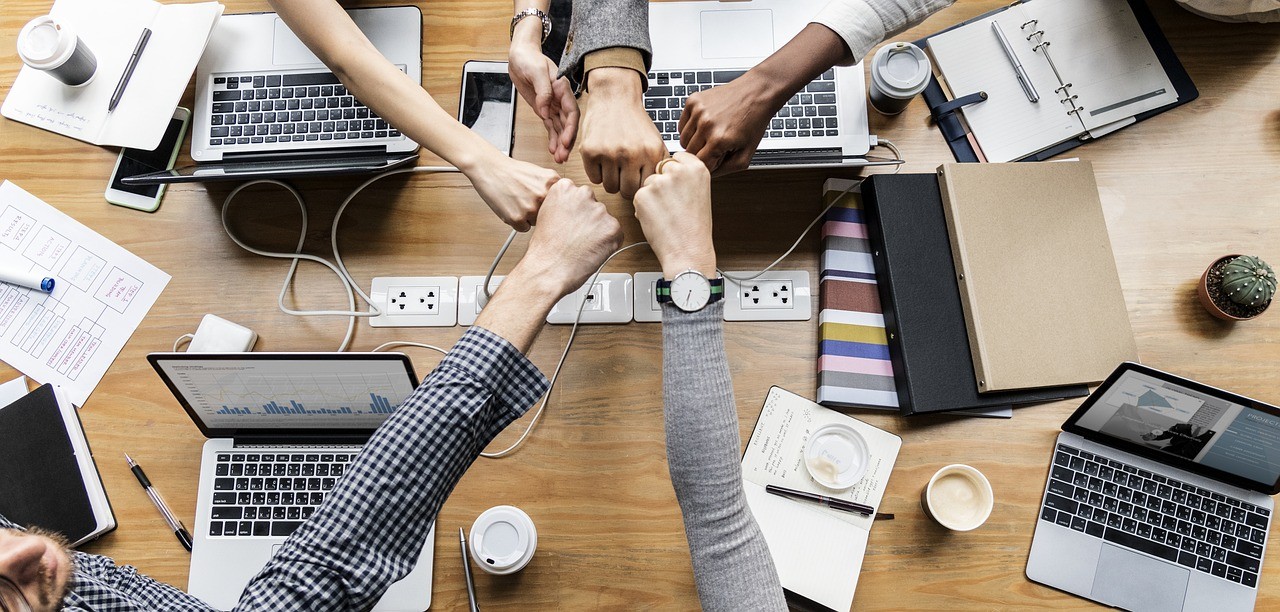 Who Are Your Advocates?
Before you start marketing to your referral base, you should be able to identify who your advocates are. Who is most likely to recommend your real estate services to another person? Your friends and family are the first that come to mind. Don't shoot yourself in the foot by not adding them to your email list! They are much more likely to forward your email to a prospect they know is looking to buy or sell real estate. Same thing goes with inviting your real estate advocates to your Facebook business page. They are more likely to share the posts to their page, or tag a friend in the comments.
What About Past Clients?
Past clients should still be touched semi-regularly, especially if they had an enjoyable experience with you. And while these real estate clients are very warm after the transaction, they can and will often go cold after months and months of no contact.
Collect Testimonials
The more testimonials you have, the better! Add them to your website as a blog entry for better search engine optimization. Add them as an individual entry on your testimonial page, to build your reputation. Or schedule them to post periodically onto social media to boost your engagement!
Facebook and Email Campaigns
The goal of Facebook posting should be to generate leads...however, you need to guide these prospects there. Nobody gets married on the first date. Your friends, family, and past clients interacting with people on your posts are what help drive new warm leads to your page. Email campaigns should be sent to your friends and family too. They might not be looking to buy or sell a home now, but they likely know somebody who is...and they can send that email over to them. Make it easy for them to refer you by having them receive emails in the first place.
If you are looking for a good tool to help you with generating referral leads, why not try our auto poster tool for FREE?
---
Click below to start your FREE trial!