Real estate web development strategy is a major key to success in today's real estate market. The traditional practice of relying on referrals from your real-world contacts just doesn't cut it anymore. Those real-world networks have moved to the World Wide Web and if you don't join them, you may be left behind. We all know Facebook and Twitter are major networking platforms, but have you considered LinkedIn?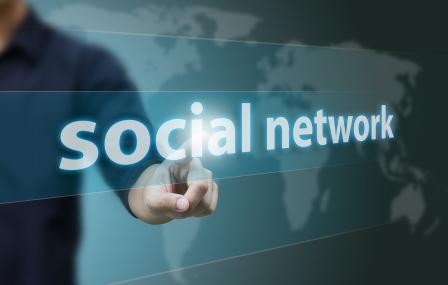 LinkedIn Reaches Multiple Audiences
With over 120 million members and constant growth, LinkedIn is the world's largest online network of business professionals. You can use LinkedIn to connect with and learn from other industry professionals, grow your network of potential contacts and stay up-to-date on real estate trends.
How to Maximize Your LinkedIn Presence
Join groups.
There are tons of professional groups that offer information on all sorts of valuable topics. You can search for groups based on your profession or those based on your interests. Get started by joining Internet Marketing and Advertising for Real Estate Professionals.


Join conversations.
Once you've subscribed to a group, take advantage of the information exchange. Be an active group member and participate in the discussions. Share your knowledge and expertise and don't be afraid to ask questions.


Stay up-to-date.
Spend a few minutes on your profile once a month and make sure everything on the page is accurate. If you switch companies or update your contact information, be sure to add it to you profile.
Use the tips above to maximize your success on LinkedIn and discover the wealth of prospects and real estate experience waiting for you.
---
At Z57, we're here to help you jump-start a profitable real estate web development strategy. Call us at 800.899.8148 or visit www.Z57.com to learn more. We're excited to show you the path to success.