Video content is currently the hottest trend when it comes to social media marketing. All marketing gurus will be pushing the idea that you must be utilizing video to get in front of your audiences in order to make any sort of dent. And yet, some agents don't have time to post onto their Facebook business page, much less make a video...so...what do you do?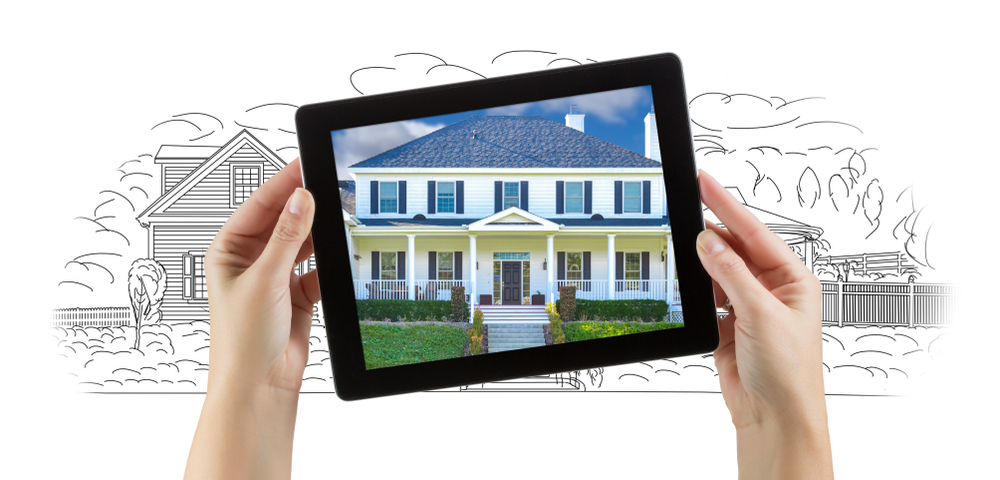 Video production
can be very costly if you are going to make a video for each individual listing. It can also consume much of your time, if you decide to
do it yourself
. Getting
that fancy new drone
might be fun, but do you really want to spend your money and time learning how to fly...and understanding all the FAA guidelines?
Here are 5 readily available apps (for iOS) that you can use
How to Create a Quick Listing Video:
First you need these 3 items: Listing photos, an app for creating slideshow videos, and music. If you do not know where to get music, you can click on this link to find FREE music for your videos.
Open the app
Load the listing photos
Add music
Export
Upload to Social Media!
It's a fairly simple process. If you don't know where to upload your videos, we have a few great recommendations to get you the most views.
---
Need help turning likes into leads? Download this free e-book!