Health insurance is very important, at least that's what my parents told me while I was looking for a job right out of college. When I couldn't get a job that offered health insurance, they recommended that I go through Costco. Although Costco does have acceptable health insurance plans, I really wish I had more options to choose from. Since many agents are considered "contracted workers" their brokerage usually doesn't cover health, dental, or vision insurance expenses – leaving agents to fend for themselves.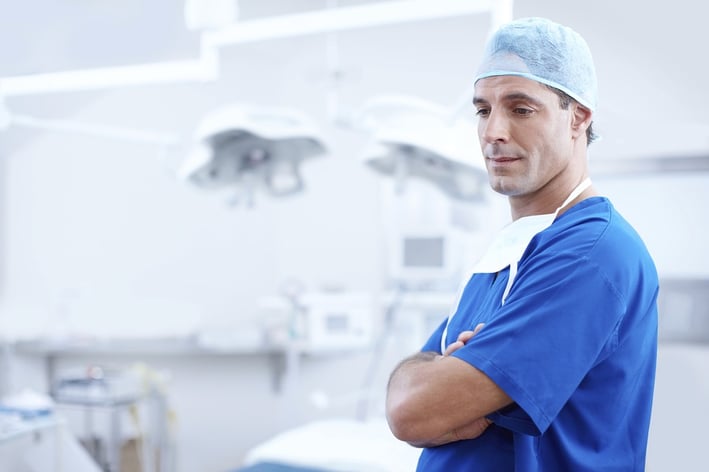 I recently learned the National Association of REALTORS® offers their members a full health, dental, and vision insurance plan through their REALTORS® Insurance Marketplace. They even offer pet, auto, home insurance plans and more! If you're a REALTOR® and in need of health insurance – I highly recommend that you check out this program.
Check out their promo video below:
You should know, I'm not 100% certain whether these are group plans. Last I heard, NAR was trying to get a mandate association group plan approved by Congress last year. I haven't heard an update since. Having that said, check out NAR's Insurance Marketplace and see if their coverage is the right one for you.
---
Looking for new ways to generate, nurture, and convert new leads?

Request a FREE DEMO to see how Z57 can help you generate new listing leads.