Do your posts align with your branding? Is the tone in each message consistent? How does your audience respond to your content? Performing a social media audit on your marketing portfolio will help you examine all your social media platforms, their progress and how they contribute to your branding. Doing so will allow you to identify gaps and opportunities for growth in order to optimize your marketing portfolio to increase followers, engagement, and lead conversions on social media.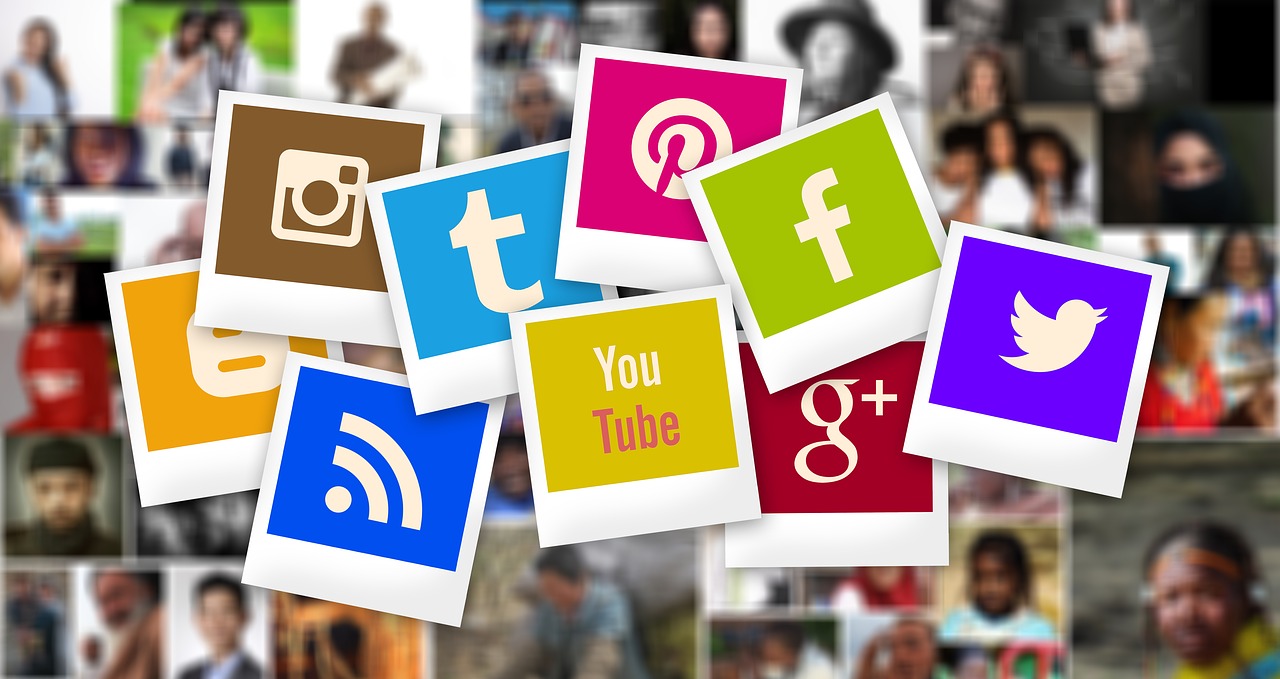 After reading this article, you will know the opportunities available on social media to improve your business, know your most successful content, the best times to post and the channels have the most opportunity for lead generation, which will help you increase engagement and convert more leads!
How to Audit Your Social Media Portfolio For Optimization
1. About you and your company
Mission/Vision Statement – Your vision statement gives you direction and purpose, it is the reason your business exists.

Your mission will align with your values, personality and goals.

Once your mission statement has been established, try to keep your branding, tone and messages consistent with your mission.
Accomplishments – Reviewing your accomplishments will allow you to determine whether your previous goals align with your mission statement. If they don't, you might be differing from your primary goal. During your audit, you will set social media goals that are consistent with your mission statement to ensure that you stay on the right path to success.
2. Your target audience
Your target audience is the group of people that you want to do business with. You should target people that are most likely to do business with you. Part of determining your target audience is creating a persona.
Personas – Are half-real, half-made up customer profile that fits the description of your ideal client. Personas are half-real because they are based on real-life data and they are half-made up because the person doesn't exist. Having a persona will allow you to imagine your ideal client, so you can position your branding and marketing strategies to cater to them. When you create your personas, consider:
Demographics
Psychographics
Problems
Communication channels
Objections
Example: Mary is a 35-year-old mother of one 10-year-old. She currently works as an account manager, earning about $90K a year. She is getting married to her fiance that she met on Facebook. They are interested in purchasing their first house. Mary listens to classic rock music, reads sci-fi novels but doesn't watch TV. She drives a hybrid for her hour-long commute into the city each day. Mary spends her free time taking her child on hikes and exploring the outdoors.
How would you position yourself if Mary was your lead?
Would Mary be a good fit for your business?
3. Are you on appropriate channels based on your target audience?
Where does your audience go on the internet? Take advantage of the channels where your audience is and neglect the ones they don't use. For example, you will most likely neglect Snapchat in your marketing portfolio because most of their users are between 18 – 24 years old. On the other hand, about 32% of Instagram users are between 25 – 34 years old, making the platform a viable opportunity to connect with Millennials. In addition, a commercial real estate agent would focus on LinkedIn because that is where business-to-business networking occurs, while a residential agent would focus on Facebook.
Questions to consider while assessing your audience channel usage:

Where are your users most active?
How do they try to communicate with you?
Where do you have the most followers?
Which channel have you seen the most growth in the past year?
Are they on Facebook, Instagram, LinkedIn, Pinterest, YouTube or etc?
Once you determine the platforms your audience use the most, focus on growing them. Allocate more of your budget and time to these channels to increase engagement, exposure and conversions. Not only will you nurture your current leads, but you will also generate new leads within the same target audience.
4. Does your content align with your mission?
Do you have a bubbly personality? Maybe you have a sense of humor? Since your mission will align with your branding, values and personality, your message should also have the same consistent tone. If you're bubbly, post happy, inspirational and uplifting content. If you have a sense of humor, post funny content. Your content will perform better when it is consistent with your mission and your branding.
Example: If Apple started posting retro phones, you might think it was weird because you associate Apple with innovation.
5. How often are you posting to each social media channel?
In this step, you will assess the time and frequency of your postings. By analyzing this data, you will understand the best time, how often to post and on which platform to post on. Which posts receive the most engagement? What time was it posted? Consider these types of questions as you examine your posting timeline.
6. Are you engaging with your communities on each channel?
Each industry has their own standards when it comes to responding on social media. The general expectation of a client for a response time on social media is 60 minutes and this applies to the real estate industry also. A quicker response is more likely to evolve into a conversation because it will make the person feel like you care about their comment. You MUST respond to every prospect that engages with you. If you owned a furniture store and a customer asks you about a sofa, will you remain silent? NO! Every form of engagement is a step towards a sale, which means you must respond to each inquiry in a timely manner.
7. Is your website and email optimized to promote social sharing?
To provide the best experience for your client, share social links on your website and other social media platforms. In other words, add Facebook, Instagram and LinkedIn to your website and add your website to Facebook, Instagram and LinkedIn, and so on. Doing so will allow prospects to migrate seamlessly to different accounts as they search for different information.
Include social media links on all marketing material

Website
Other social media
Emails
Business cards
Flyers
Lawn posts
Etc.
Devise strategies that fill games gaps and take advantage of opposites after identifying them in your social media audit. Remember to keep your content consistent with the branding and tone of your business. Since all the above information is available to the public, do some R&D and perform a social media audit on your competitor or other brands. If you do, you're bound to discover a new feature, tactic, content or idea that you can apply to your social media portfolio to grow your business.
---
Is your Facebook Business Page optimized? Sign up for a
FREE marketing consultation and find out:

"Customer Service is outstanding. They did take time to work with me on numerous questions. It seems that Z57's goal is customer satisfaction." - Ted U.